Collingwood star and The Block contestant Darren Jolly, 32, has had surgery to remove a lesion from his brain, discovered by Doctors at a Melbourne Hospital last week.
Jolly and his wife Deanne, who have two young daughters are now awaiting test results to determine whether the lump is cancerous.
A Channel Nine spokesman confirmed that Jolly had a ventriculostomy — a procedure that involves drilling through a patient's skull so that fluid can be drained from inside their head.
"His surgery went well and two incision points were created to drain the fluid, which has eased the pressure and headaches. Darren will know more about his condition over the next week. Until then there will be no further comment and he and his family respectfully request privacy while they navigate their way through this serious and sensitive issue."
Jolly, who finished playing AFL is 2013 after playing 250 games for three clubs (Collingwood, Melbourne and Sydney) sought medical treatment after suffering persistent headaches.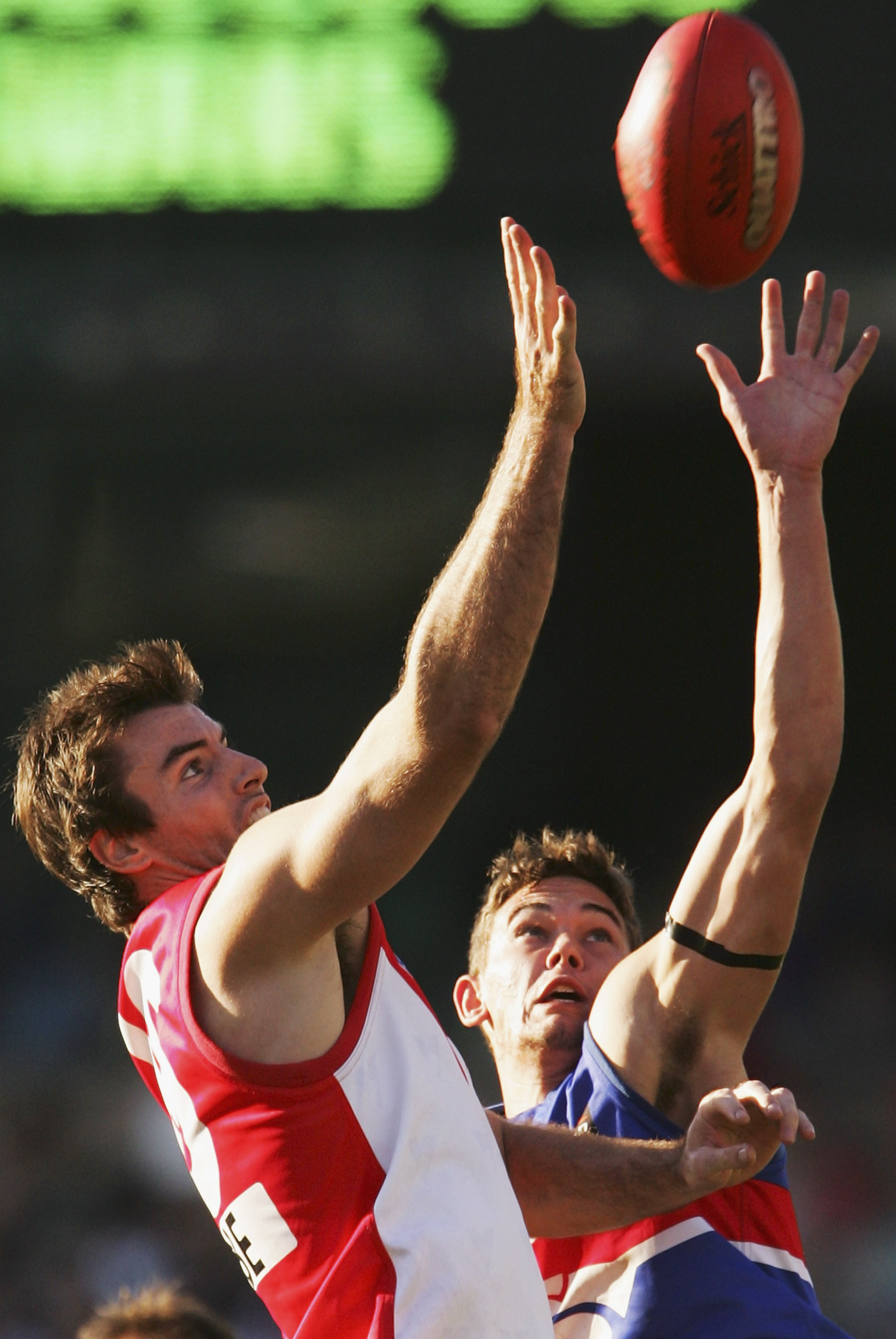 Want more? Here's one of our fave moments from Jase & Lauren – they're always up to something! Weekdays from 6AM on KIIS 101.1!