It appears Taylor Swift may have ripped off someones life story in order to get a few lyrics for her latest album 1989. This wasn't just anybody she stole from it was a convicted sex offender / alleged former pen pal.
Now, convicted child pornographer Jose Hilario is asking for a humble sum of $100mil from Taylor. Apparently it's lyrics like "Darling I'm a nightmare dress liked a daydream" is what we should be second guessing.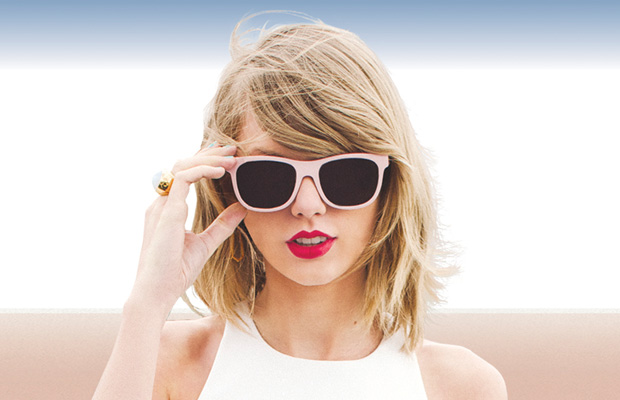 Hilario's lawsuit states that he and Taylor first met via Skype in 2008, when Taylor supposedly "begged him to meet her" because "she was lonely and sad and that she needed someone to chat with." This is sounding quite weird already.
Hilario alleges him and Swift had a friendship for two months before meeting at a rhode Island mall, where he says that she told him "she would help him with his legal problems and that she would write and sing songs about him."
Hilario also said that he knows "for a fact that the defendant (Taylor) has a good heart and that she will come back to her senses and not forget her promise that she made to me".
Hilario says he is happy to drop the suit if Swift agrees to restore their "true friendship".
What is going to be Taylor? $100mil or your friendship with a sex offender…
Want more? Here's one of our fave moments from Jase & Lauren – they're always up to something! Weekdays from 6AM on KIIS 101.1!