Henry Cavill opened up to Men's Fitness about an unprofessional erection he had while filming a sex scene for The Tudors.
Among many other confessions, he admitted he once got a little too excited on set.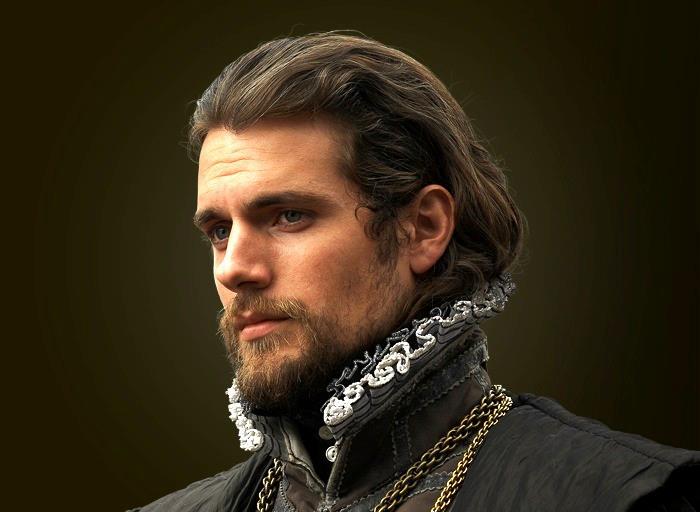 "It's only happened to me once, and it was very embarrassing," he said in the interview.
"A girl had to be on top of me, she had spectacular breasts, and I hadn't rearranged my — stuff into a harmless position. She's basically rubbing herself all over me and, um, it got a bit hard."
The 32-year-old Brit apologised "profusely" to the actress for the mishap while filming th historical drama.
"It's not great when you're in a professional acting environment and somebody gets a boner, is it?" he asked rhetorically.
"No, not acceptable."
He also admitted that filming the sex scenes are one of the least sexy things to do…
"It's actually acutely uncomfortable being naked in a roomful of people," he said.
"The very last thing it is is sexy. The actual physicality is very uncomfortable. All you're doing is smacking your nuts against someone, and nothing is going in."
It's all about to kick off in Gotham in these new Batman V Superman: Dawn Of Justice pics: http://t.co/wvLvCmtNMA pic.twitter.com/pdxhpK8UMF

— Empire Magazine (@empiremagazine) July 28, 2015
He starred in 2013's Man Of Steel, and will reprise his role in the upcoming Batman vs. Superman movie.
His newest film is The Man From U.N.C.L.E., due out later this year.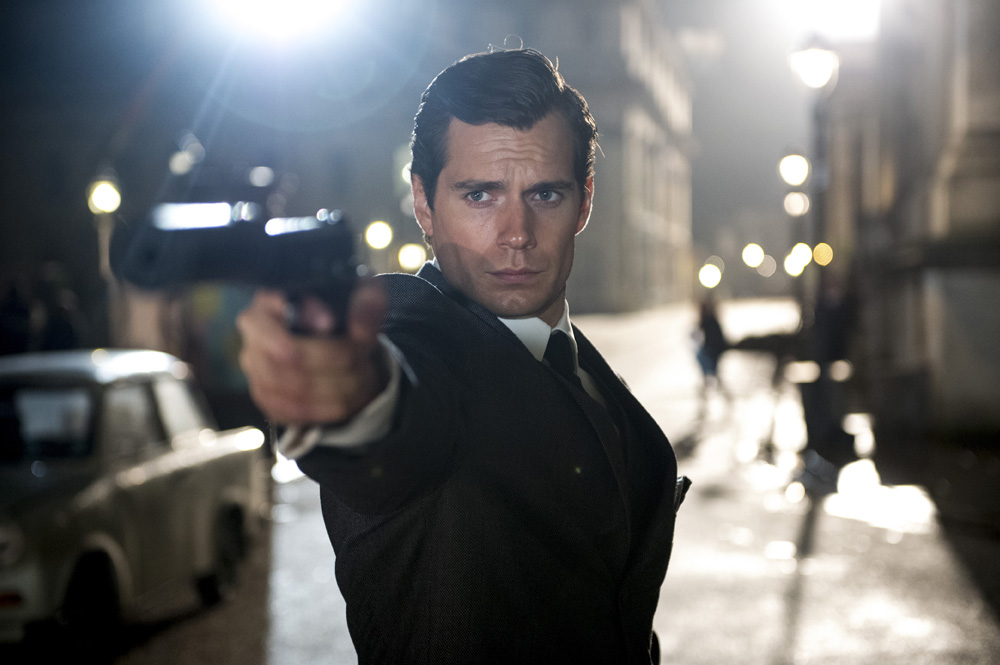 Henry Cavill in The Man From U.N.C.L.E.
Source: Men's Fitness
Photos: Getty & Warner Bros. & Showtime
Want more? Here's one of our fave moments from Jase & Lauren – they're always up to something! Weekdays from 6AM on KIIS 101.1!