Now that Game of Thrones is done and dusted, the world is collectively anticipating the release of the third season of one of Netflix's biggest shows – Stranger Things.
However, the trailer for the show has been called out on social media for being inappropriate and sexualising an adolescent.
"Maybe post the character posters instead of this," wrote one disgruntled fan.
Another added, "Mrs. Wheeler please step away from the TEENAGE BOY".
Mrs. Wheeler please step away from the TEENAGE BOY pic.twitter.com/Ipdt8Lx2ZD

— valerie 🌈 (@rosecoloredvalx) May 20, 2019
High school bully Billy is the focus of the trailer, and the focus of the Hawkins' mothers thanks to his summer job as a lifeguard at the pool.
"And… showtime," says one of the women, motioning towards a female lifeguard climbing down from the guard's chair.
Billy, who's topless and maintaining his power stance, firmly blows on a whistle, disciplining a running kid.
"I like the new suit, Mrs Wheeler," Billy tells one of the women.
It's this overtly lustful vibe that has sparked outrage online.
"Imagine they had 4 old dads do the same thing with an 18 year old girl," somebody tweeted in response to the trailer.
"Can't believe y'all made me watch this with my own two eyes."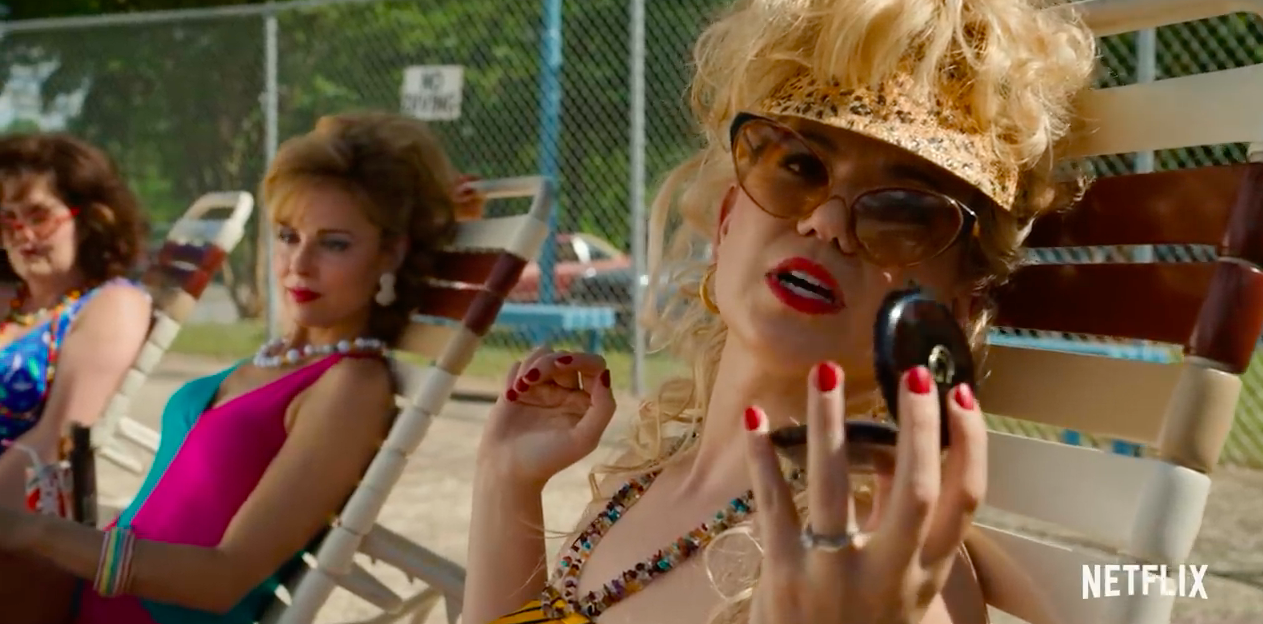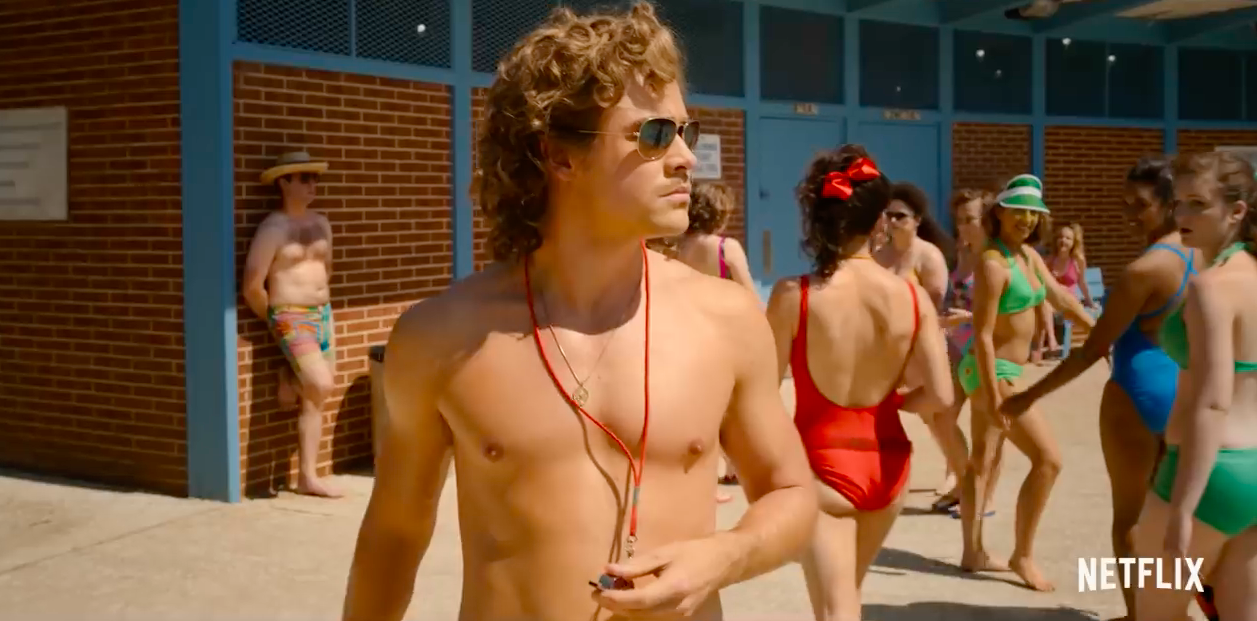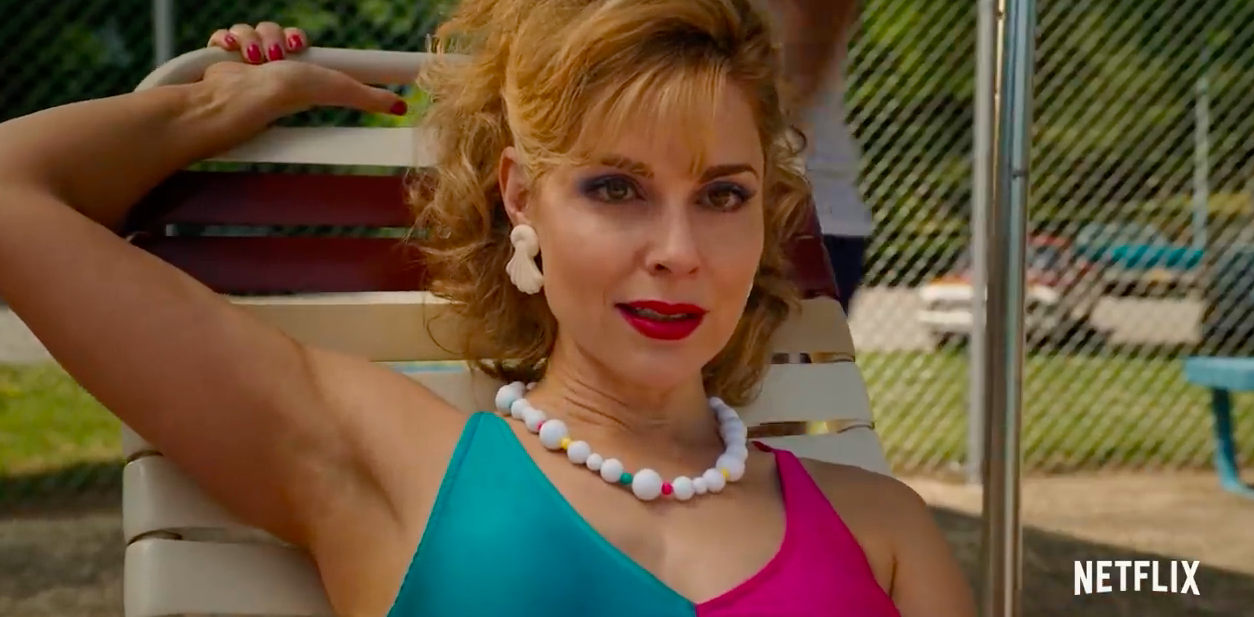 It's been 10 months since the first trailer for the third season of the Netflix series was released.
However, it's the second trailer, featuring a giant pinball machine, and the declaration that the kids "aren't kids anymore", that has become the highest viewed video on Netflix's YouTube channel with over 27.5 million views.
Stranger Things Season Three will be available to stream on Netflix from July 4, 2019.
READ MORE: STRANGER THINGS IS GETTING ITS OWN LEGO SET
Want more? Here's one of our fave moments from Jase & Lauren – they're always up to something! Weekdays from 6AM on KIIS 101.1!