MAJOR BACHIE SPOILER ALERT!
The final four has been revealed!
Hometown visits are coming up, and WHO.com.au was there to capture it all before the airing of this week's show.
In the pics, which can be found here, only four of the girls are seen in the hometown visits, with one big personality notably missing.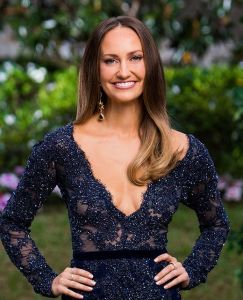 Emma Roche has always kept her nose out of the drama, so it's not surprising she was snapped on the beach in her hometown with the Astrophysicist.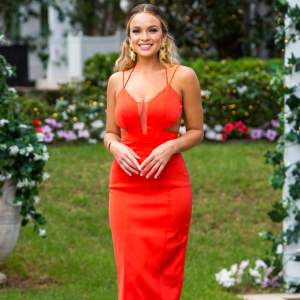 One of the biggest causes of drama this season, Abbie Chatfield was seen kissing The Bachelor on the beach in her home city. As much drama as she's in, she's still here for the final rose.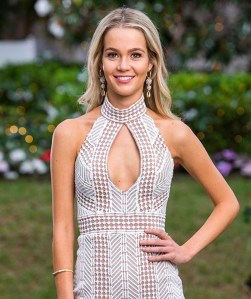 Helena Sauzier had a bit of rocky relationship with the 32-year-old, but it appears they've put it all behind them, as as the health and wellness coach was photographed with holding hands with Matt.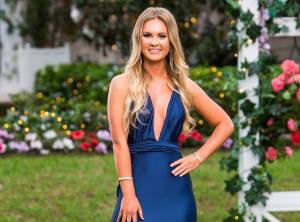 Chelsie McLeod and Matt spent time in her family's home and were soon caught kissing after dinner with her parents.
Fan favourite Elly Miles doesn't appear to be in any of the snaps – which means it's bye bye Elly!
It looks like The Bachelor himself, Matt Agnew, will say his goodbyes to the nurse on Wednesday night.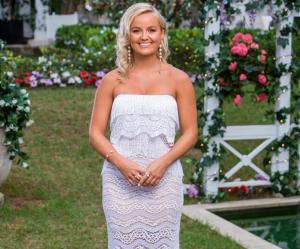 You can see all the pics from the hometown visits right here.
Want more? Here's a bit we love from Will & Woody – catch the boys weekdays from 4PM on KIIS101.1!