If you've been keeping up with the news lately, you'll know all about Kesha's ongoing saga with Sony, and her struggle to be released from her contract.
This came about after Kesha revealed that Dr. Luke, who owns the subsidiary of Sony that Kesha belongs to, allegedly drugged and raped her when she was just 18.
After years of alleged abuse, Kesha decided to speak out, seeking a release from her contract with Sony – and from Dr. Luke, a move that she was ultimately denied.
People all over the world, including celebrities have come together in a bid to support, and ultimately help free Kesha from her contract – and for the first time in the weeks since this happened, Sony have decided to speak out.
In a statement released on Wednesday, Sony revealed that they do not have the authority to release the singer from her agreement because she is signed with a subsidiary of Sony, Kemosabe Records, owned by Dr. Luke.
Sony has made it possible for Kesha to record without any connection, involvement or interaction with Luke whatsoever, but Sony is not in a position to terminate the contractual relationship between Luke and Kesha,' Scott A. Edelman, a lawyer for the company, told The New York Times.
'Sony is doing everything it can to support the artist in these circumstances, but is legally unable to terminate the contract to which it is not a party.'
According to a report on Daily Mail, Kesha released this statement the day before a protest was planned outside their Madison Avenue offices in New York, by Kesha supporters.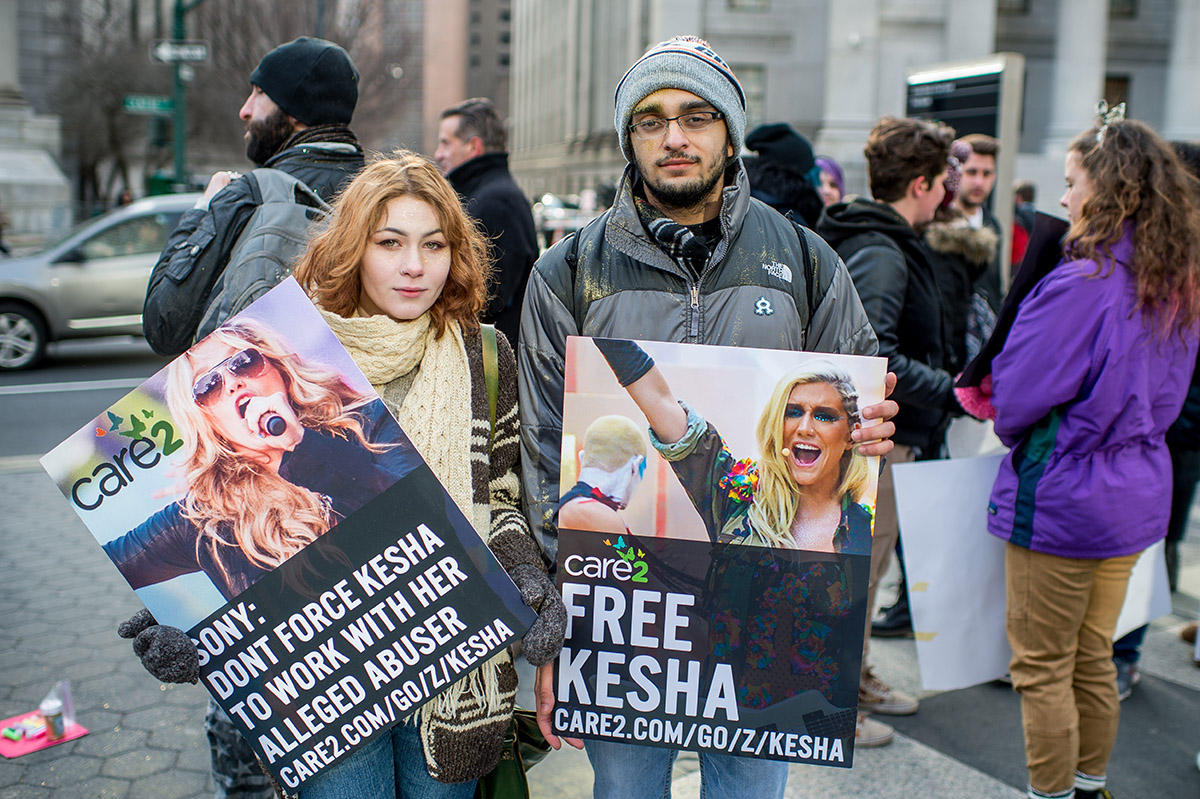 Kesha commented on the case Wednesday, saying in a letter to fans; 'All I ever wanted was to be able to make music without being afraid, scared, or abused. This case has never been about a renegotiation of my record contract – it was never about getting a bigger, or a better deal.
'This is about being free from my abuser. I would be willing to work with Sony if they do the right thing and break all ties that bind me to my abuser.'
Source: Daily Mail
Want more? Here's a bit we love from Will & Woody – catch the boys weekdays from 4PM on KIIS101.1!