A Westmoreland Mall in Pennsylvania hired a man, Michael Jacobs, to play the role of the Easter Bunny, however it was later revealed that he is a registered sex offender.
Michael Jacobs was convicted of having sex with an underrage girl and was also charged with assault and rape of a girl under 13, but the case was later dropped.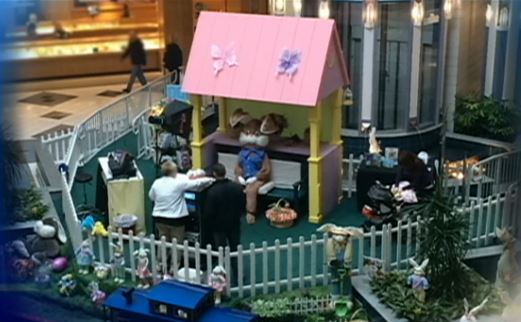 Michael spent 12 hours on the job, in costume, before his history was found out.
Representatives of the shopping centre reassured the public that Michael was immediately fired once his past was revealed.
Find the full report here.
Want more? Here's a bit we love from Will & Woody – catch the boys weekdays from 4PM on KIIS101.1!