Sharon Stone has revealed (almost) all in a new interview with Harper's Bazaar.
The 57-year-old model-turned-actress goes nude in the shoot, and rocks it.
She also opened up about the cerebral brain hemorrhage she suffered due to an aneurysm in 2001.
Following that crisis, the Basic Instinct actress's marriage fell apart and she lost custody of her adopted son Roan.
She also lost her ability to read, which impacted her livelihood.
But she's made a comeback of amazing proportions!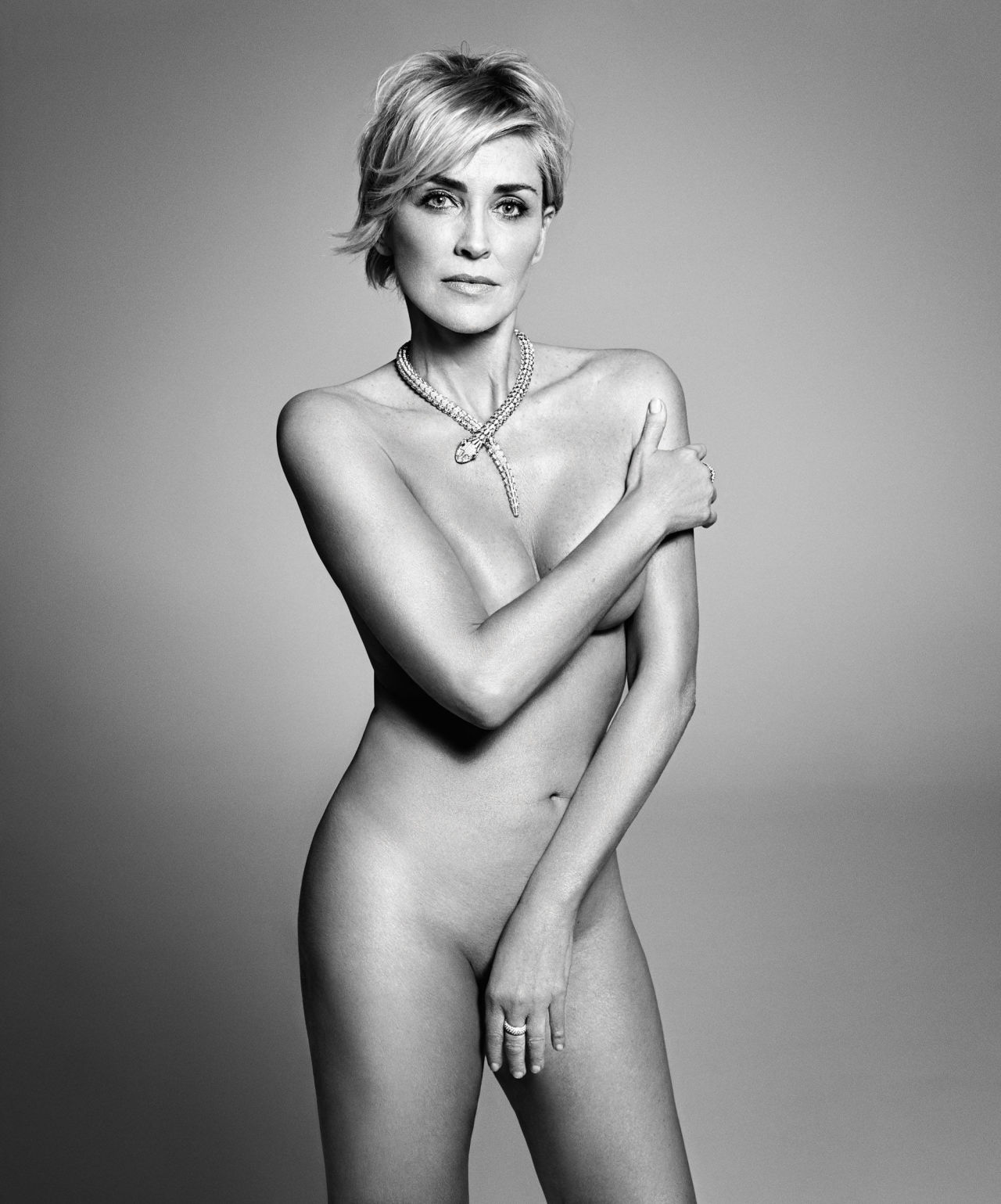 "I thought, 'You know what? I got thrown off the bullet train, and now I'm going to have to crawl up a hill of broken glass, get back on the train that's going a million miles an hour, and work my way from the cattle car up,'" she tells the magazine. "'That's just the way it is, so I'd better get humble and shut the f–k up and do the job. Because if I can't do this job, I'm certainly not going to be able to do anything else.'"
She reveals more details about her hemorrhage, and the shocking events surrounding it, she was feeling unwell three days before she was admitted to hospital, and was told she had a stroke.
"When I came to, the doctor was leaning over me. I said, 'Am I dying?' And he said, 'You're bleeding into your brain,'" she said.
"I said, 'I should call my mom,' and he said, 'You're right. You could lose the ability to speak soon.'"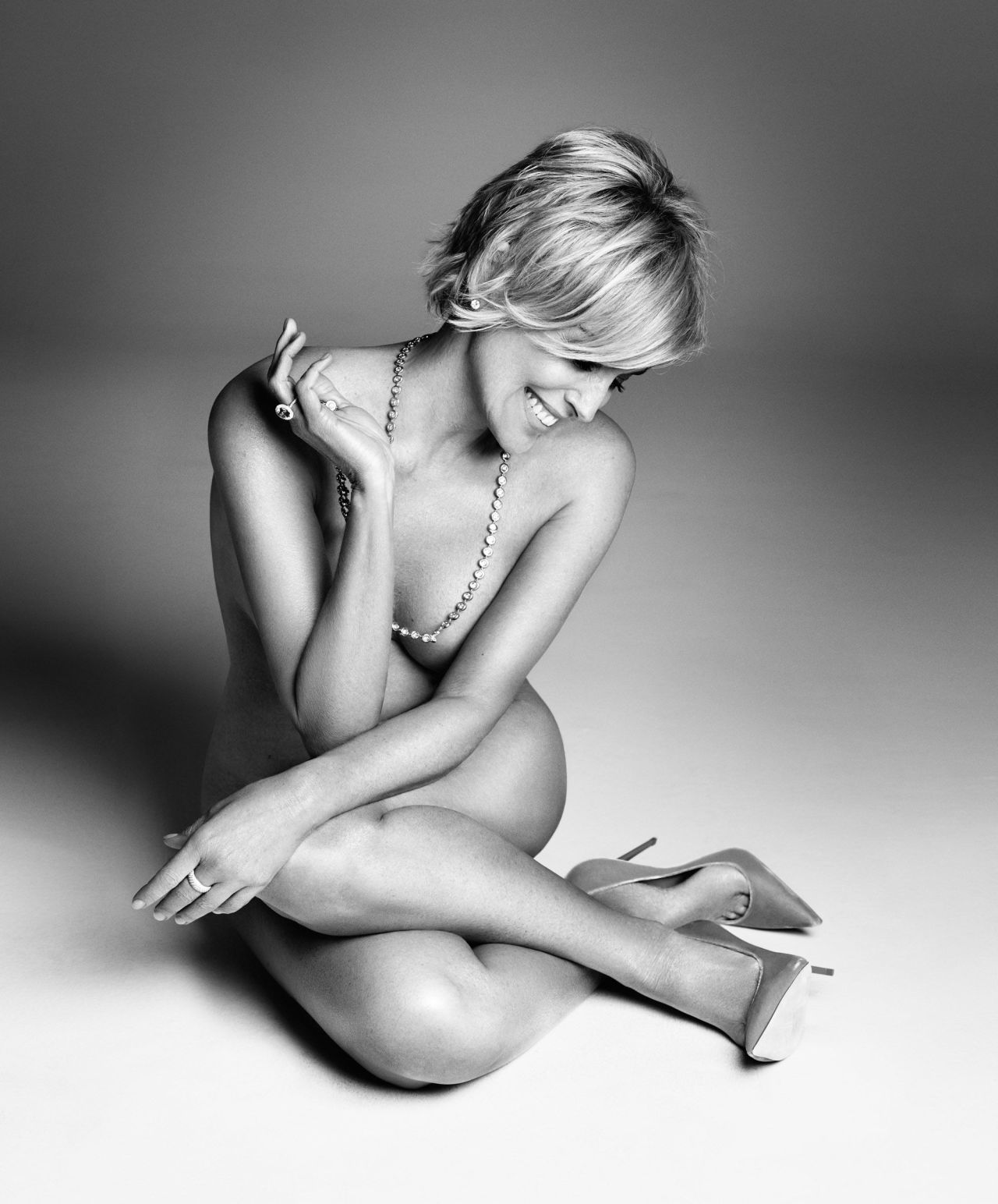 She was diagnosed with a ruptured vertebral artery, and needed surgery.
"I was hemorrhaging so much that my brain had been pushed into the front of my face."
After the surgery, she said she the medical problems dramatically changed her.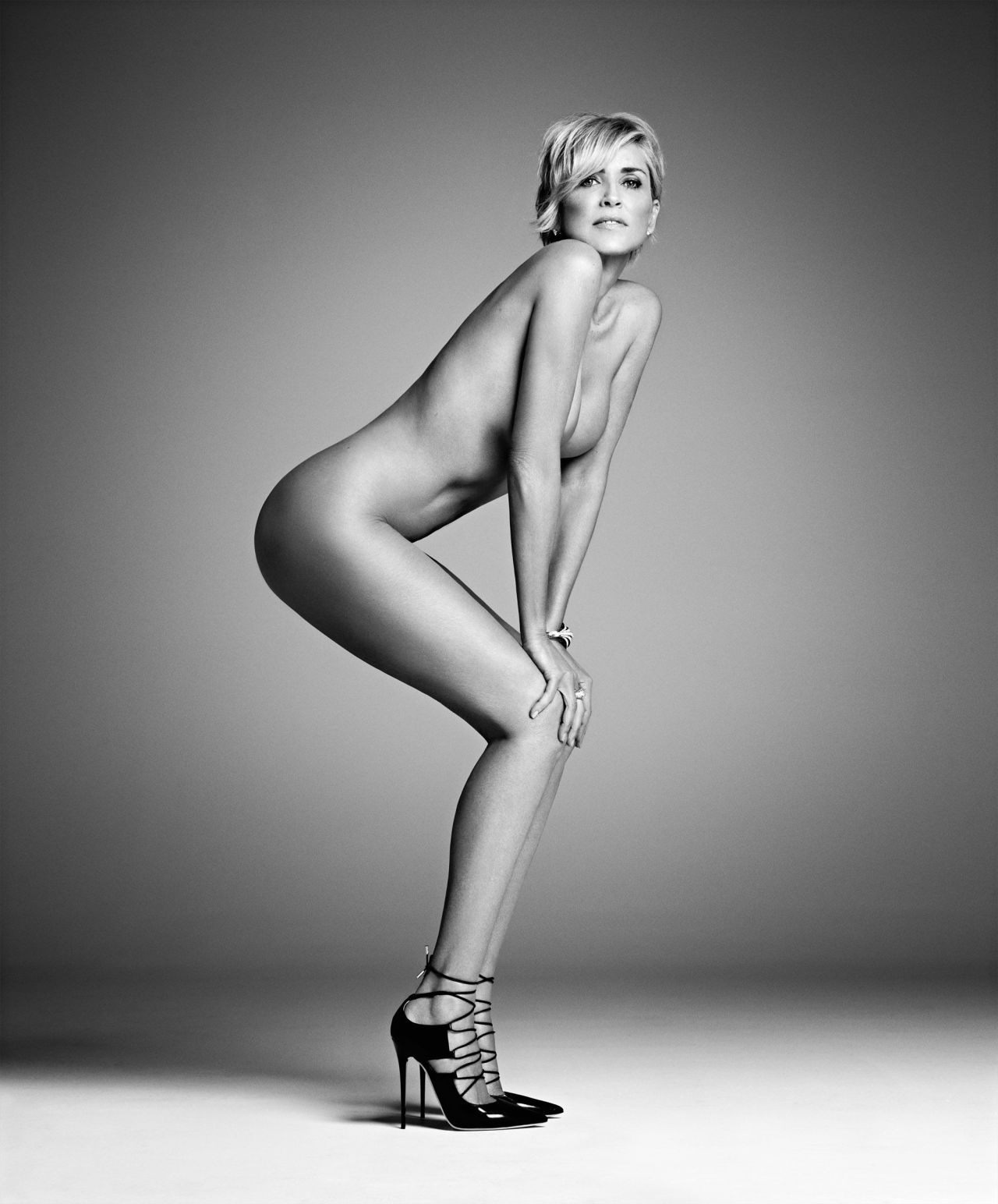 "It almost feels like my entire DNA changed. My brain isn't sitting where it used to, my body type changed, and even my food allergies are different," she said.
Although she said the down-sides were hard to deal with, there were some positives.
"I became more emotionally intelligent. I chose to work very hard to open up other parts of my mind. Now I'm stronger. And I can be abrasively direct.
"That scares people, but I think that's not my problem. It's like, I have brain damage; you'll just have to deal with it."
But she still has a sense of humour…
"I'm aware that my ass looks like a bag of flapjacks.
"But I'm not trying to be the best-looking broad in the world. At a certain point you start asking yourself, 'What really is sexy?' It's not just the elevation of your boobs. It's being present and having fun and liking yourself enough to like the person that's with you. If I believed that sexy was trying to be who I was when I did Basic Instinct, then we'd all be having a hard day today."
Source: Harper's Bazaar
Photos: Getty & Harper's Bazaar
Want more? Here's a bit we love from Will & Woody – catch the boys weekdays from 4PM on KIIS101.1!