After the release of his new album, Purpose – I have become quite the avid Belieber.
Likewise, I'm obsessed with Christmas…
So when Sexy fashion Santa and Justin Bieber get together – it's pretty flippin' glorious.
Sexy Fashion Santa was a creation by Yorkdale, a shopping mall in Toronto, Canada.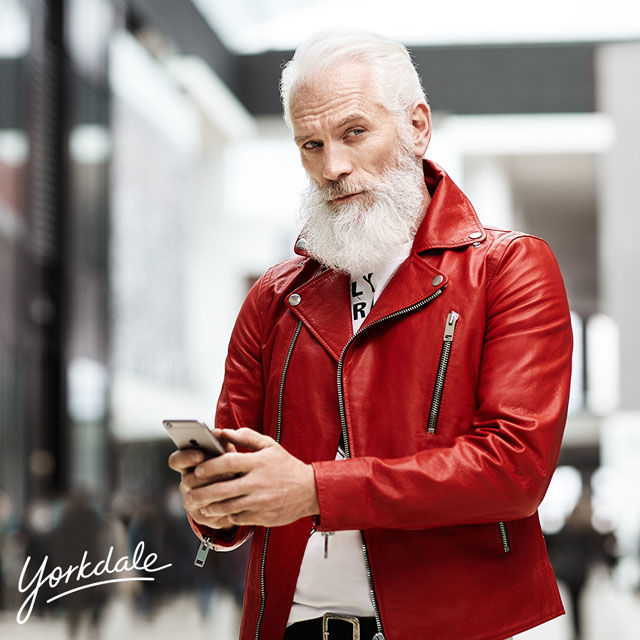 He's taken the internet by storm – and now he's met the man who makes all the girls crazy.
Fashion Santa is actually helping the shopping mall raise money for charity by having folks post selfies with him.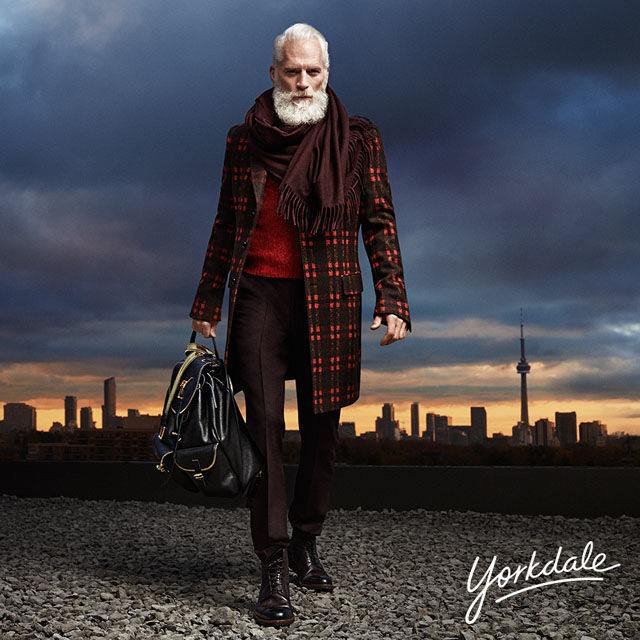 Even celebs are getting it on it, obviously.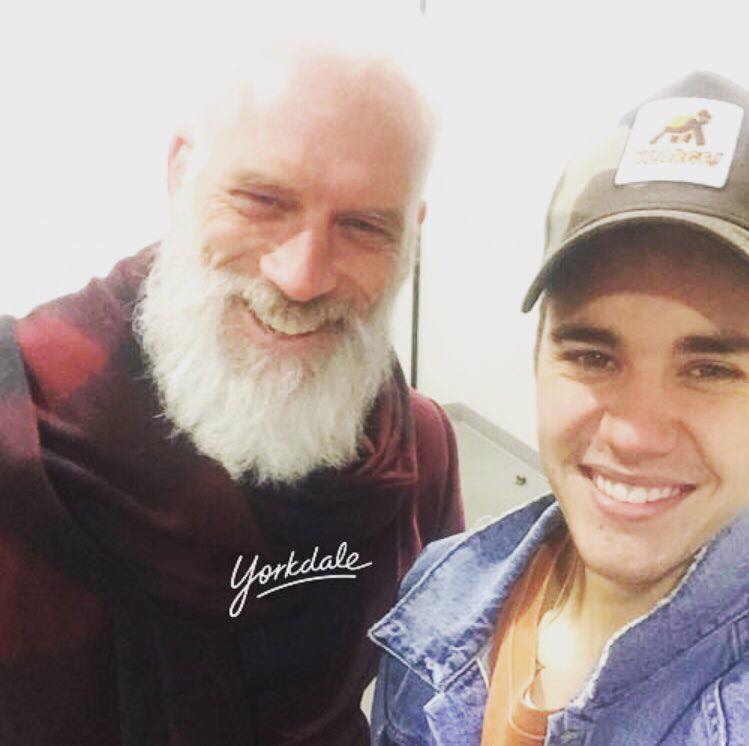 Bless!
Source: Cosmopolitan
Want more? Here's a bit we love from Will & Woody – catch the boys weekdays from 4PM on KIIS101.1!