For a seemingly simple product, people world over are still struggling to get a hang of the new device.
We have collated a range of some of our favourite selfie stick fails.
1. Those who miss the point entirely
Selfie-Stick phone call. #CES2015 pic.twitter.com/sb9PoVWDFW

— Roberto Baldwin (@strngwys) January 7, 2015
2. Dads who are enjoying selfies just a little too much
grandpa got a selfie stick😂😂😂 pic.twitter.com/6AS0EqXZwk

— Ashley (@ashleyyregann) December 28, 2014
Dad used the selfie stick to take a picture of his bald patch pic.twitter.com/nZyt5Rgnwq

— nicole (@nicoleherb) December 27, 2014
When your dad gets the selfie stick😂😭 pic.twitter.com/BeCYvkGaBL

— siiierrrraa (@siiierrrraa) December 25, 2014
3. Thrifty people who refuse to pay for a selfie stick but want the same effect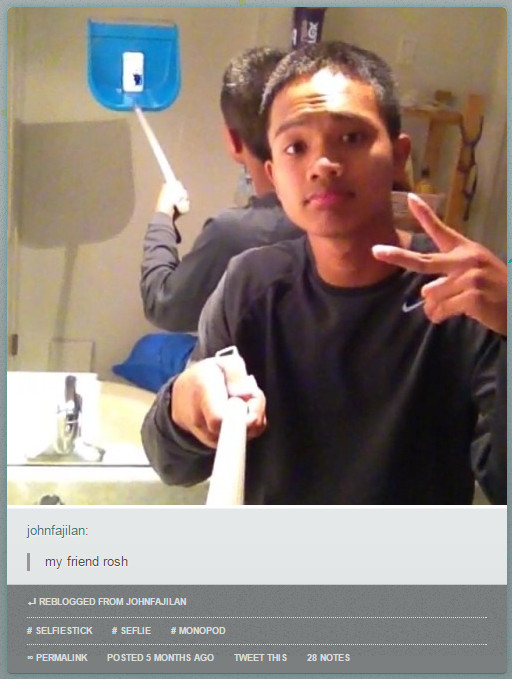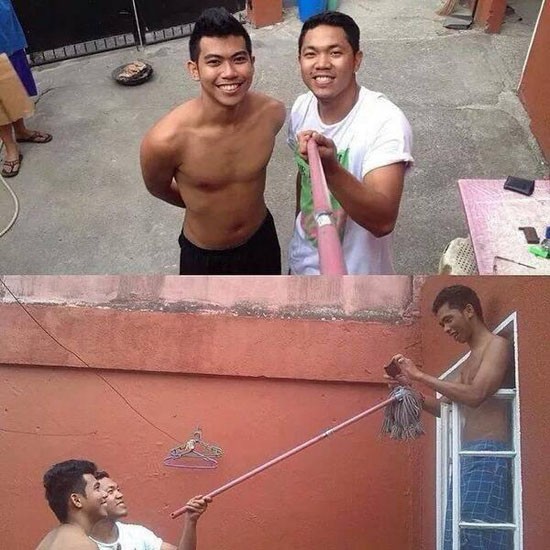 4. Just… no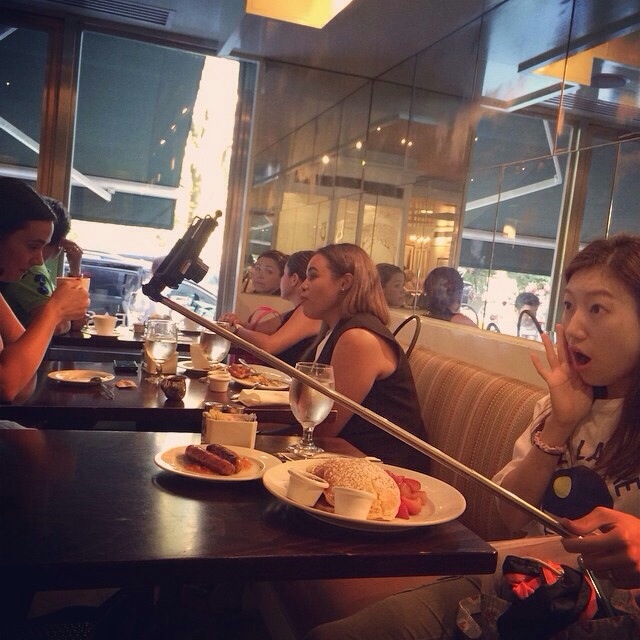 Via Imgur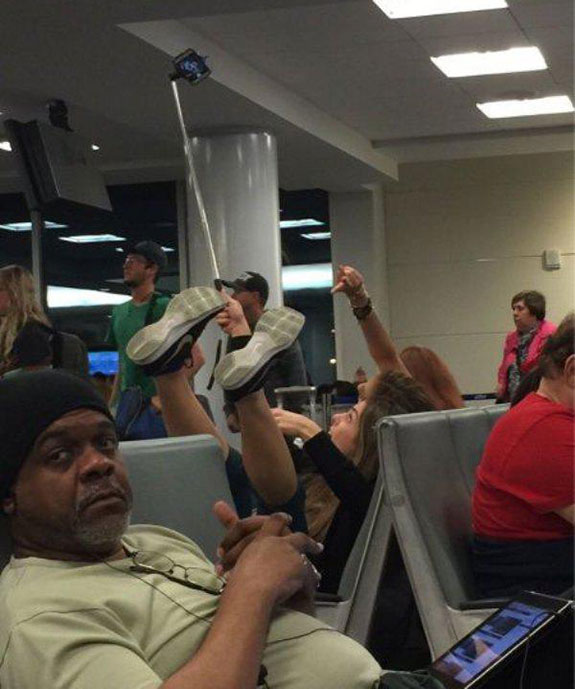 via Imgur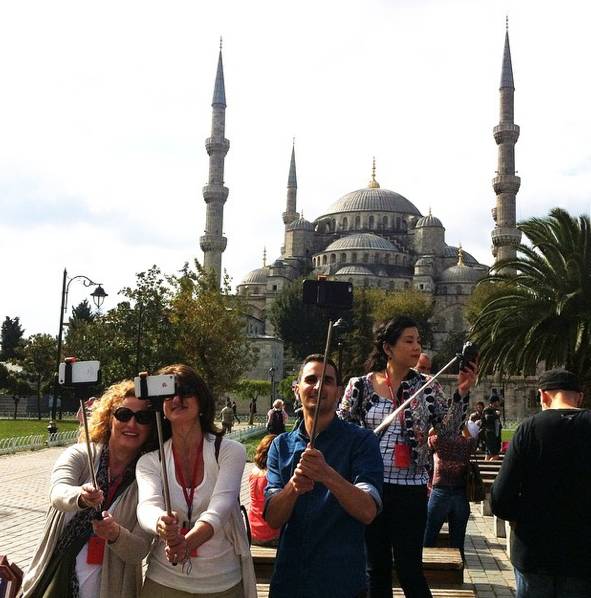 5. Injuring your friends in the process…
Want more? Here's one of our fave moments from Jase & Lauren – they're always up to something! Weekdays from 6AM on KIIS 101.1!