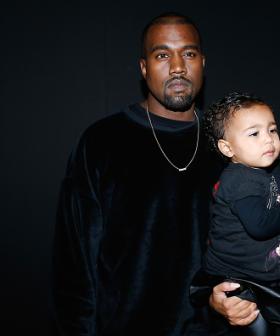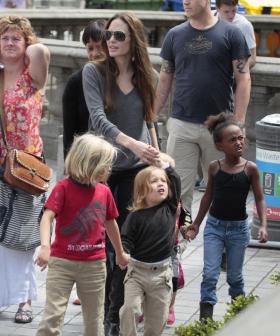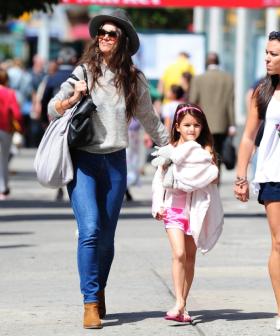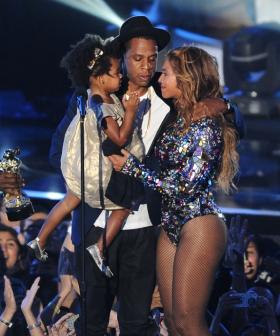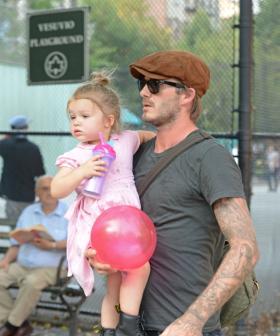 Everybody wants the best for their kids.
But when you have money coming out of your ears, you can actually get the BEST for your kids… As these celebrities have well and truly proven.
Want more? Here's one of our fave moments from Jase & PJ – they're always up to something! Weekdays from 6AM on KIIS 101.1!