Oh man, just when you thought the first trailer for the new Dark Crystal series was heckin' amazing, they drop a second one.
And it's so crisp and colourful and… snakes alive, can this thing start already?
While we know that the integrity of the puppetry was key in this prequel to the 1982 original, but the clip shows how the CGI actually amps it up. It's truly beautiful.
The clip also, finally, showcases the voice cast.
We're talking (among a ton others) Taron Egerton, Nathalie Emmanuel, Mark Hamill, Keegan-Michael Key, Simon Pegg, Andy Samberg, Helena Bonham Carter, Eddie Izzard, Lena Headey and Sigourney Weaver….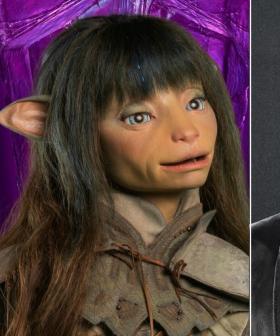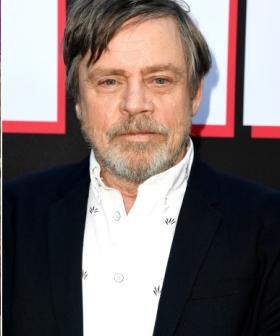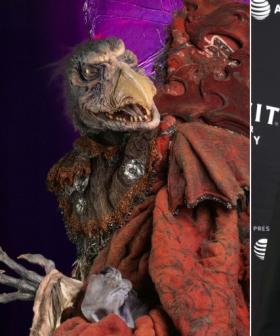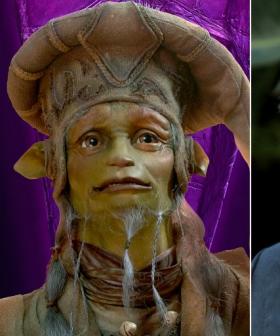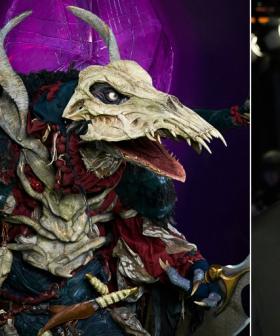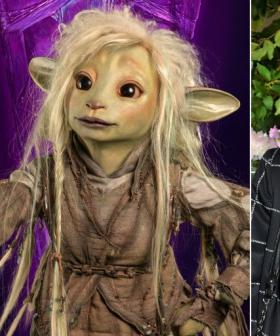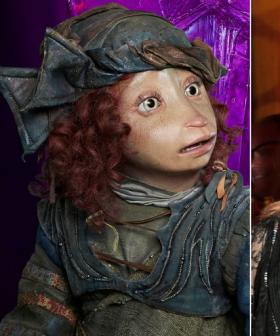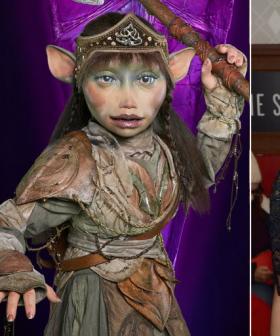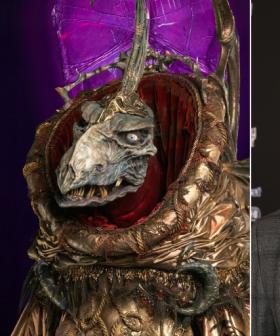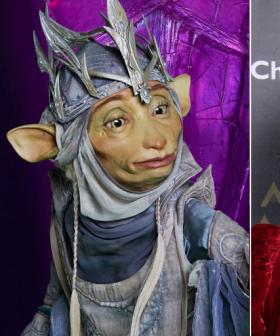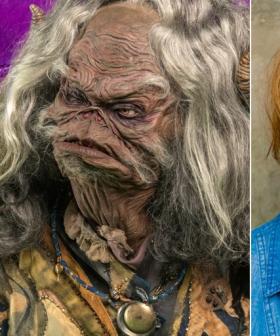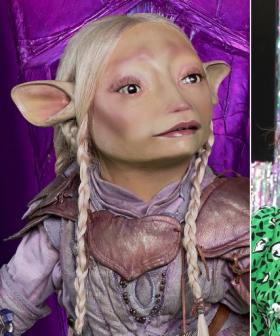 The Dark Crystal: Age of Resistance premieres on Netflix August 30