We've all been reading about Scott Disick's adventures galavanting all over Europe, he's been flying high, attending parties in Vegas, having suspect photos taken with his ex girlfriend Chloe Bartoli, and basically abandoning his family for some time.
However, no matter how angry Kourtney and Kris and even Kim and Kanye are at him, it seems that fans are the ones that really won't let him forget what he's done.
Disick, who returned home recently (to what kind of reception we're not sure – but we're almost certain it wasn't warm) posted a photo of daughter Penelope laying on the couch with the caption, "Love coming home and seeing my little girl napping and looking this cute!"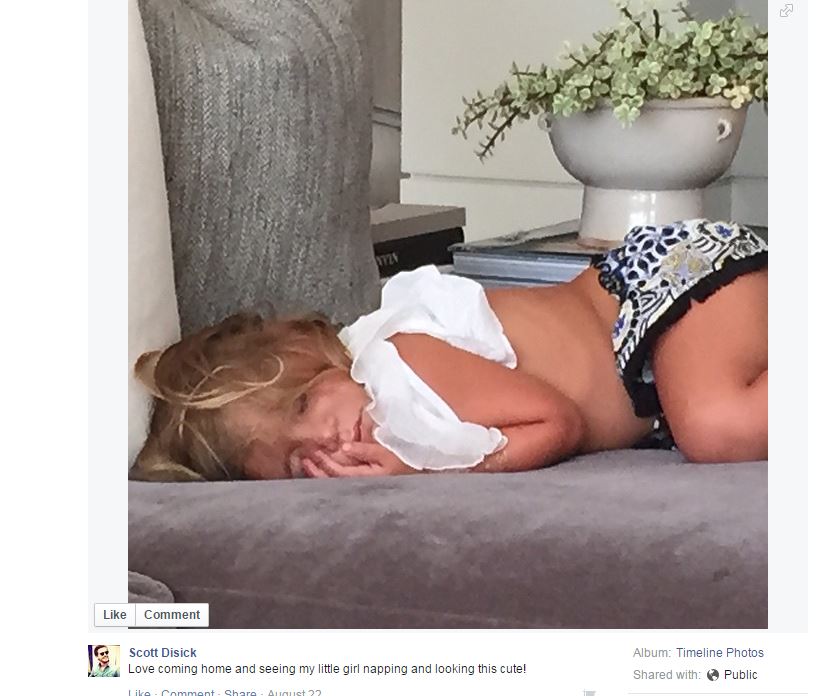 However, the comments on Disick's posts are scathing to say the least, with people writing comments like; 'Since when do you go home lol…' and 'Stay home and you'll see that more often!"
It seems if Disick is to fix the relationship with Kourtney, he'll have to do his best to seek forgiveness from the rest of the world too. Too many people feel sorry for Kourtney, being left alone with the three children on her own.
Want more? Here's a bit we love from Will & Woody – catch the boys weekdays from 4PM on KIIS101.1!