Sam Smith says he has lost 6.5 kilos in just 14 days and he owes it all to the help of one woman.
Apparently he has been following the guidelines of nutritional therapist Amelia Freer, all in her her book "Eat. Nourish. Glow."
He posted a photo on Instagram with the caption:
"Three weeks ago I met a woman who has completely changed my life. Amelia Freer has helped me lose over a stone in 2 weeks and has completely transformed my relationship with food. Everyone go check out her incredible book, and start to live healthy. It's not even about weight loss it's about feeling happy in yourself. Love you Amelia & thank you for making me feel so happy inside and out @ameliafreer #eatnourishglow"
He has also been following a rigorous workout routine, attending the gym regularly.
He looks incredible and really is starting to glow from the inside out!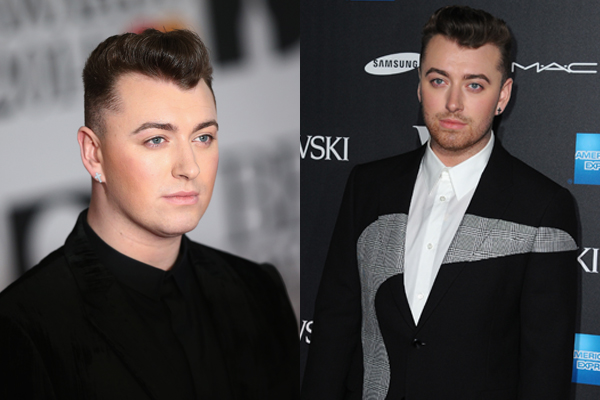 Want more? Here's a bit we love from Will & Woody – catch the boys weekdays from 4PM on KIIS101.1!