Sam Frost, 25-year-old contestant of last seasons 'The Bachelor' has been recently taunting followers on social media that there's a new "dude" on the scene.
All has been revealed and it seems, Sam is the latest woman to join the Sydney Swans WAG club along Jesinta Campbell. Frost has confirmed she's dating AFL Swans player Dane Rampe, 24.
"It's new and fresh and it's really great" she told parenting blog Mamamia overnight. "He's got the sickest moustache and he's the coolest dude on the planet."
However she is playing it safe this time round adding that it is still early days for them.
It was just last year that Sam won the series 'The Bachelor' Australia and was proposed to in the final episode by Blake Garvey, only to be dumped two weeks later for another contestant Louise Pillidge.
The upside to this whole scenario is that she got to keep the AU$58,000 3 carat cushion-cut ring that she now plans to sell on eBay!!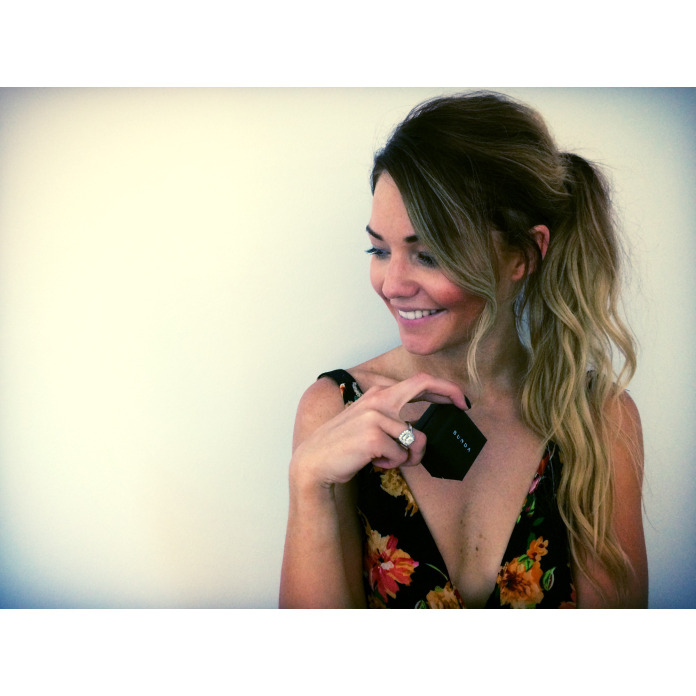 Sam broke the news on her blog that she is finally ready to get rid of it! The ring was designed by high end jeweller Ben Bunda.
'Remember the time that guy pulled a really hilarious prank on me? Me too,' she began the post, which was titled 'It Wasn't Even April Fool's Day.'
'It's time to get this thing out of my life because as much as I love good jokes, this is one I'd rather forget,' the reality starlet continued.
Glad to see the Sam might be getting that happy ending after all!
Source: Mamamia, Sam's Blog
Want more? Here's a bit we love from Will & Woody – catch the boys weekdays from 4PM on KIIS101.1!