Russell Brand has jumped to the defense of Bruce Jenner, calling the media's attention nothing more than bullying.
The comedian has full-heartedly taken on the topic on his YouTube channel, and in typical fashion doesn't mince his words.
WARNING: This video contains some language that will offend sensitive ears.
"Transphobia seems to be the most recent and encouraged form of prejudice now that racism and homophobia are not tolerated," he said.
"It's such a celebration of the worst aspects of human values.
"Stop, Bruce Jenner is a human being."
With photoshopped covers like this hitting news stands, you have to admit he has a point!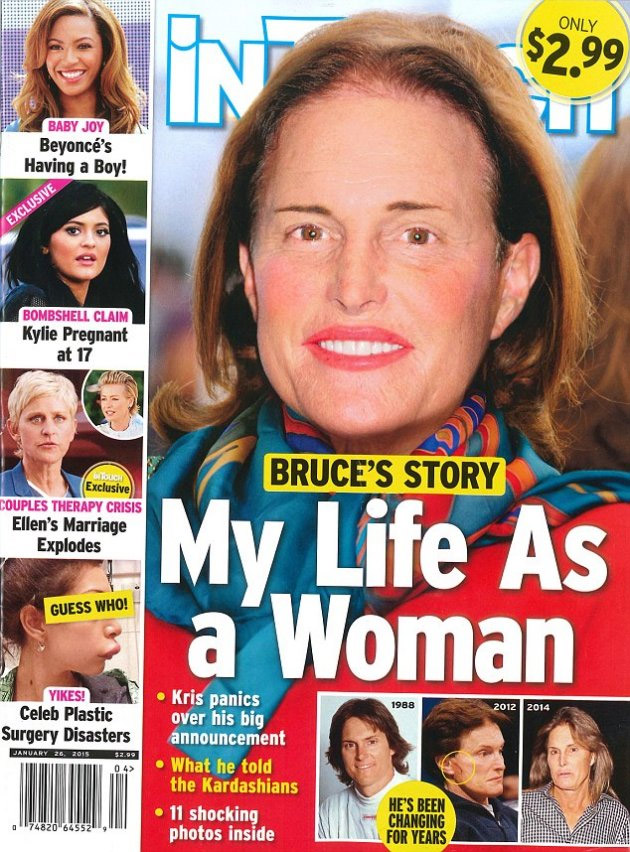 Want more? Here's one of our fave moments from Jase & Lauren – they're always up to something! Weekdays from 6AM on KIIS 101.1!