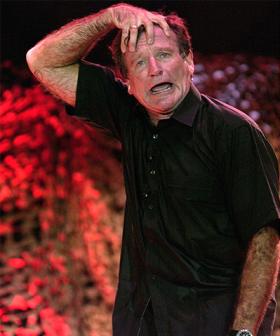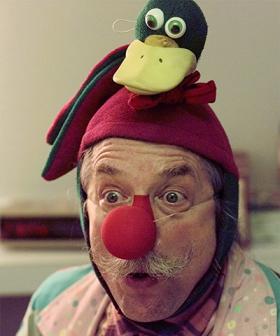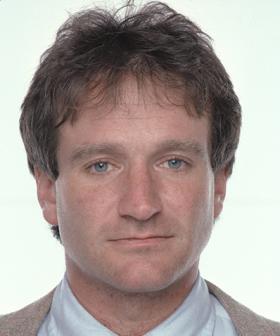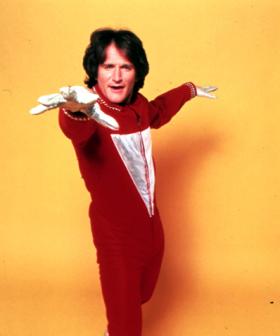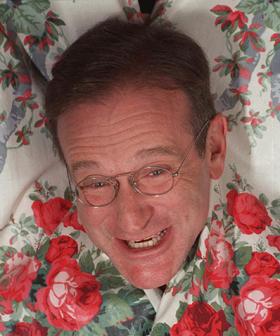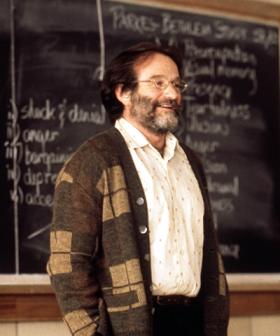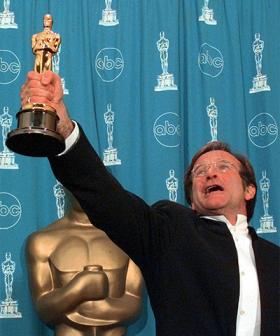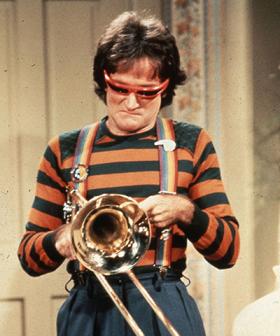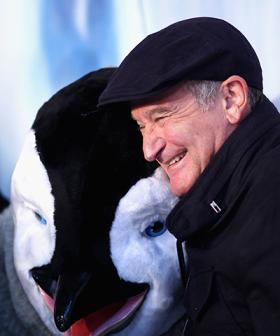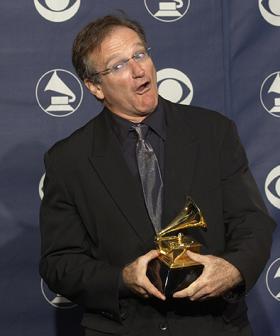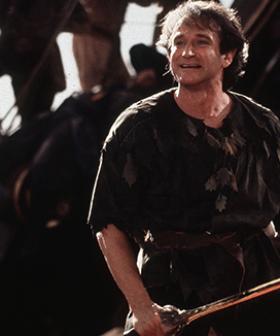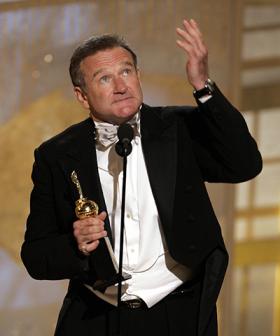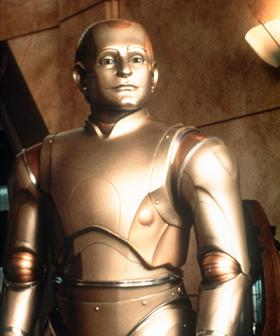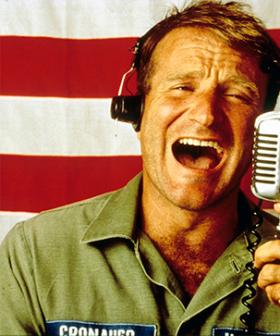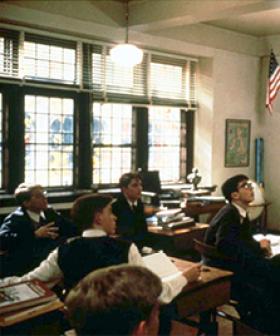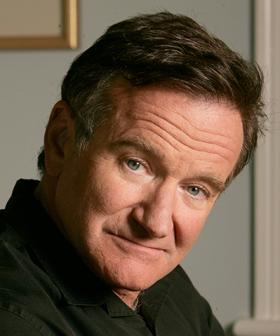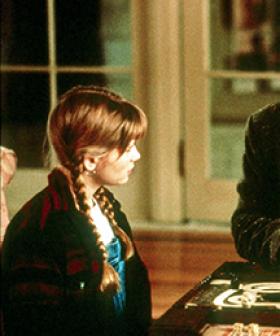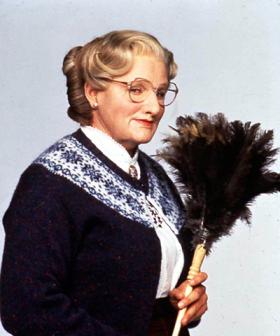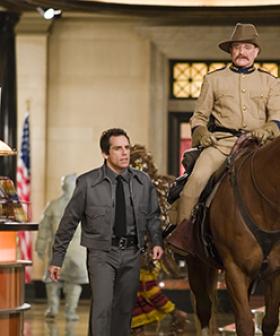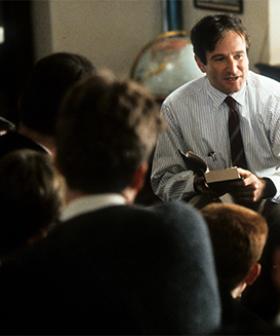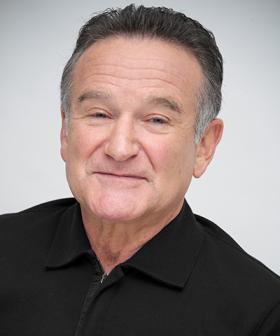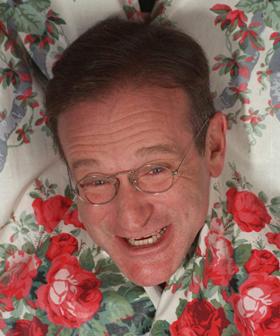 Robin Williams has been laid to rest in a low-key service in San Francisco, California.
The life of the tragic funnyman, who was found dead at his home in Marin County, California last week, was celebrated at Glide Memorial Church.
The funeral service was without incident even though members of the Westboro Baptist Church had threatened to protest the send-off over Williams' support of gays and his portrayal of a gay man in The Birdcage.
Rev. Cecil Williams, who presided over the service, told mourners,
"He (Williams) was just a good laugh and a good soul with what he said and what he did and how he did it."
Williams was battling the early stages of Parkinson's disease and depression when he took his life.
Want more? Here's one of our fave moments from Jase & PJ – they're always up to something! Weekdays from 6AM on KIIS 101.1!