Robert Pattinson seemed to have disappeared from our lives forever.
Now, he is back and.. wow.
He has teamed up with Karl Lagerfeld for a new shoot and it is something else!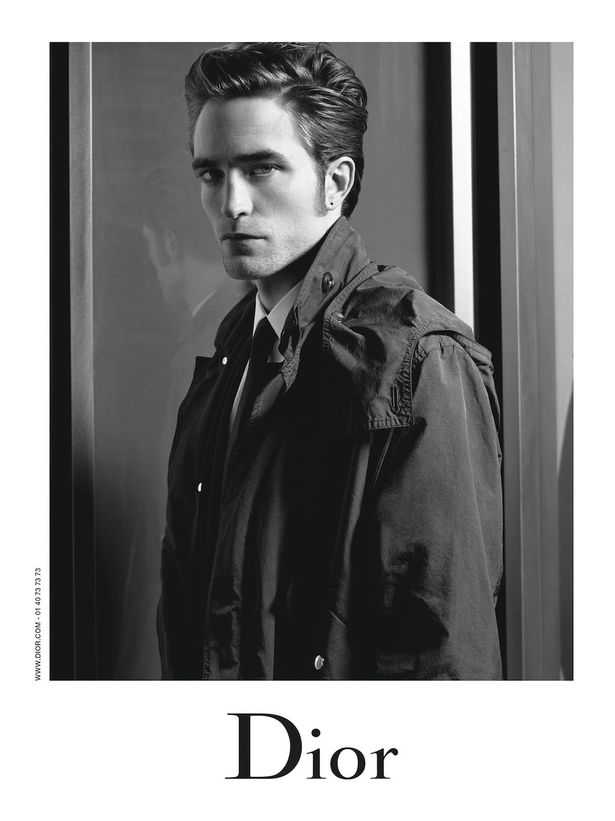 The Twilight actor transformed into a black and white shoot. He showcases his newly seven face and his signature floppy hair. It is part of the announce of his new job, the face of Dior Homme Ready To Wear collection, which is being designed by Kris Van Assche.
The shoot seems to take inspiration from the vampire series as he looks more like his former character, Edward Cullen than ever before.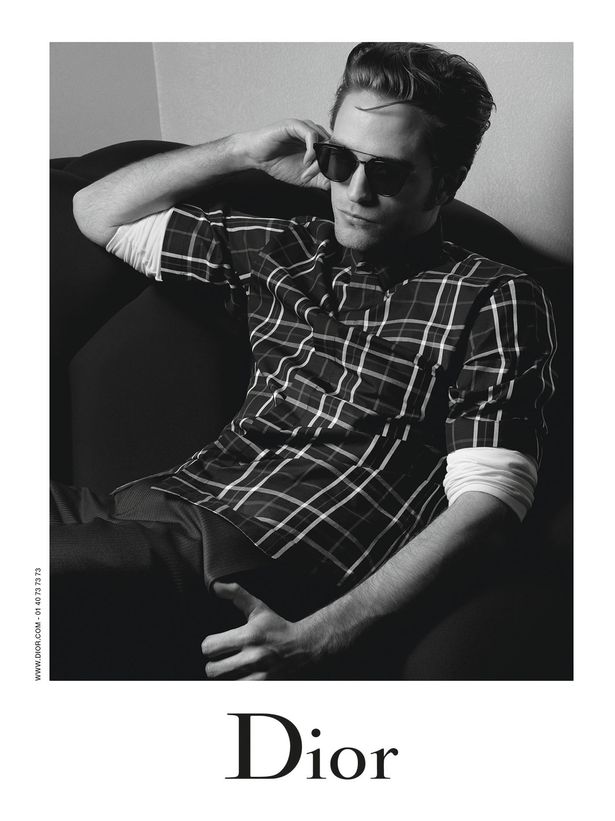 In of the snaps, we even get a look at an ear piercing and theres even one with sunnies on.
I can't cope with all these photos.
This is the first time that Pattinson has been used as for a big campaign like this.
Want more? Here's one of our fave moments from Jase & PJ – they're always up to something! Weekdays from 6AM on KIIS 101.1!