It was one of the most emotional scenes of 2019 – Avengers: Endgame saw Iron Man sacrifice himself to save the world – and in doing so, we saw the end of Robert Downey Jr's part in the Marvel franchise.
We were first introduced to Downey's character – Iron Man – in 2008, where the character first built his superhero suit and kicked of the Marvel Cinematic Universe.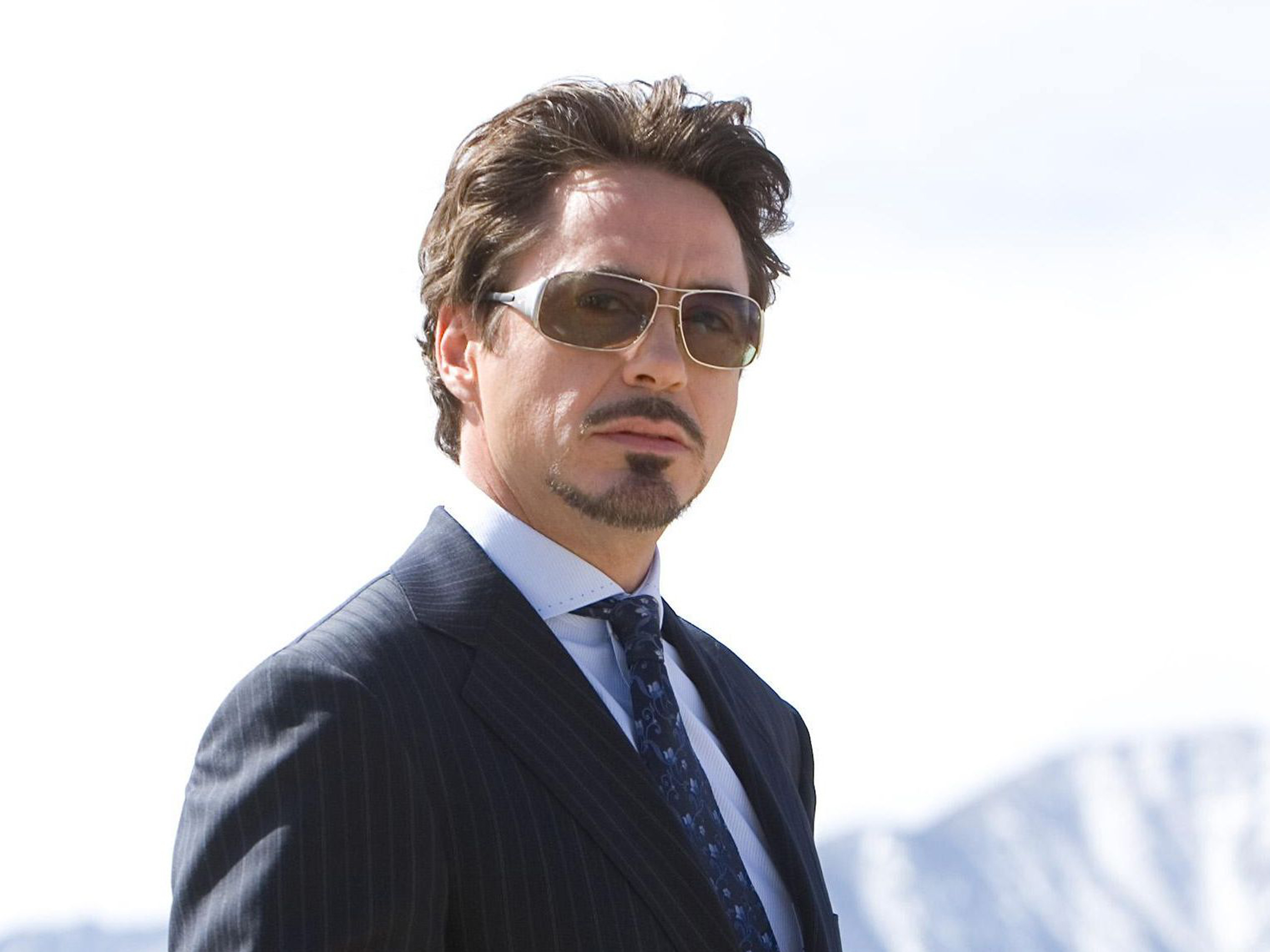 Now, 11 YEARS LATER, Downey has opened up about all that cash he earned in the process, and the difficulty in leaving the character behind.
"There's always a dependency on something that feels like a sure thing. It's the closest I will ever come to being a trust fund kid," Downey said, according to The Hollywood Reporter.
"Initially, by creating and associating and synergising with Tony Stark and the Marvel Universe … and being a good company man, but also being a little off kilter, being creative and getting into all these other partnerships, it was a time when … what do they say? Owners start looking like their pets," he said.
"I am not my work. I am not what I did with that studio. I am not that period of time that I spent playing this character," he said.
"And it sucks, because the kid in all of us wants to be like, 'No. It's always going to be summer camp and we're all holding hands and singing 'Kumbaya'."
Robert Downey Jr is set to star as Dr Dolittle in the upcoming 'The Voyage of Doctor Dolittle' film, set for 2020.
Want more? Here's a bit we love from Will & Woody – catch the boys weekdays from 4PM on KIIS101.1!