A homeless woman has given a different version of what led to the violent bashing of Australian golfer Robert Allenby in Hawaii.
The homeless woman told Nine News that she found Allenby, "bloodied and confused" and arguing with two men about a block away from the bar where he has been out last friday night.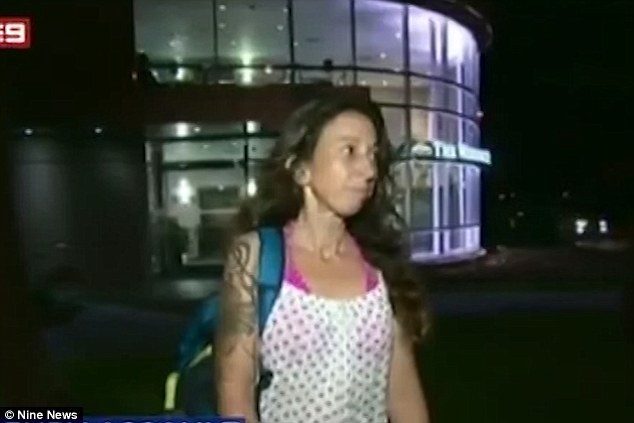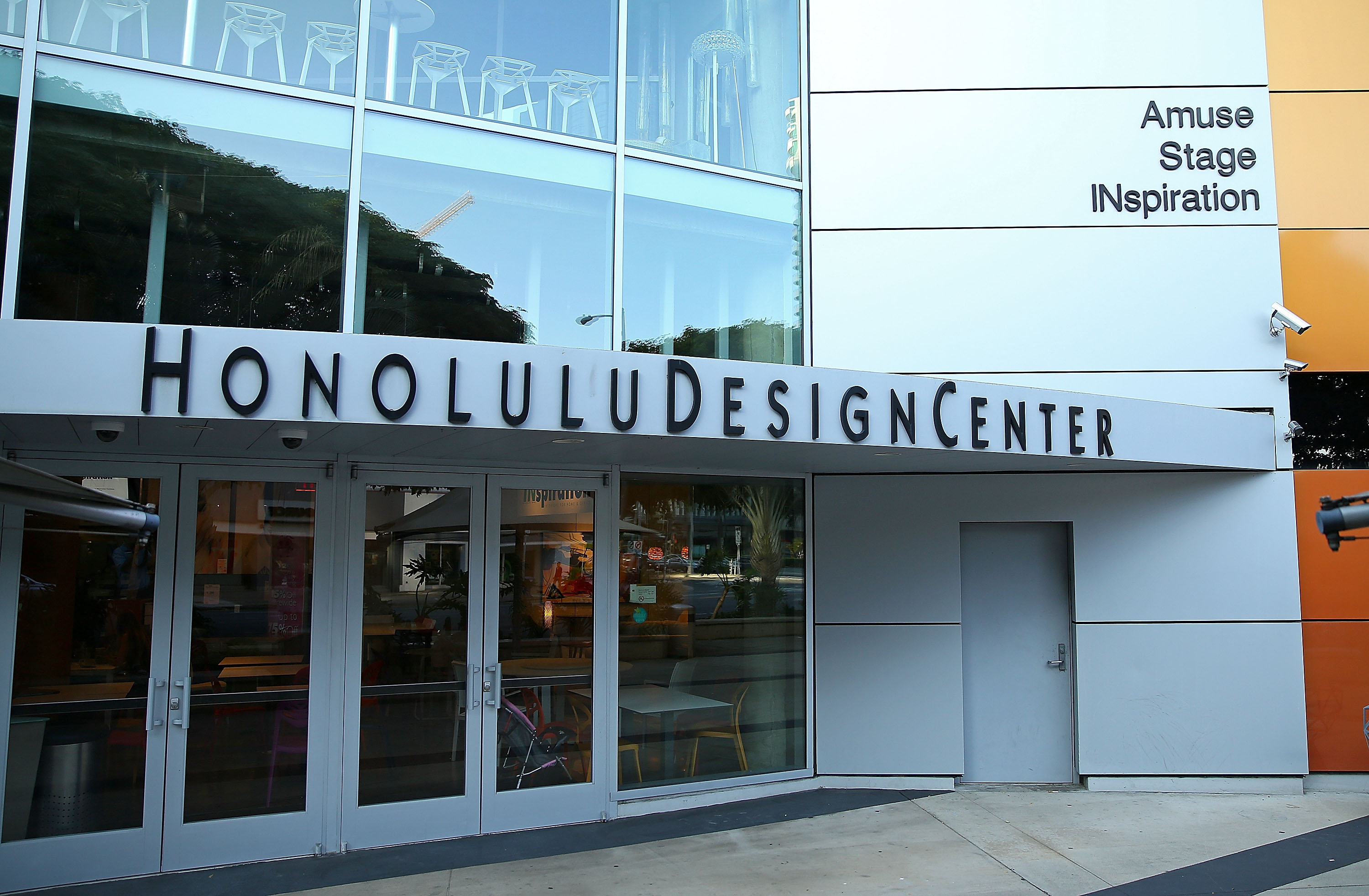 She said Allenby asked her to use his credit card to withdraw $500 cash to pay his attackers so he could get his wallet back.
The woman told Nine News that the men were quite aggressive before a man who looked like a former soldier, intervened and helped Allenby back to his hotel.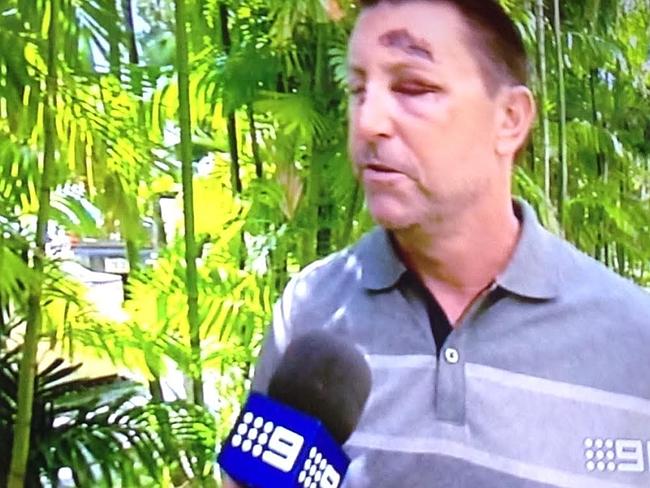 Allenby previously told Nine that the attack felt like he was in a movie, "we've all seen these movies. 'Taken', it was the spitting image of that, really.
Want more? Here's a bit we love from Will & Woody – catch the boys weekdays from 4PM on KIIS101.1!