Ricki-Lee Coulter has shared photos from her fairytale wedding and as to be expected – they're magical.
The singer has opened up her wedding album to New Idea, with Coulter and husband Richard Harrison looking every part the loved up newlyweds.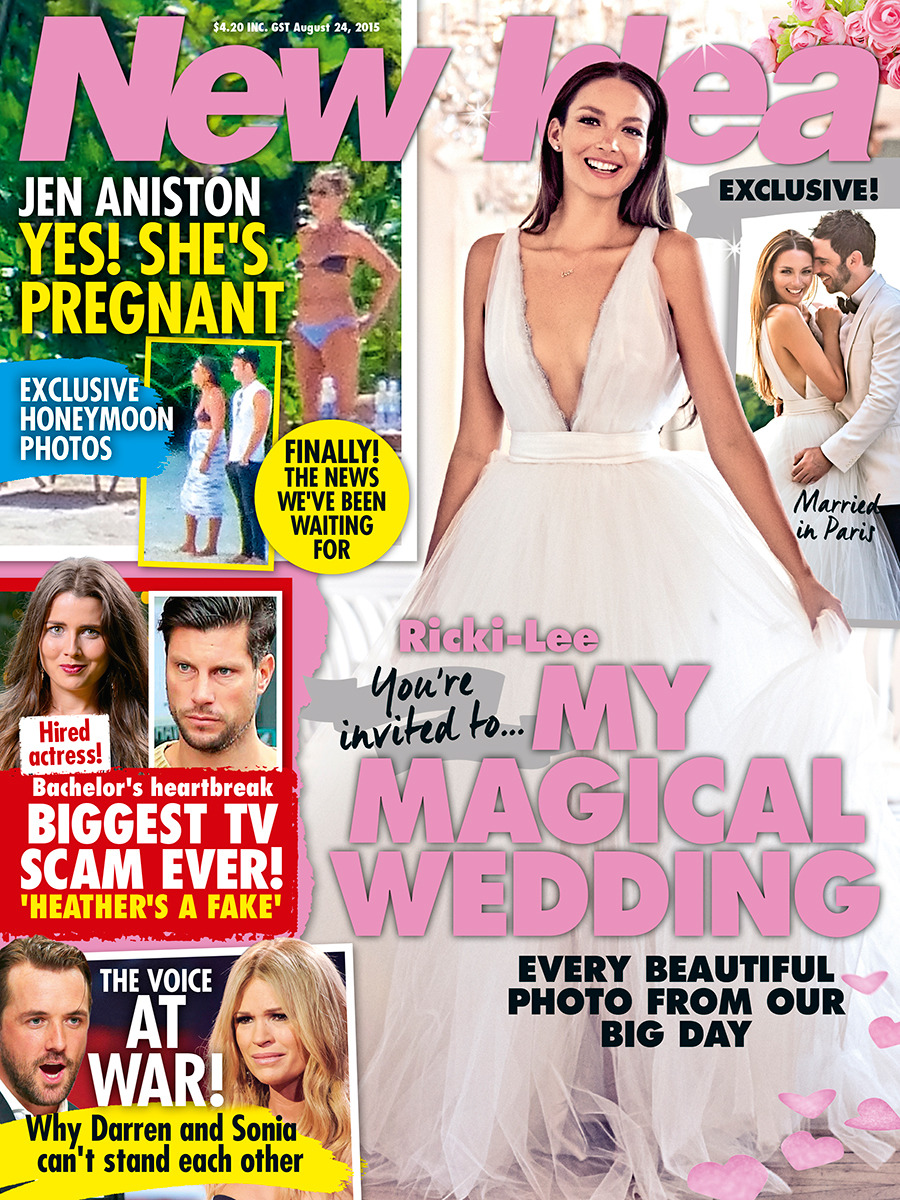 The pair exchanged vows earlier in France this month.
Talking to the mag, Ricki-Lee says she wishes she could have frozen time.
"It was magical, absolutely a dream come true, the greatest day of my life," she says.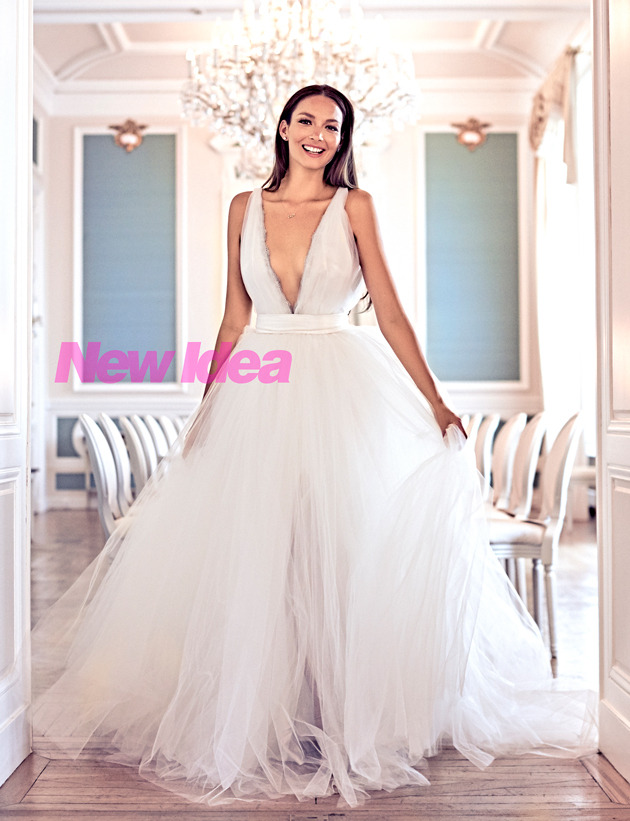 "You know, we soaked up every moment and it was amazing, but time flew past. One minute, we were walking down the aisle, and the next minute, it was 4.30am and we were still dancing, kicking up our heels and flicking our hair!"
The newlywed's were joined by their nearest and dearest at Chateau Bouffemont just outside of Paris.
Want more? Here's one of our fave moments from Jase & Lauren – they're always up to something! Weekdays from 6AM on KIIS 101.1!