Rebecca Judd is a woman of many talents.


The range is fill of bright and sunny colours and is designed to be your must have home items for summer.
Something that stands out for us, is just how good those outdoor cushions are, we LOVE THEM.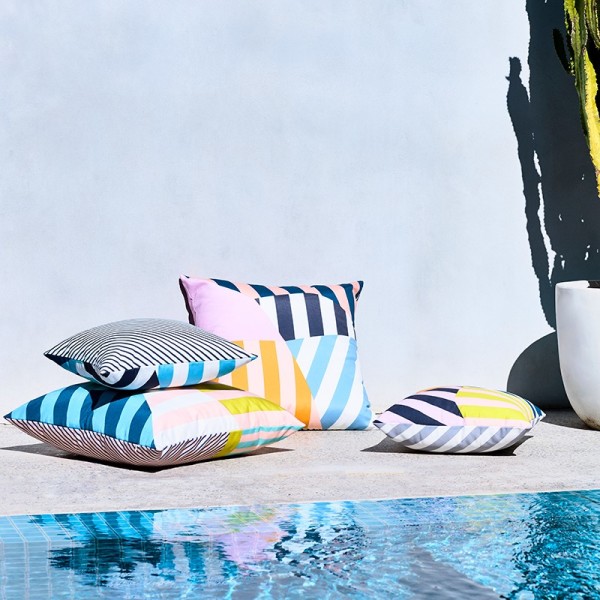 The full range will hit Adairs stores in the next couple of weeks, so be quick!