An adorable, tiny little puppy was trapped inside a very narrow pipe in Thailand and was facing a terrible fate. Until a group of rescuers managed to save the little pooch!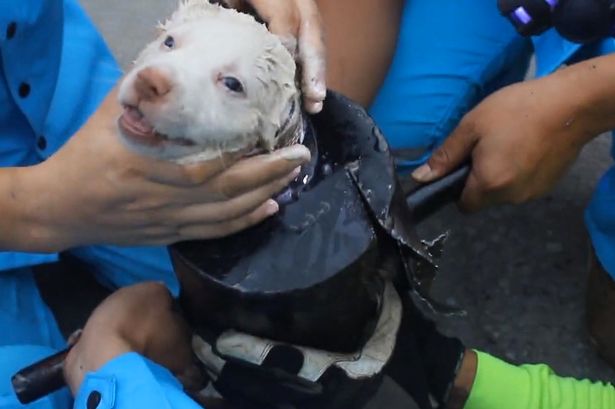 They had to cut through metal and soap up the puppy's neck until eventually he was freed and washed down.
The video of the rescue has gone viral, with everyone praising the group of rescuers.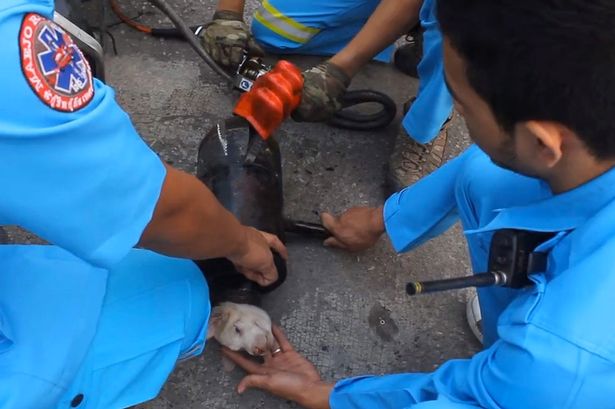 Many dog lovers have said it is very difficult to watch the rescue video. But keep in mind the puppy does get saved! If it's a little too scary you can also skip to the end. Needless to say, our faith in humanity has been restored!
Want more? Here's one of our fave moments from Jase & Lauren – they're always up to something! Weekdays from 6AM on KIIS 101.1!