Have you ever seen anything as amazing as this?
When Ivette Ivens from Chicago came across Farley, a bulldog puppy who happened to be born on the same day as her son Dilan, she couldn't resist.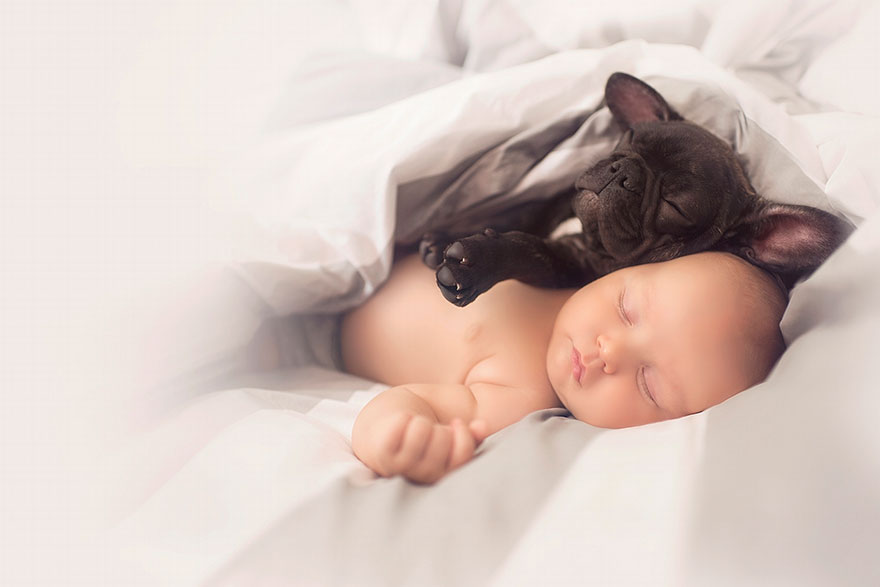 "I saw Farley's birth date and just knew it was meant to be!"
Farley joined the family around 5 months ago and according to Ivette, has been inseparable from Dilan ever since.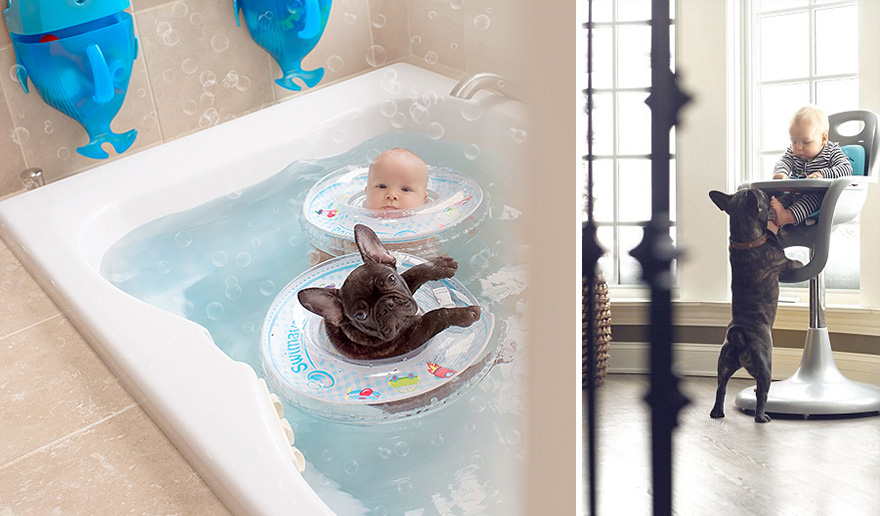 "I'm pretty sure Dilan thinks they're both the same species, as they walk at the same level and are both going through the stage of chewing on everything."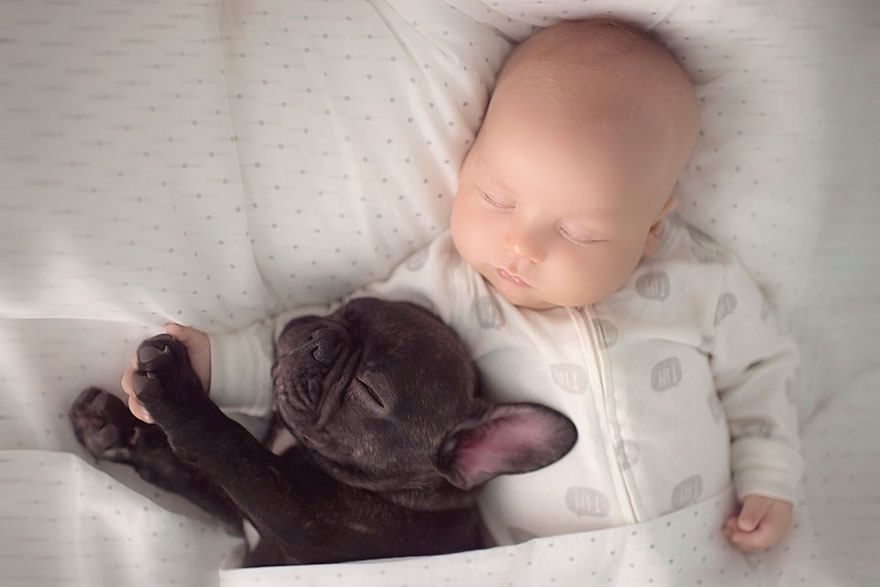 Source: Viral Thread
Want more? Here's a bit we love from Will & Woody – catch the boys weekdays from 4PM on KIIS101.1!