It's been dubbed as most likely to become the biggest chick flick of the year, with Event Cinemas selling out a record number of sessions pre-release, but 50 Shades of Grey could have pretty much been a disaster.
At least that's what director Sam Taylor-Johnson told Porter Magazine, when she revealed creative differences between himself and the book's author, E.L. James.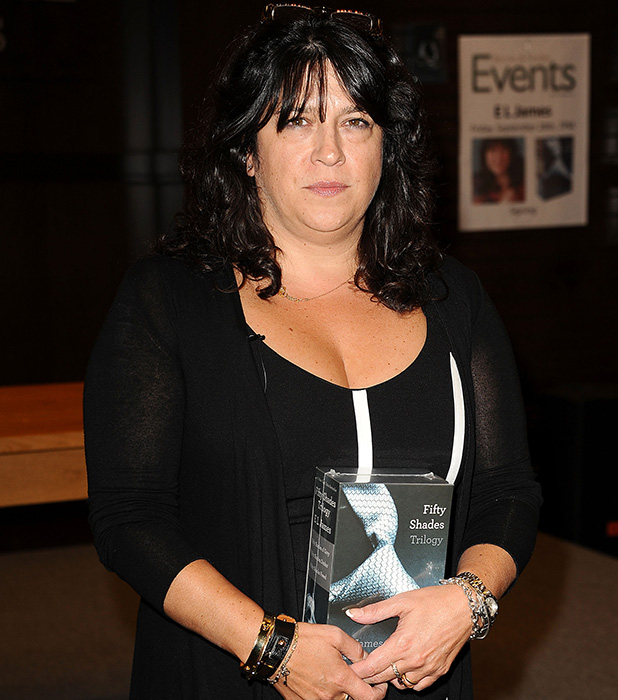 "We definitely fought, but they were creative fights, and we would resolve them," she said. "It was difficult, I'm not going to lie," she continued, "but it was about finding a way between the two of us, satisfying her vision of what she'd written as well as my need to visualize this person on-screen."
This is not a big surprise to many who follow the evolution of the 50 Shades Of Grey pheneomenon closely, as E.L. James has always been inconspicuously painted as a controversial character, after reports of tension on set hit the media.
Thankfully, for the sake of every woman (single, attached or sexually bored), the two managed to work it out.
Source: Universal Pictures
Want more? Here's a bit we love from Will & Woody – catch the boys weekdays from 4PM on KIIS101.1!