Posh Spice – aka Victoria Beckham – revealed the original name for the iconic 90's girl band, and it could have been a real faux pas.
In New York, Beckham sat down with Fern Mallis and revealed that the Spice Girls were supposed to be The Spicy Girls.
But after a little research their plans fell flat.
"In the beginning, we were going to be The Spicy Girls, but then we realised there was a porn site called the Spicy Girls," she told Mallis.
"That wouldn't have been good."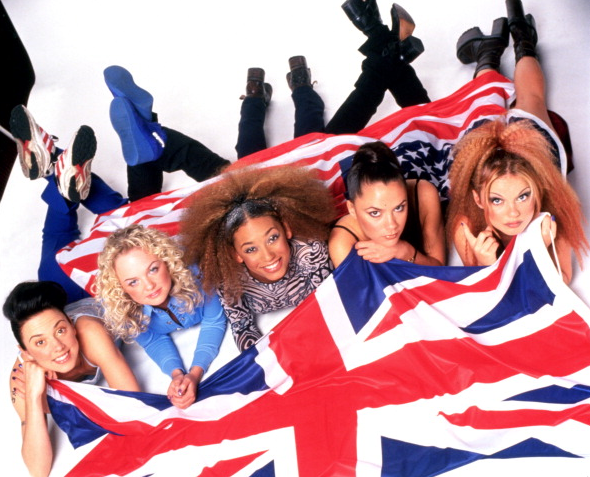 Posh reflected on her time in the group, and revealed how they got their iconic nicknames.
"Posh was given to us by a British teen magazine, but we were already acting like our names," she said to Mallis.
"Mel B really did dress scary, always in leopard print.
"Emma really was Baby; she always wore pigtails and those bloody awful platform shoes!
"But I'm still very close to all of those girls."
Could it be true that friendship really never ends?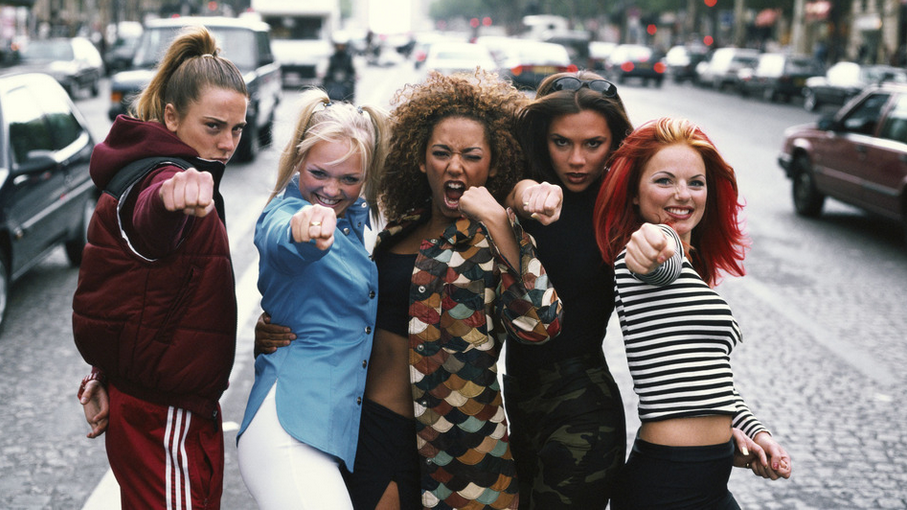 "We were five girls that individually weren't that great, but collectively we worked together and normal girls could relate to us," she said.
"The message was that it's okay to be different.
"That's where girl power came from.
"Be who you are, be proud to be who you are, and really value friendships."
Aw, Posh Spice!