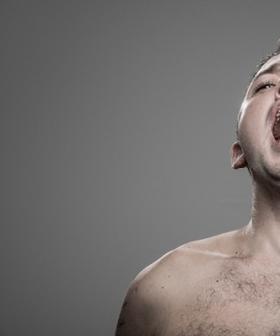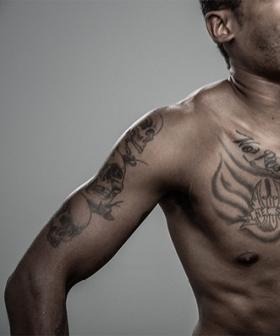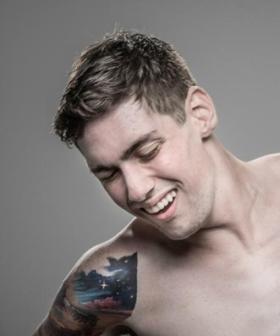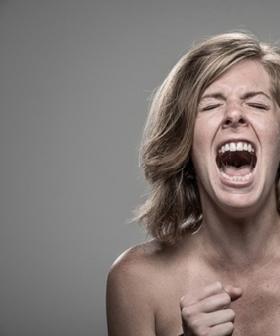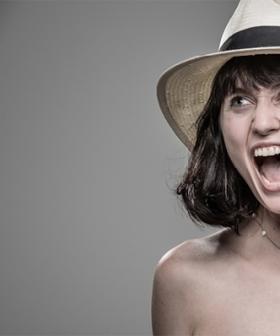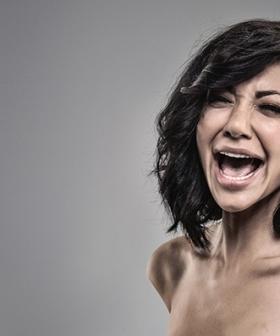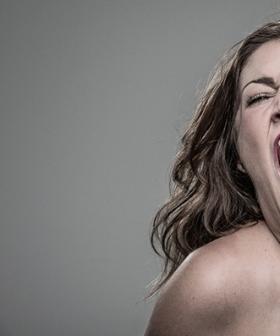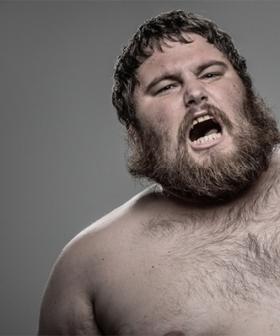 Ouch!
That has GOT to sting!
An American photographer by the name of Patrick Hall decided he wanted to snap portraits of people when they are getting tasered!
Incredibly he got over 100 people volunteering for the privilege!
Take a look at the portraits above. For more from Patrick Hall, click here
Want more? Here's a bit we love from Will & Woody – catch the boys weekdays from 4PM on KIIS101.1!