Donna Ayres, 33, claims she is being haunted by the ghost of her dead brother and has proof.
She has captured several moments of paranormal activity on camera. She has seen cups being moved, chandeliers rocked, spoons lifted, and has even been pinned down to a bed… all by a ghost.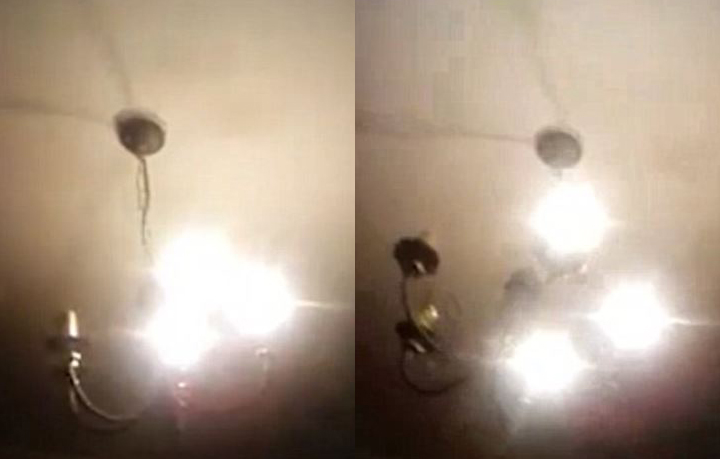 She has moved homes five times to try and escape the occurrences but claims the spirit follows her wherever she goes.
The Daily Mail reports that these strange events have occurred ever since her brother died.
She told them,
'I believe this is happening because death has always followed me, but I have strong suspicions the spirit could be my brother, who died when I was younger.
'We had a very troubled relationship, perhaps that's why he's come back to haunt me.'
Apparently the paranormal activity begun in 2009 when she started hearing bangs at night, with scratches appearing on the walls.
Watch what she has caught on camera so far here!
Want more? Here's a bit we love from Will & Woody – catch the boys weekdays from 4PM on KIIS101.1!