Inspired by Esther Honig's 2014 series, where she allowed her face to be photoshopped to the beauty standards of other countries.
A UK-based medical service, Superdrug Online Doctor, paid for marketing agency Fractl to put graphic designers to the test and change the image to their nation's average beauty standards.
But they went one step further than Esther, using a full-body photo instead of only a face.
Designers from 18 different countries took part, and transformed this woman using photoshop.
It's a great reminder that beauty preferences differ all around the world.
What do you think Australia's photo would look like?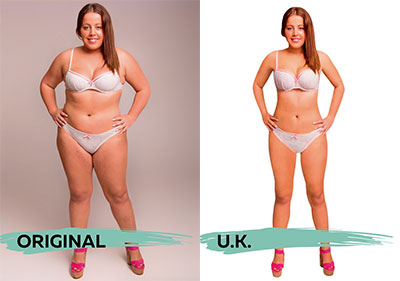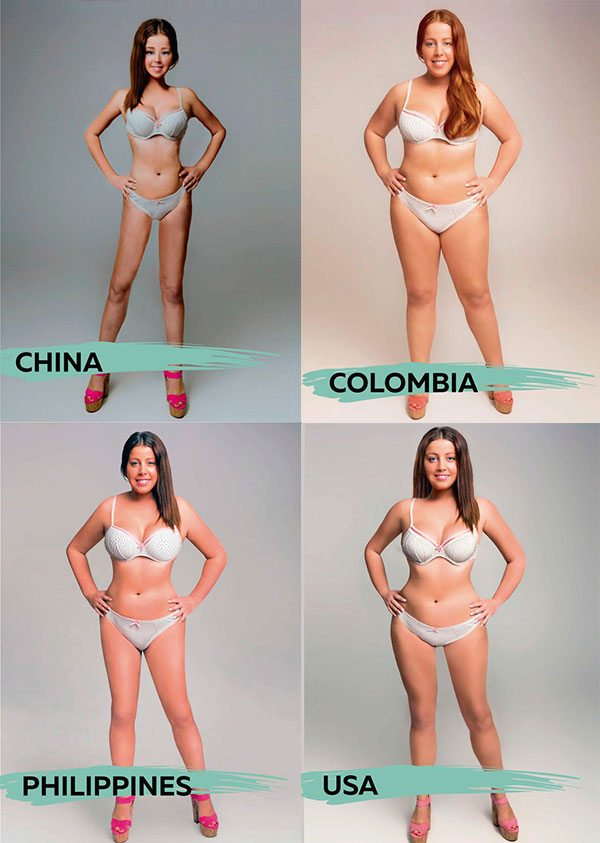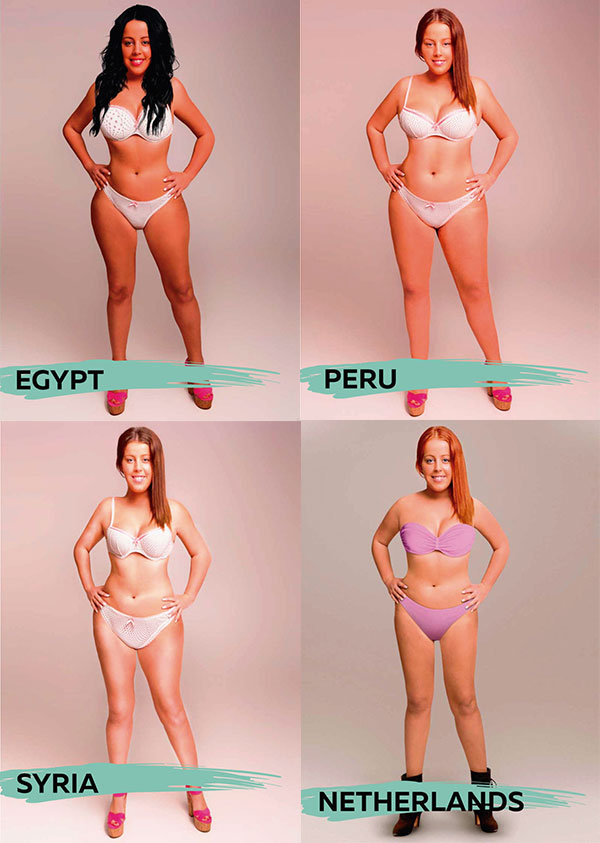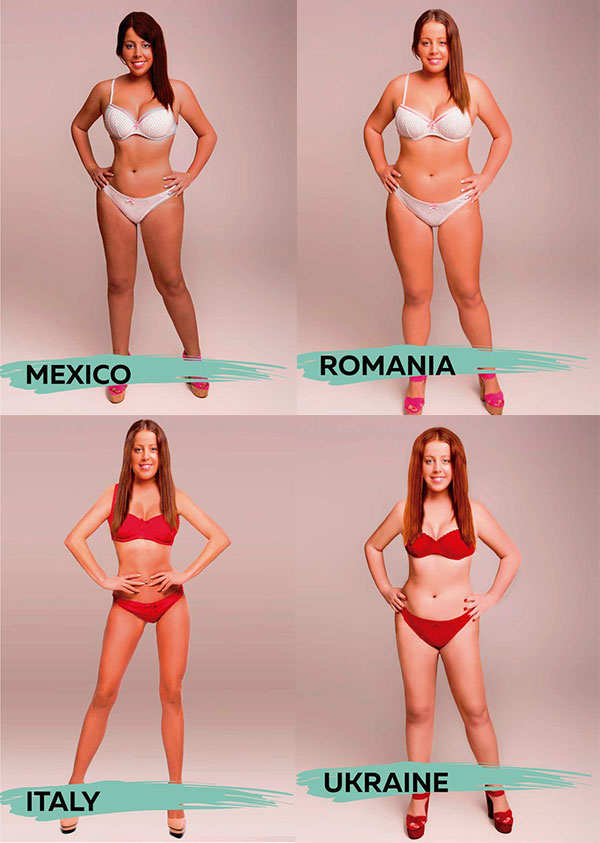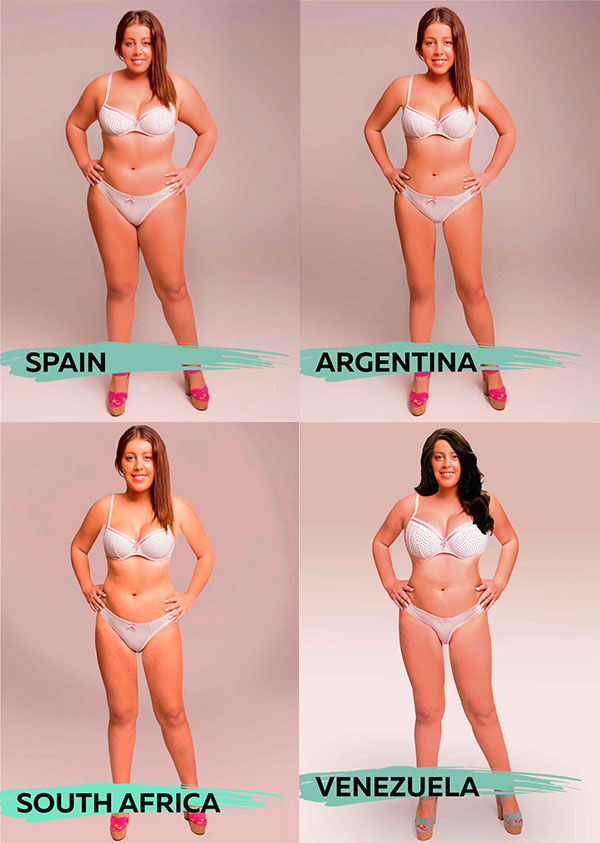 H/T Mashable
Photos: Superdrug Online Doctor
Want more? Here's one of our fave moments from Jase & Lauren – they're always up to something! Weekdays from 6AM on KIIS 101.1!