By Bec Judd
Remember when dinner was considered a pretty quiet thing? You know, silently polishing off your plate before asking if it be OK that to be excused to go watch Danger Mouse?
At our place, it's the total opposite.
Dinner time is noisy, messy and hectic.
Quiet? There's no such thing! But let's be honest, I wouldn't have it any other way!
A new study of more than 1000 Aussies mealtime habits commissioned by Old El Paso – let's face it, they know a lot about food – found less than a third of families share dinner every night.
This shocks me, because at our house eating together as a family is non-negotiable.
It's beneficial, particularly so kids can learn valuable skills like connecting with one another face-to-face and the importance of engaging in real conversation.
But there's something else I've been noticing that doesn't just benefit our kids but parents.
View this post on Instagram
Getting To Know Your Kids
As my kids are getting older, our dinner time chats (including telling jokes) have gotten more and more honed, which not only means really getting to know your kids as little personalities, but listening to their stories kind of forces you to slow down.
Old El Paso's study found that vibrant and informal meals such as Mexican food help create a more relaxed atmosphere where you can spark good conversation, have a little fun and connect together as a family.
Whether is passing the gauc' or dolloping the sour cream, the sharing nature of Mexican food means you naturally connect and interact over the dinner table rather than an individual serving for each person. And the best part is, the kids love it which means less time complaining and more time spent enjoy the meal together!
What Is A Good Relationship
Eating together as a family can also show kids what healthy relationships look like. While we have noisy, fun dinners, no one gets drowned out or left behind. Little gestures, like the older kids helping the little ones with a spoonful of something might not always be elegant but it strengthens their relationships with each other and helps build connection.
View this post on Instagram
Making Memories
One of my favourite memories is of Christmas, when a heap of us kids were crammed onto a table built for four. It was hilarious. This is the type of fun I want my kids to remember when describing their own childhoods. So, I don't worry so much about fingerprints, spills and taco wrangles – not when it causes so many belly laughs.
When we finish dinner, I find myself wondering whether I really live with a pack of wild possums disguised as children.
But really, I wouldn't have it any other way – not when they laugh and say 'that was the best dinner everrrrr.'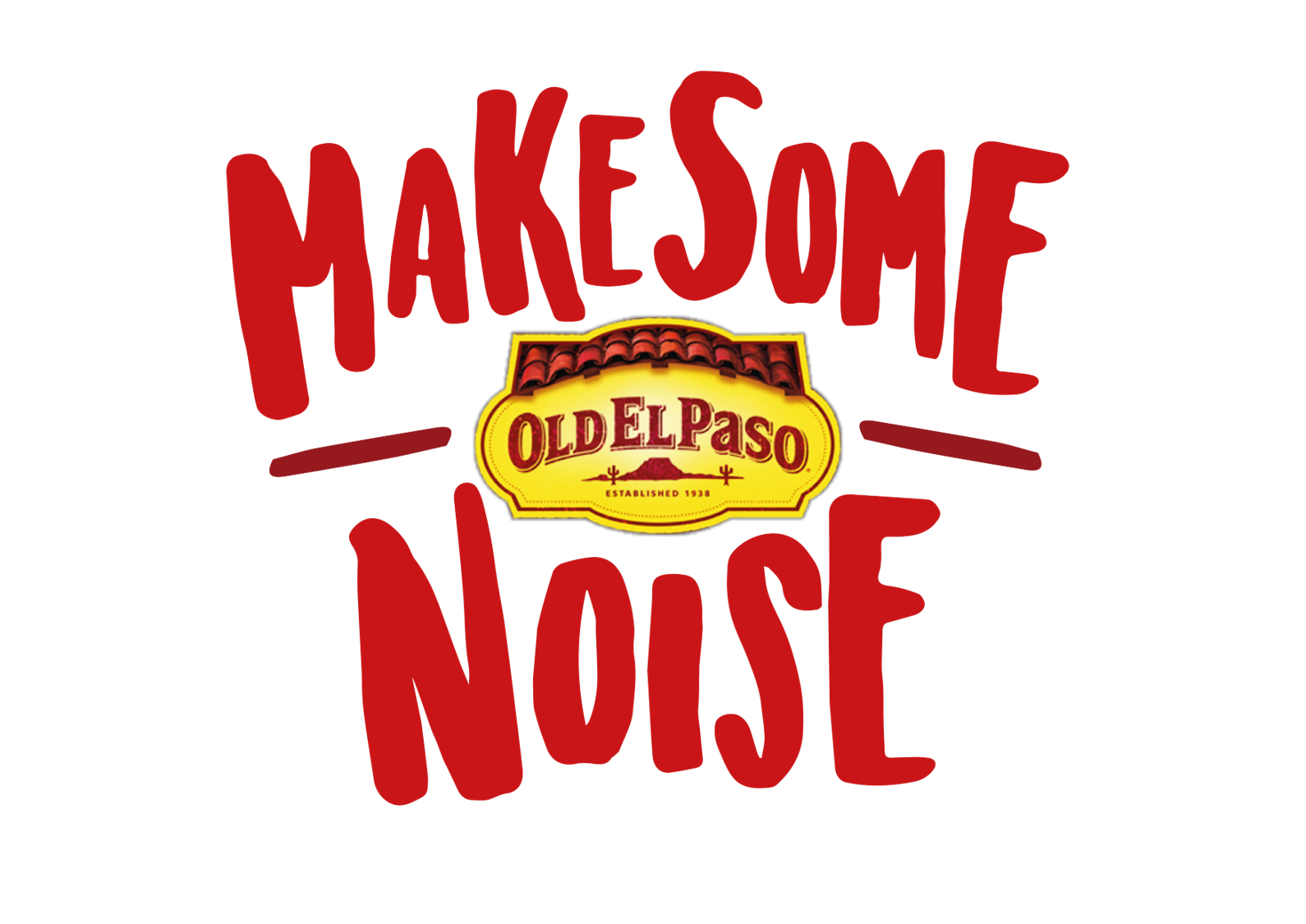 Want more? Here's a bit we love from Will & Woody – catch the boys weekdays from 4PM on KIIS101.1!