The Disney remake of the classic 'Cinderella' fairy tale has already earned $70million at the box office across the US in it's opening weekend!
However the film is raising some serious issues concerning body image with the lead character having an 'unnaturally small' waist.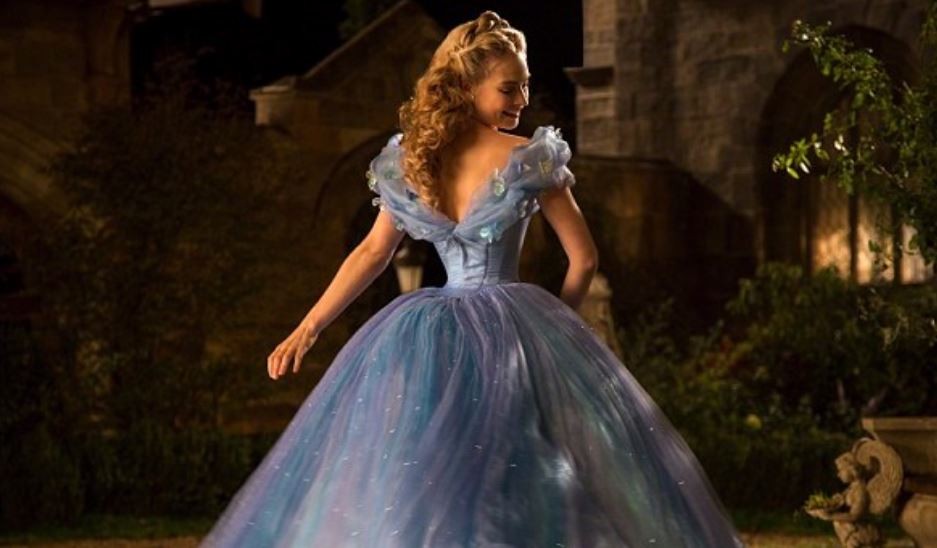 English actress Lily James revealed that she was on a liquid diet during filming in order to fit into a tight-fitting corset, as part of her costume. There have also been accusations that special effects were used to alter the 25-year-olds waist to make it appear even smaller!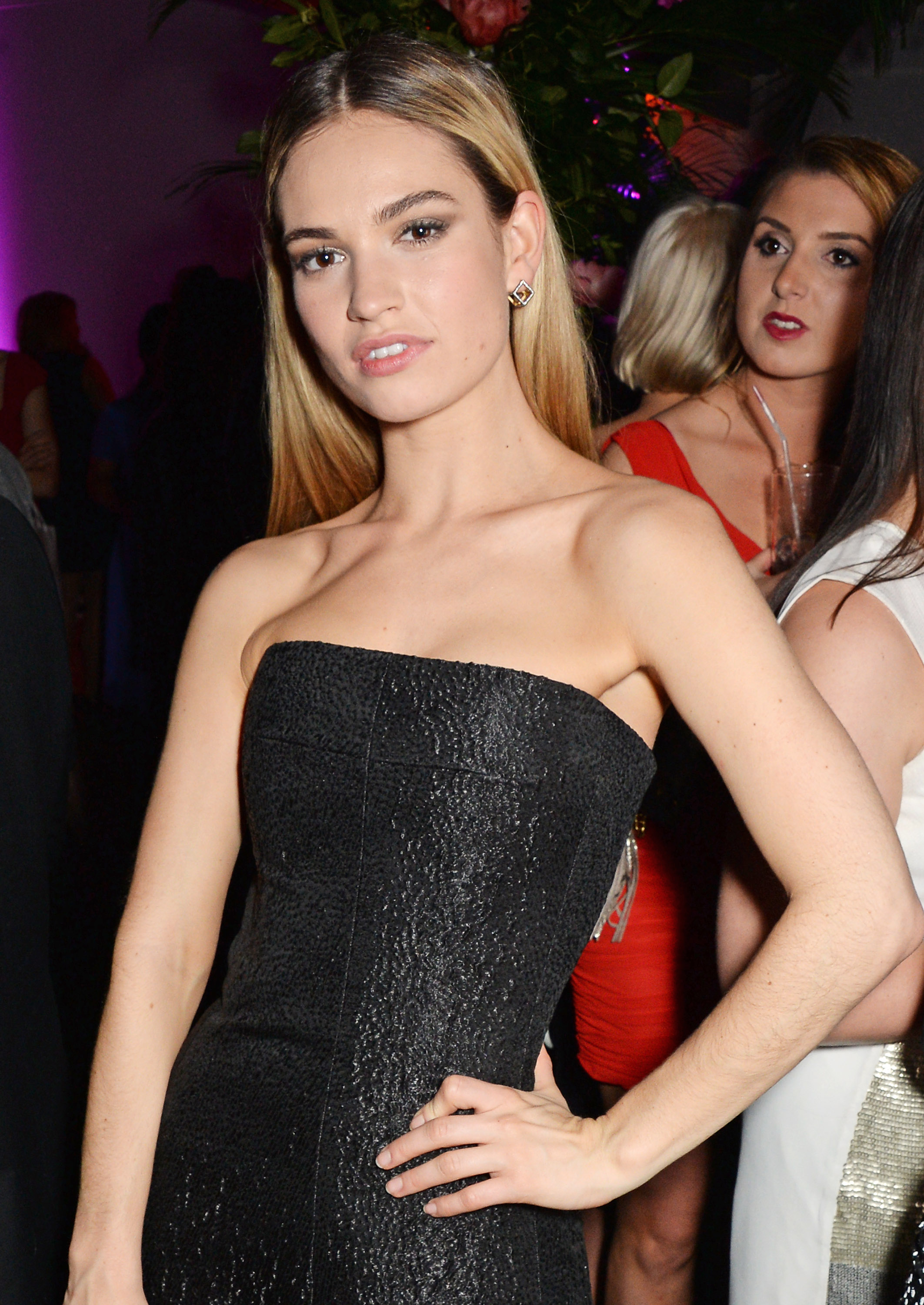 These accusations however have been shut down by the film's director, Sir Kenneth Branagh, as well as a representative of Miss James who insisted the look was only achieved via a corset.
Since the release of the film however people have been disgusted by the message it sends young viewers, setting unrealistic expectations of a female's body.
Cinderella's eyebrows are on fleek and her hair is #goals, but the whole cinched waist look is unhealthy for girls looking up to her in 2k15

— Meggs Benedict (@meganbrk) March 15, 2015
What I gleaned from the new Cinderella is that if you're docile and nice to rats, you too can have a waist the circumference of a Coke can.

— kyla (@whatkylasaid) March 15, 2015
Cinderella's waist is nearly non-existent

— Camie Juan (@camiejuan) March 14, 2015
Lily James's Cinderella waist is 'natural,' plus a corset & a liquid diet http://t.co/TbDrUbcfZM

— Evan Cameron (@Evan2Cameron) March 8, 2015
Lily James however spoke out against aginst the backlash, telling E! the comments were "upsetting" and "boring."
Unfortunately, striving for a tiny waist has become quite an unhealthy trend among celebrities, with the Kardashians being the biggest advocates. The sisters have even posted photos of them wearing "waist trainers," designed to cinch the waist.
Want more? Here's one of our fave moments from Jase & Lauren – they're always up to something! Weekdays from 6AM on KIIS 101.1!