Remember Marina Rakovskaia from Big Brother in 2014?
Well, the 31-year-old is back on a new reality TV show, Channel 7's Bride and Prejudice.
No longer blonde and with a new, wavy dark brunette hairdo, the Russian-born beauty is ready to be back in the spotlight.
However, it's not going to be as much fun as Big Bother.
The premise of Bride and Prejudice is about partners who have been rejected by their family due to their race, religion, age or sexuality.
Marina appears on the show as her Indian partner Donny, 33, is battling with her Russian mother, Natalia.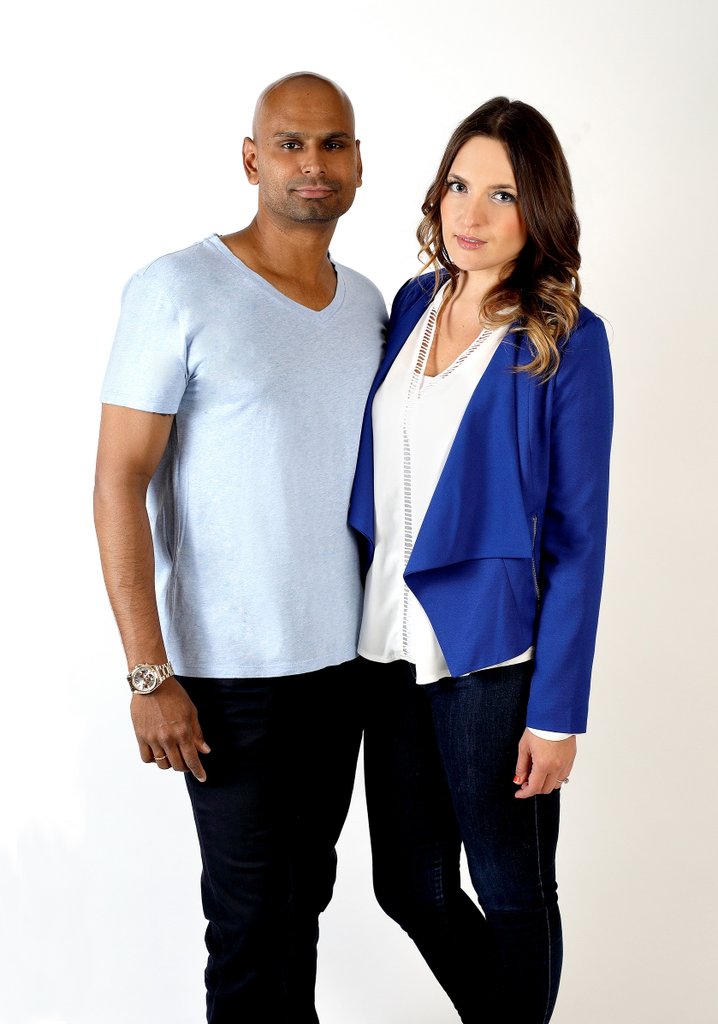 'I saw Bride and Prejudice as an opportunity to help address the issues and concerns that were affecting all our lives,' the 31-year-old told The Daily Telegraph.
Marina and Donny met while on holiday in Koh Samui and are in love. However, her mother has been a roadblock in the relationship.
'I don't want to choose between mum and Donny,' says Marina. 'I want mum to accept him into our family and to see him as someone that could be a son to her.'
The pair has been dating for several years and was together during her time on Big Brother.
Marina appeared on season 11 of Big Brother, and although she only lasted 15 days on the show as an intruder, she waxed lyrical about the other contestants once she left.
She famously called contestant Cat Law's booze intake 'out of control' and described the relationship between Travis Lunardi and Skye Wheatley as 'super weird'.
Bride and Prejudice will air on Monday nights on Channel 7.
Love this? You'll love this bit from Jase & PJ – they're always up to something! Weekdays from 6AM on KIIS 101.1!