Ella Peggie was born with only one arm, and she's found her best friend in a three-legged dog!
She suffered from Amniotic Band Syndrome, and was born without an arm.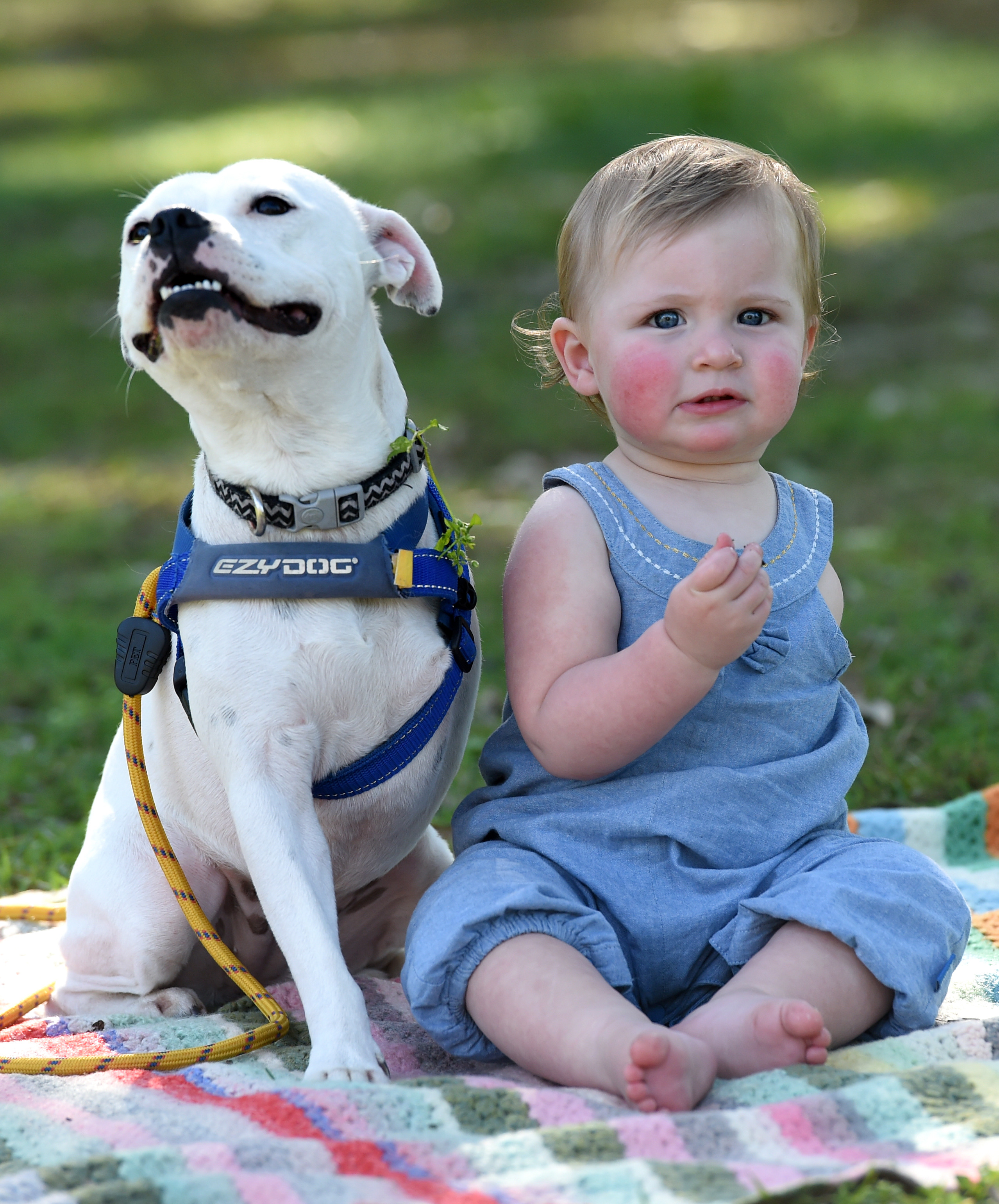 The one-year-old's mother, Brooke Hodgson, saw a one-year-old Staffy Boston Terrier Cross named Snowy for sale, and knew that she would be the perfect companion for her daughter.
They're the same age, so they'll be able to grow up together.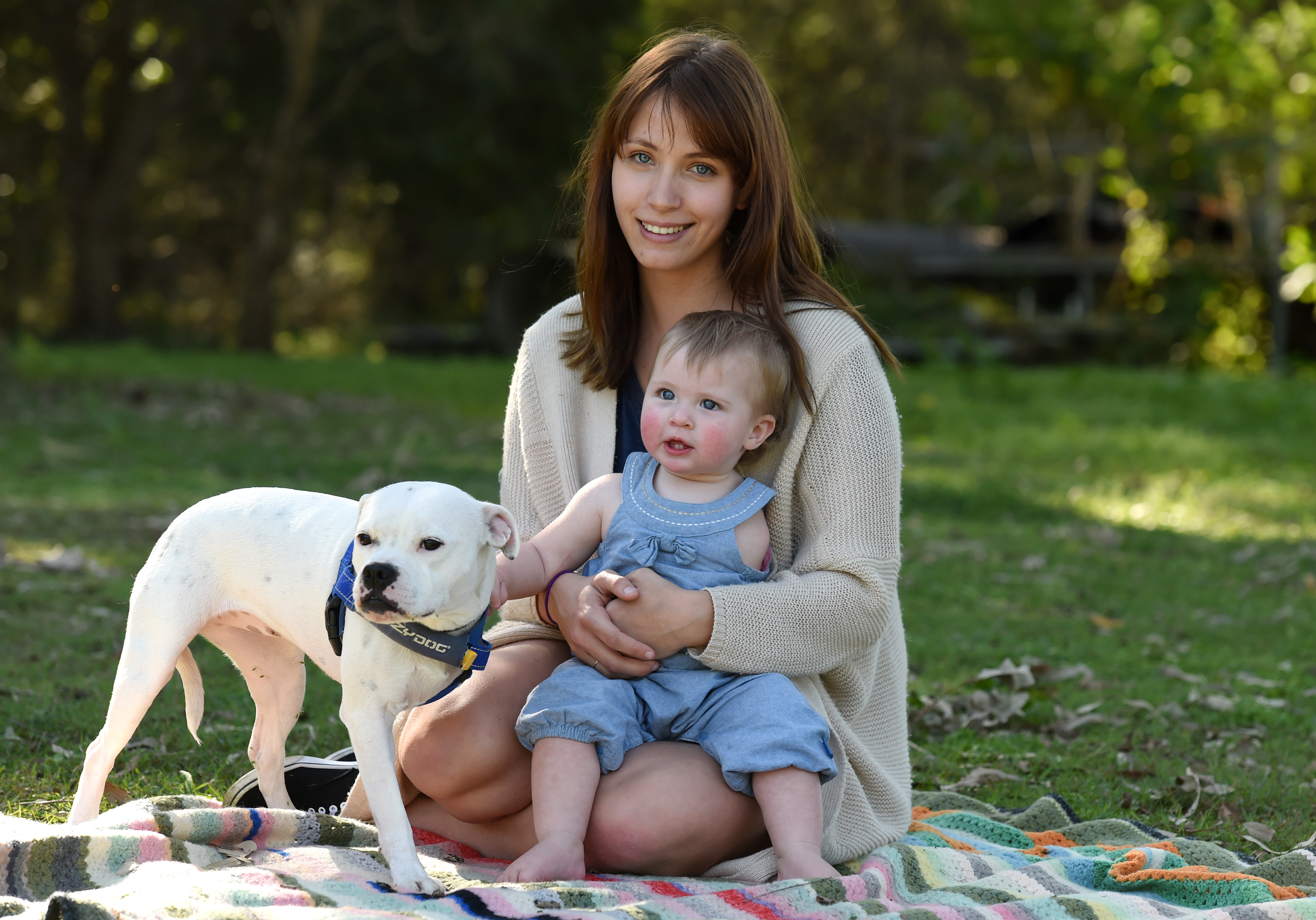 Brooke told Daily Mail AU:
"I knew she was going to be perfect for Ella – they share the same age so they both have a long life of friendship ahead of them."
Despite admitting that she was initially worried how Ella's disability would impact her life, the mother-of-two explained that her little girl's already put those fears to rest.
"She has found a way around by herself and doing things her own way. She uses her head and feet a lot to play so she's adapting quite well. Instead of crawling, she has learned how to bum shuffle around the home.
"She won't be able to cut paper using a pair of scissors or do other things that you could do with two hands… But we will cross that bridge when we come to it. Right now, she's our beautiful, happy and healthy little girl and I can't ask for anything more.
Want more? Here's one of our fave moments from Jase & Lauren – they're always up to something! Weekdays from 6AM on KIIS 101.1!