NSFW: Contains sexual themes
Meet the woman with the world's strongest vagina, Russian gymnast Tatyana Kozhevnikova. She is able to lift 14kg weights with her… nether regions.
Tatyana officially holds the world record for "vagina weightlifting", where she uses an apparatus (wooden egg) inserted into her vagina to hoist weights.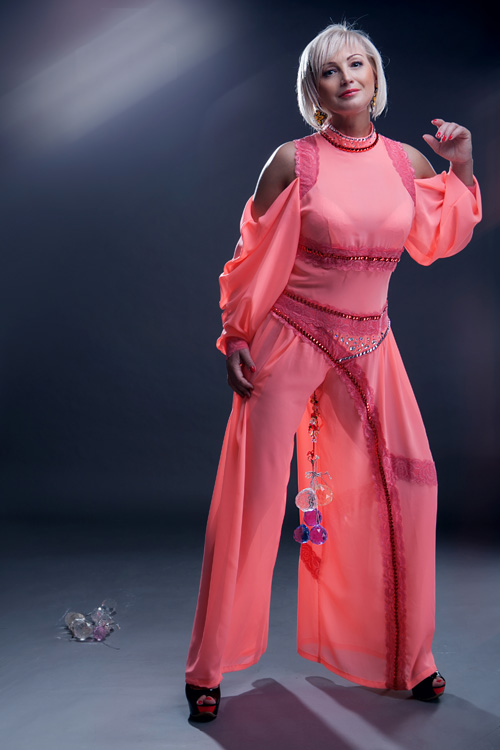 She has done vigorous training for the past 20 years to build her technique, and she says "It's enough to exercise your vagina for 5 minutes a day… and in just one week you'll be able to give yourself and your man unforgettable pleasure in bed."
She also runs her own business, The International School of Intimate Gymnastics where she coaches men and woman.
Watch how she does it here!
Source: Intimate Fitness

Want more? Here's a bit we love from Will & Woody – catch the boys weekdays from 4PM on KIIS101.1!