WARNING: The below video contains graphic images, some people will find this disturbing.
Artists Magnus Irvin and Michael Ritzema run a company called Edible Anus. For fifteen years they've been producing chocolates made from a mould of a human anus!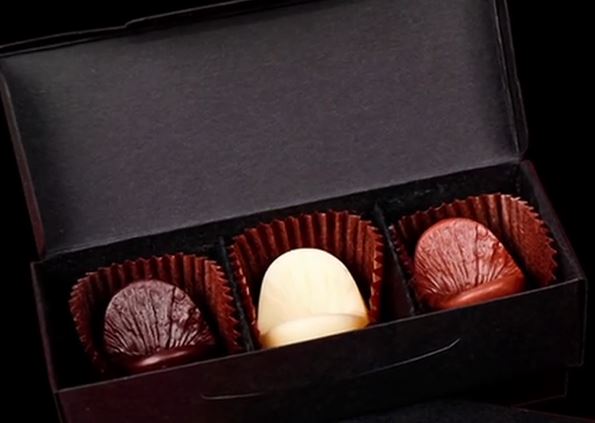 Now they are offering personal anus castings for whoever would like to have a bronze ornament of their private area, to keep or perhaps to give as a gift! With Valentines Day coming up maybe it's something you would consider…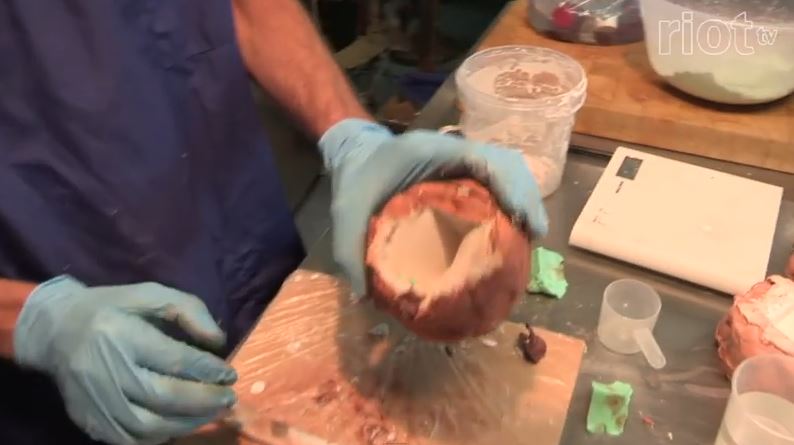 Irvin says for $1900 a pop you can have your very own personalized bronze anus.
"These are available to anyone who wants their own anus cast, or a copy of someone else's anus", he told Riot TV.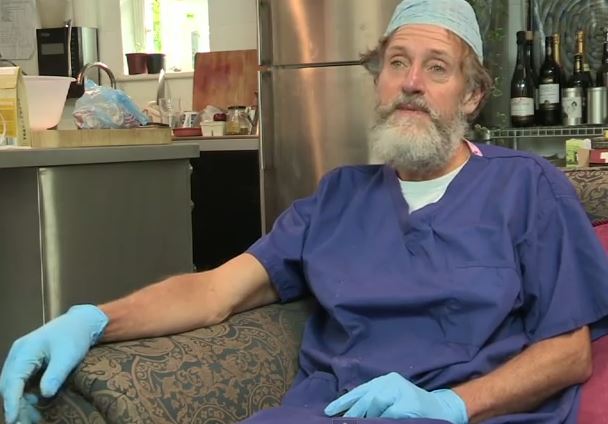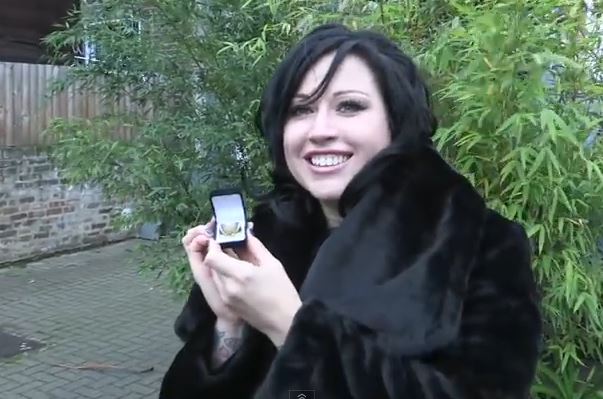 Check out model Alexi Duggins giving it a try in this video.
We've warned you though… it is very graphic.
Want more? Here's one of our fave moments from Jase & Lauren – they're always up to something! Weekdays from 6AM on KIIS 101.1!