The series had the working name Bloodmoon and was due to focus on how the Night King was created.
No real reason was given for the cancellation, but just hours later HBO announced that they have another prequel planned for the cult fave GoT series!
This new prequel will be called 'House of the Dragon' and will reportedly focus on how the Targaryen's started, who are Khaleesi's ancestors.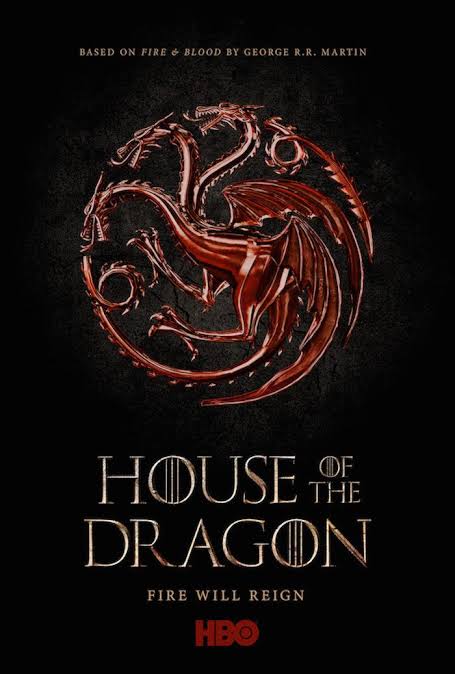 HBO are still yet to comment on the cancellation of the original prequel series.
Emilia Clarke, who starred in Game of Thrones as Daenerys Targaryen, was asked about the cancellation by Entertainment Tonight at the premiere of her new movie Last Christmas.
"I just heard that today," she said about the cancellation. "I'm not really too sure, I mean I suppose it's just reflective of the state of our, you know it's difficult to get people to go and see stuff and it's difficult to get stuff made and I just wonder.
"Maybe it will get reincarnated at some point. But if it wasn't meant to happen now then I'm sure it's because they knew it wasn't going to be as perfect as it should have been."
Well it might not have been reincarnated as such, but at least we have a prequel of Game of Thrones coming in some way, shape or form!
Want more? Here's one of our fave moments from Jase & Lauren – they're always up to something! Weekdays from 6AM on KIIS 101.1!