Breasts are no stranger to young children who have often spent some time with their mothers, however it appears an image of a naked woman in a popular cartoon series has left some parents in an awkward position.
Nickelodeon has been forced to take down an episode of the children's cartoon show 'Oggy and the Cockroaches' after a pair of boobs were spotted in the background.
A topless cartoon woman in a picture frame, can clearly been seen in the background in one of the episodes.
In true cartoon form, the boobs have been highly exaggerated with large nipples on full show.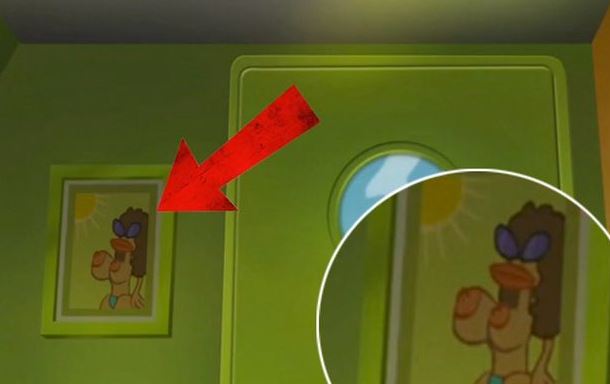 People are speculating that this is the work of one cheeky animator who slipped the saucy image in without warning. It has now left some parents needing to explain the 'birds and the bees' to the kids who noticed the image.
Watch the moment the image pops up in the episode here.
Source: Reddit
Want more? Here's a bit we love from Will & Woody – catch the boys weekdays from 4PM on KIIS101.1!