Remember the first time you looked at an iPod and thought 'yeah, but how does all the music fit in there?' this could very well be the doco for you.
System Shock is a documentary about the rise of MP3 files, the audio breakthrough that brought the music industry to its knees.
It also seems fitting as 2019 marks the 20th anniversary since the launch of infamous music streaming site, Napster.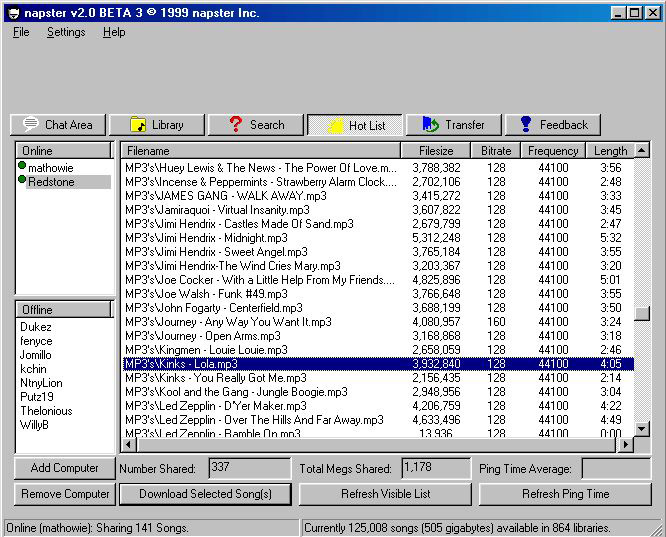 It covers how, in 1995, a German PhD student discovers how to compress audio without losing sound quality, calling the new file type an 'MP3'.
With the help of an emerging internet community, it wasn't long before illegal MP3s begin filling up the hard drives of millions of computers around the world.
Featuring interviews with music executives, artists, and techies, System Shock follows how the MP3 crushed the music industry and gave rise to the billion-dollar sharing economy.
The one-hour doco will screen at 9.30pm, December 19 on History.
Want more? Here's a bit we love from Will & Woody – catch the boys weekdays from 4PM on KIIS101.1!