Currently, a photograph is running WILD, damn near breaking the internet and has resulted in people scratching their heads and banging their fists in frustration.
You see, a Reddit user uploaded this photo and asked people to 'spot the thief' in the photo.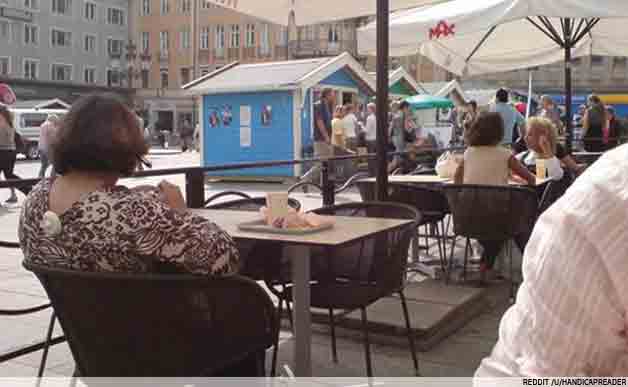 It took me around a minute, but others have been left going semi-crazy in a bid to spot it.
Can you see it?
Source: Reddit
Want more? Here's one of our fave moments from Jase & PJ – they're always up to something! Weekdays from 6AM on KIIS 101.1!