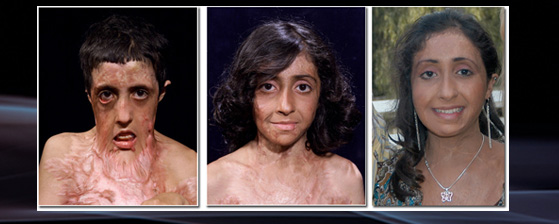 Zubaida Hasan was just 9-years-old when she was pouring kerosene into an indoor home cooking stove in her home town of Farah, Afghanistan.
The fuel caught fire and burnt her face, neck, chest and arms. Her father took her to a local doctor who gave her ointment but her conditioned worsened. Her father took her to Iran where she was hospitalised for 20 days. Doctors suggested to take his daughter home, she was likely to die.
Determined to improve her health the father took her to an American Army base in Kabul. They then contacted surgeon Dr Peter Grossman who worked over 12 surgeries. He is responsible for the incredible transformation. Zubaida wants to be a pediactric doctor when she grows up.
Donation details for Zubaida and her family are here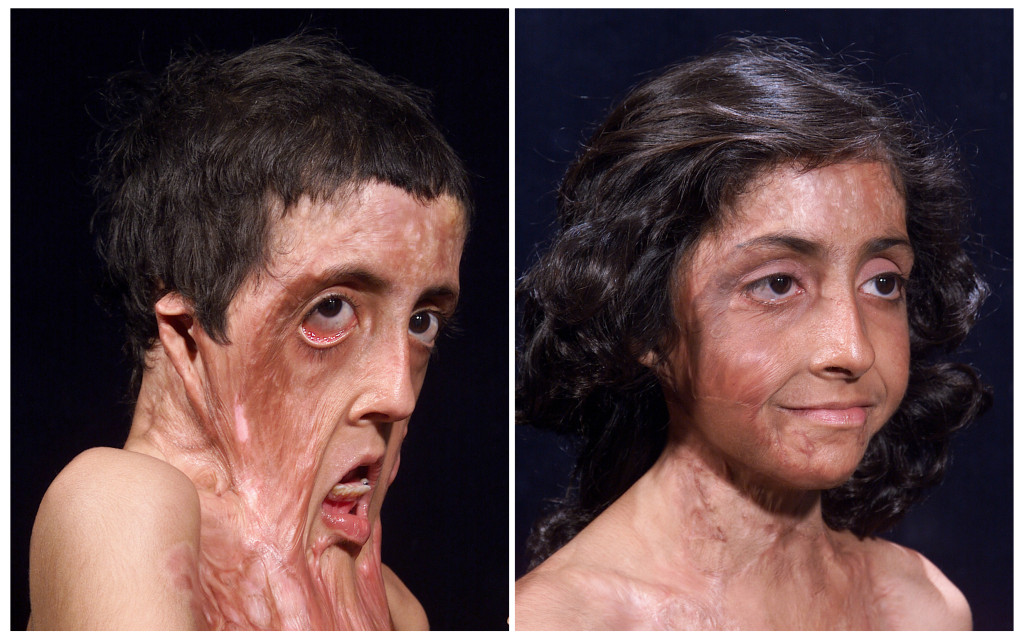 Want more? Here's one of our fave moments from Jase & Lauren – they're always up to something! Weekdays from 6AM on KIIS 101.1!