It's finally happened!
Ashton Kutcher and Mila Kunis are married!
Ashton appeared on Ellen yesterday and revelaed the couple actually tied the knot back in July but the actor has admitted they got married in a top secret ceremony.
It turns out that they were nervous about making it a secret because of the likelihood of helicopters flying over and taking photos.
Ashton said "it's a legitimate concern. I was like, posting things on social media that were in different locations because we didn't wan to be screaming our vows for each other and be like, "forever".
Kutcher also chatted to Ellen about his 17-month old daughter Wyatt saying "she loves dancing. She's down with dancing. I mean we sing "The Wheels on the Bus Go Round and Round" she loses it."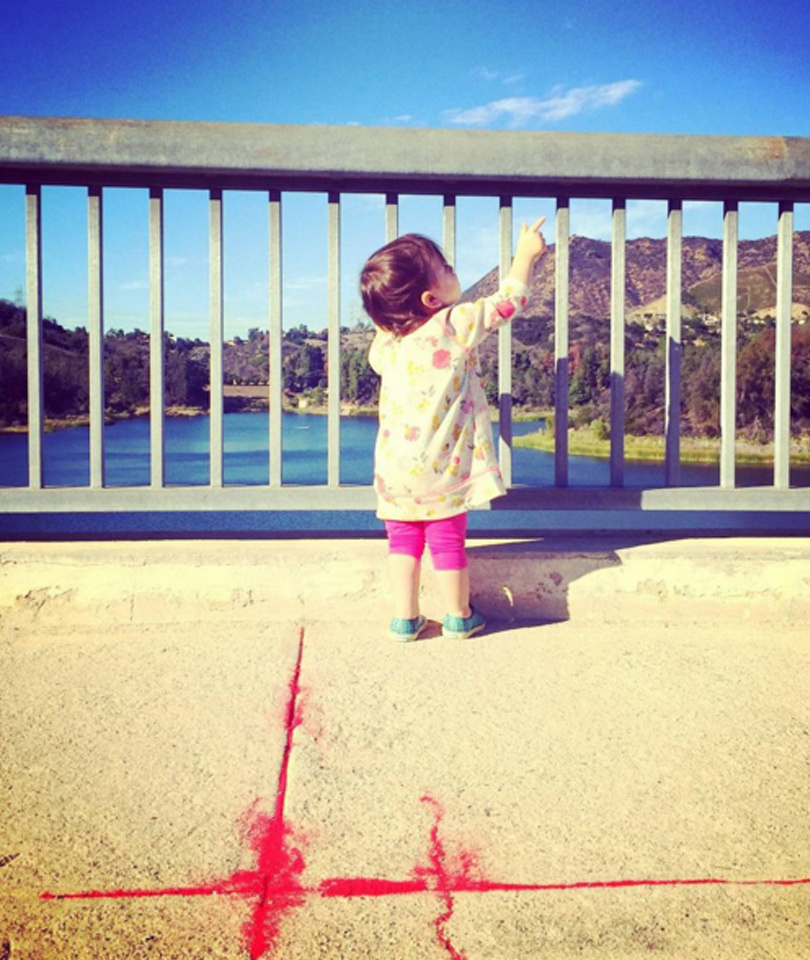 While there is no new shot of the little one, there is confirmation that this photo from last year is a shot of their beautiful daughter!
This is by far my favourite couple on earth.
Want more? Here's a bit we love from Will & Woody – catch the boys weekdays from 4PM on KIIS101.1!