Sorry, but Wyatt Kutcher is pretty much the cutest thing ever. We stumbled across this post on Snooki's website, which is all of a sudden kind of looking a little like a celebrity news site? #weird
Besides showing super cute shots of the genetically blessed tot with her lovely mum and doting dad, the post also reveals that the former That 70's Show co-stars are planning a summer wedding to make their little family a clan of Kutchers. Naww!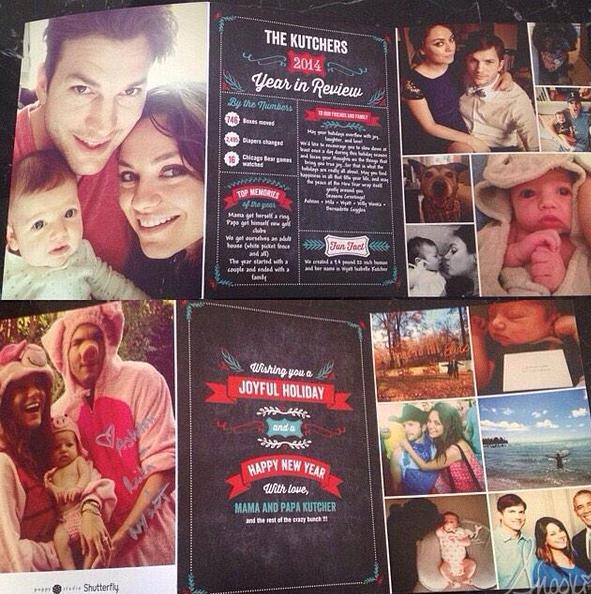 In other gorgeous news, Ashton said this about Mila as a mother on Ellen:
"The most amazing thing about having a baby is my partner, Mila. She's the greatest mom—I can't even! Like, I go to work every day and I come home and she's perfect. And it just seems like everything went amazing. And I know that something probably didn't go amazing, but she never complains. It's unbelievable. She's incredible.
Honestly, could he be any more perfect?!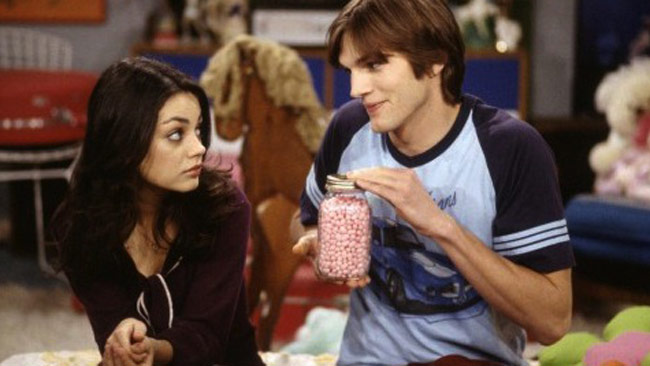 #JackieandKelsoforever
Want more? Here's one of our fave moments from Jase & Lauren – they're always up to something! Weekdays from 6AM on KIIS 101.1!