Speaking at the AFL Women's Industry Lunch at Crown, Megan Gale used her platform to push for more support within the industry.
Gale, the fiance of former Richmond and Carlton player Shaun Hampson, said she has always witnessed the level of pressure and scrutiny the players are constantly under.
"This term WAG gets bandied about so frivolously,'' the 43-year-old said.
"But it can't be underestimated the amount of support that partners give.
"Sometimes you're the nurse, you're a therapist. There's all these other levels you commit to when you're the partner of an athlete. Richmond were very inclusive and some (clubs) don't include the partners enough.
"I have seen and heard where the partners are pushed off to the side and it's just the boys. It happens too much. That's an area I'd love to see more support of in this industry."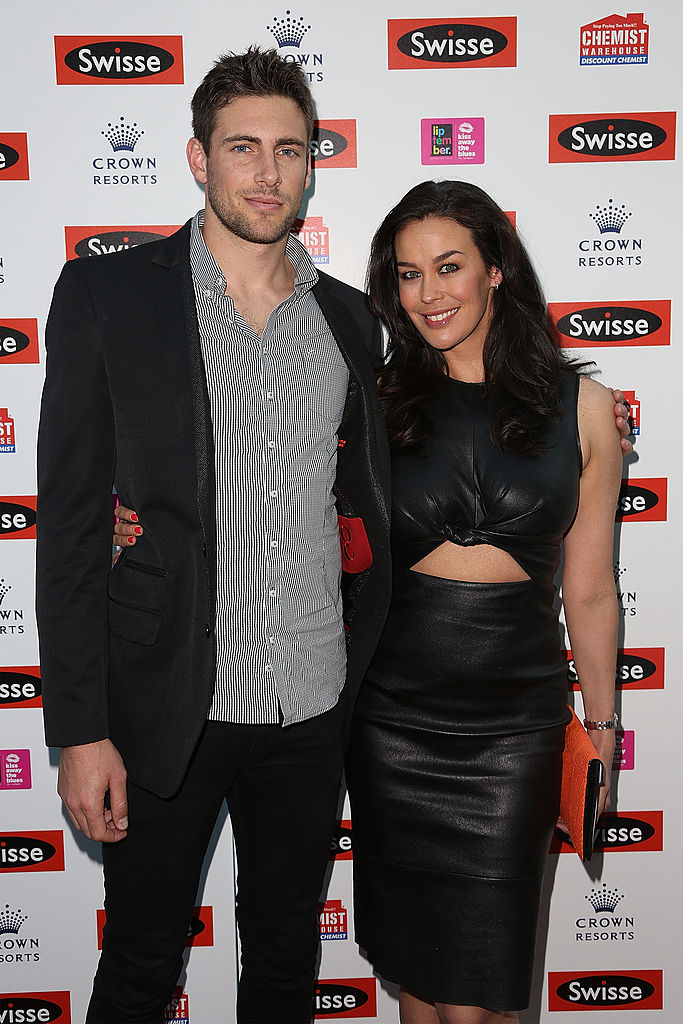 In her interview with Host Sarah Abo, Gale talked about a wide range of subjects including giving birth, raising children, business, acting, and modelling.
"It's such a tough industry,
"I've always been a fan of the AFL but seeing it as a fan and then being the partner of a player are two very different things. It does irritate me when I hear supporters going on about, 'oh AFL players they've got it good and they just get wrapped in cotton wool, they get paid well to do a job'.
"They have no idea what goes on behind closed doors. For everyone who works in the industry, it's a very high-pressure industry. More support from a psychological perspective for players I think they're working on and I'm so thrilled to hear it because it needs to be there for men and women in the sport now."
Want more? Here's one of our fave moments from Jase & Lauren – they're always up to something! Weekdays from 6AM on KIIS 101.1!