After a season of record prize money but a ratings dip, The Block was due for a revamp.
The co-creator of the series, Julian Cress, confirmed the change of direction in casting, tradies are out and "clueless" DIY teams are in.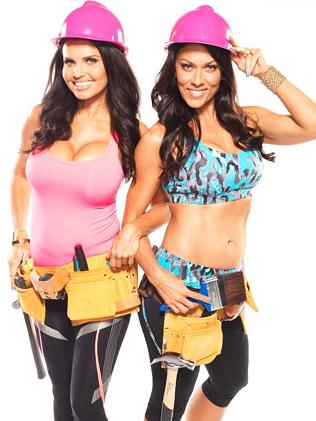 Suzi and Voni of QLD.
Their challenge this season is to convert the octagonal shaped Hotel Saville in South Yarra into plush apartments.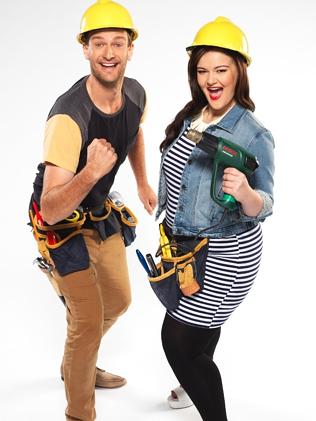 Ebony and Luke of WA.
It was built in the 60s, and in the entire building there isn't a square room in sight…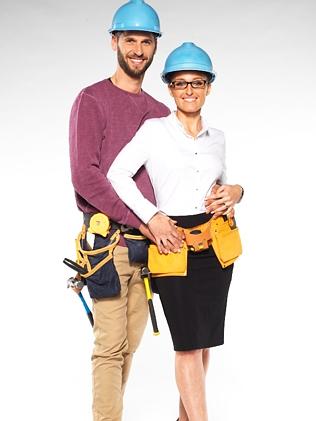 Dean and Shay of NSW.
"Just about everybody in Melbourne has used this octagon building as a landmark. It's an iconic landmark, but an ugly one. Our job is to give it a new lease on life," Cress added.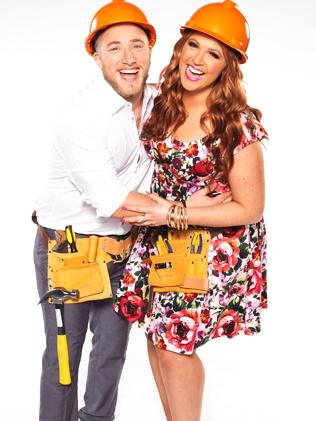 Andrew and Whitney of VIC.
They're also ditching the elimination rounds this seasons, to emulate two of their more successful seasons, Sky High and Glasshouse.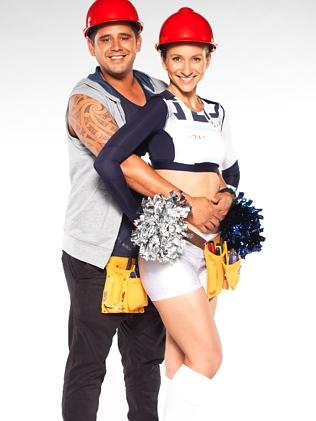 Kingi and Caro of QLD.
And of course, hosts Scotty Cam and Shelley Craft are in tow, with Scotty already giving it the nickname, "Blocktogon".
"It's like a big meat pie, and the floor plan is really divided up into pieces of pie. So the lounge, dining and kitchen are three pieces of pie, and the lift well is the sauce in the middle.
"In its day, it was state of the art. It's had a colourful history," Cam told news.com.au.
"But as it has aged it has become a bit of an eyesore on the landscape of South Yarra. We are about to transform it into an icon as opposed to an eyesore.
"The neighbours can't wait."
The eight-storey building will definitely be a challenge for the inexperienced teams…
Want more? Here's a bit we love from Will & Woody – catch the boys weekdays from 4PM on KIIS101.1!