After months of rumours that The Bachelorette would be the next installment of the popular TV series, it seems that Channel 10 have gone and shocked us again.
The Bachelor will return to screens with a dashing new Bachelor at the helm. But who is he?
Sam Wood is a 34-year-old children's health and fitness instructor based in Melbourne. Originally from Tasmania, the qualified fitness trainer began working with junior athletes as he completed his Bachelor of Applied Science.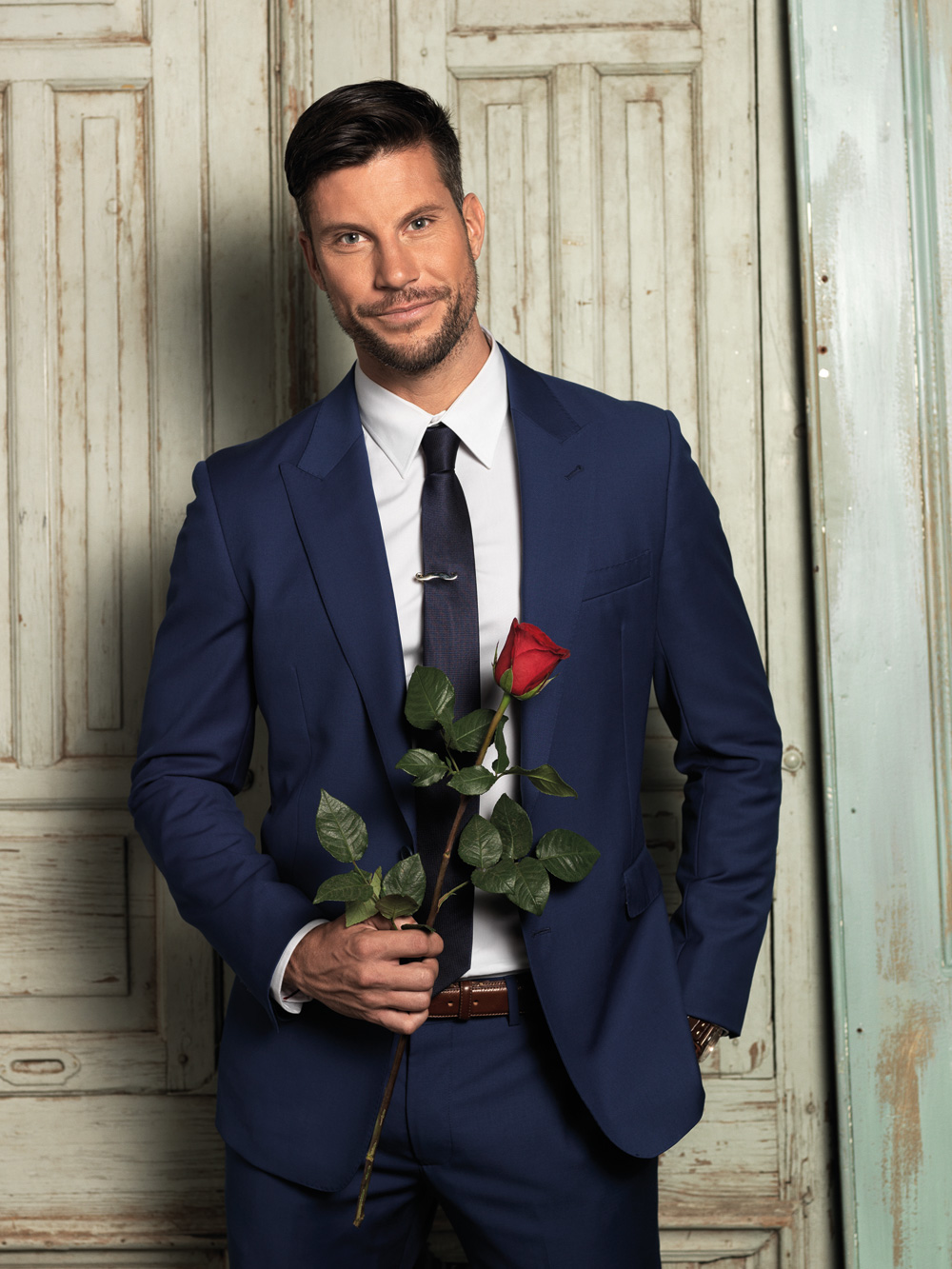 It was this interaction that inspired him to start his company, Gecko Sports, which now reaches thousands of children each week via after-school programs, excursions and parties.
The only element in his mind that's missing is a woman.
"I hope to find a woman with whom I share a sense of fun, an undeniable chemistry and a mutual respect. Ultimately I'm searching for the love of my life. I'm going to throw myself into the adventure and I'm prepared to have the absolute time of my life."
Image: TEN
Want more? Here's a bit we love from Will & Woody – catch the boys weekdays from 4PM on KIIS101.1!