Our teachers back in college DEFINITELY were not smokin' hotties like this man. Otherwise we would have paid more attention!
Pietro Boselli is a math lecturer by day, male model by night – a fact some of his students at London College discovered when they did a bit of an online search on their gorgeous lecturer.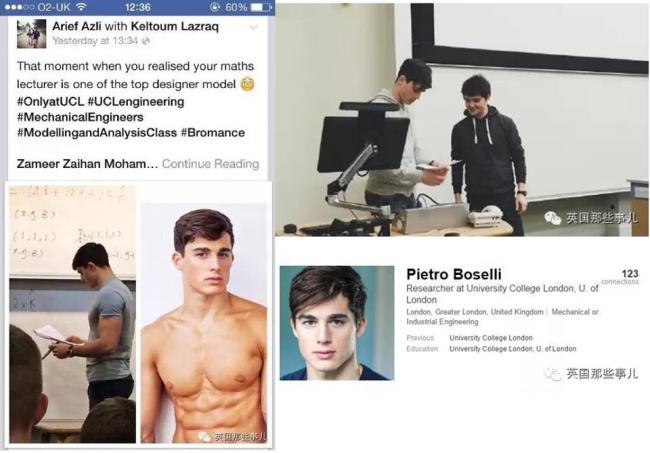 And his Instagram page is filled with perve-worthy pics.
Would you be able to concentrate if this guy was talking about calculus and trigonometry?
Even better, he has a PHD in Engineering, making him the whole package!
Excuse us while we enroll back at school….