A speech from the Polish Minister of Defense has gone viral today but not for the content of what he was saying.
When approaching the lectern the politician seemingly just wanted to be in the spotlight.
Adjusting what we initially think is a microphone, the minister turns the desk lamp to shine on his face before starting his speech.
Rookie error…
Pretty sure that's not what it is there for!
Qualified to make decisions on behalf of his country but can't work out how to use a lectern.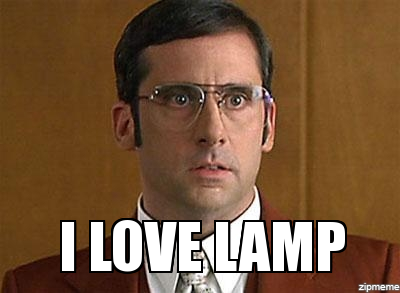 Want more? Here's a bit we love from Will & Woody – catch the boys weekdays from 4PM on KIIS101.1!