It's not all too surprising that after the last, and kinda disastrous, season of The Bachelor with The Honey Badger that producers would try and shake things up a bit.
Anything to get your leading man to pick someone at the end right?
So much so that there's actually a BIG plot twist coming to this season with Astrophysicist Matt Agnew.
While we're used to seeing 28 women competing for a rose on the Bachie, we're not used to meeting all of them almost at once!
It's been revealed that on the show's second episode, a whopping eight intruders will enter the mansion, making them more dangerous than ever before.
In past seasons, we've seen a few intruders enter towards the end of the season, making it more difficult for them to form solid connections with the Bachelor. But that certainly won't happen in this case!
And it definitely doesn't go down well with the other 20 girls who will arrive on the premiere episode.
According to the episode synopsis for the second episode, which has appeared on Your TV Guide, "eight hot new ladies have arrived looking for love and some are not willing to take the news lying down".
According to a media release from Channel 10, these are the ladies who will enter as the so-called intruders: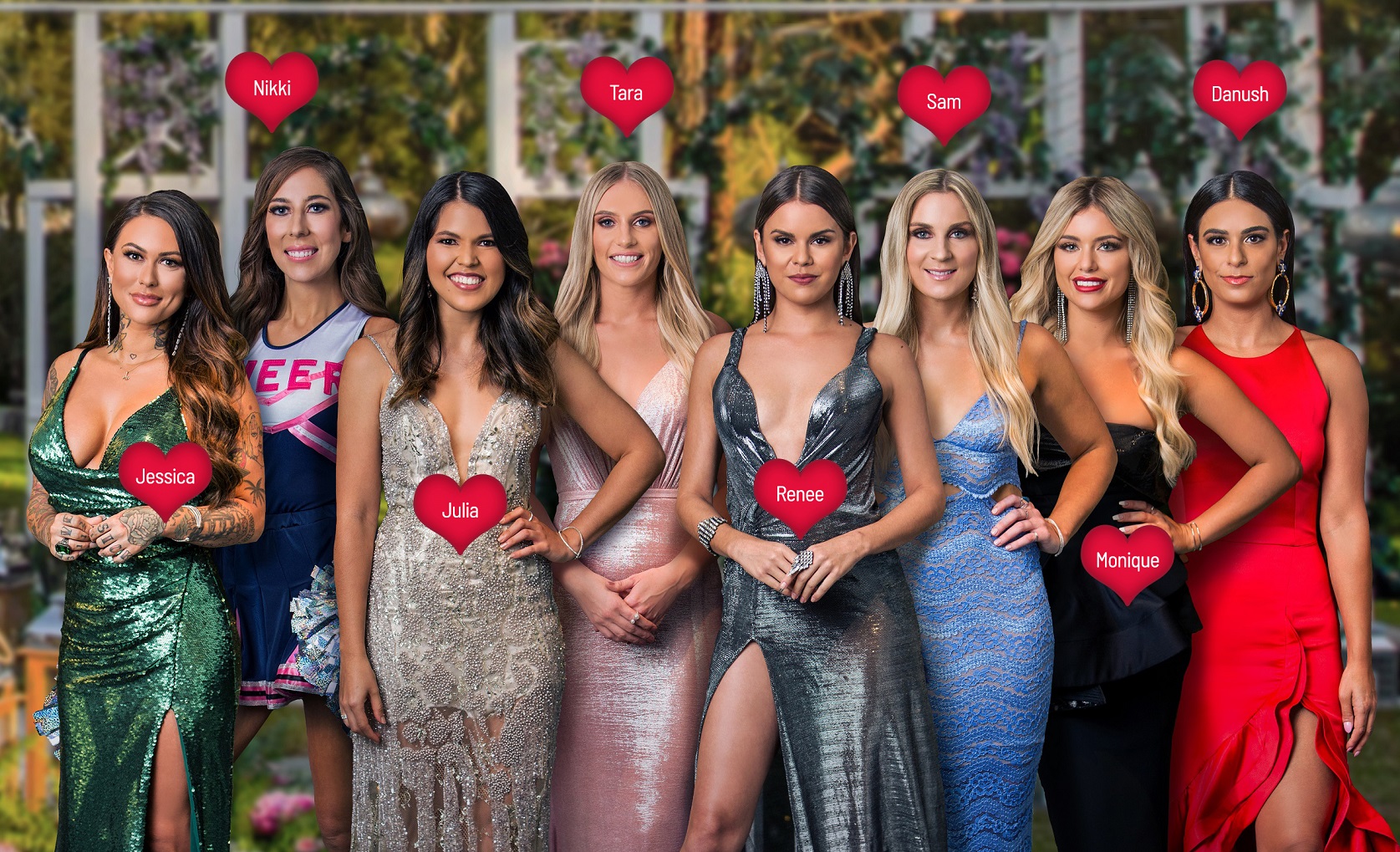 So not only will this give Matt Agnew more chance at forming a good connection with the right gal, it's also certainly going to bring a LOT of drama. So win for him and win for us!
The Bachelor kicks off TOMORROW NIGHT (Wednesday 31st) at 7:30pm on Channel Ten!
Want more? Here's one of our fave moments from Jase & Lauren – they're always up to something! Weekdays from 6AM on KIIS 101.1!