Pictures: TLC
Kristy Love, a 36 year old masseuse who specializes in smothering her clients with her ample bosom is on the prowl for a man.
Love, who earns $1700 a day told The Mirror in 2013:
"I have to keep an eye out when I'm squashing someone, I look at their feet and their fingers to make sure there is still movement there and they're still breathing."
The busty masseuse who says that her breasts also prove a hazard around the house when it comes to simple tasks such as cooking a meal, has now turned to a TV show called Strange Love to help her in her hunt for a partner.
"My boobies do not need to be alone, it's time for them to find a man. It's time for me to find love because I'm not getting any younger."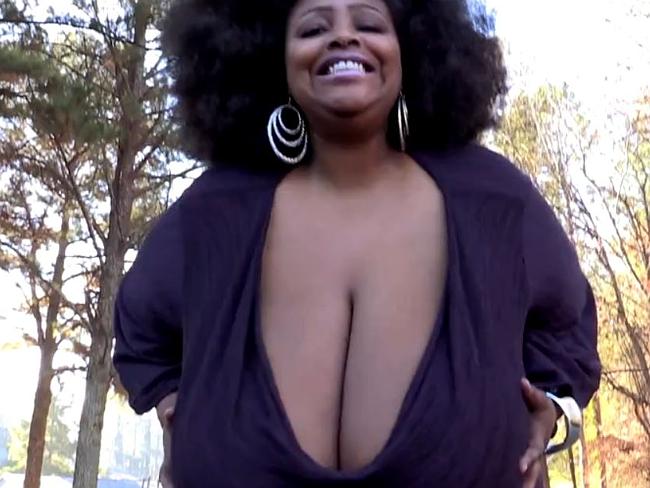 Want more? Here's one of our fave moments from Jase & Lauren – they're always up to something! Weekdays from 6AM on KIIS 101.1!