Married At First Sight kicks off for it's sixth season on January 28 and Australia is ready to meet the new participants.
Will they find their forever love?
In case you haven't watched before, single people sign up to this show and agree to marry whoever the experts pair them with just after their first meeting!
From then on, trust us… you will become hooked watch every minute of the relationship!
Season six is set to have it all from a teen mum to a 29 year-old virgin… Are you ready to meet them?
THE BRIDES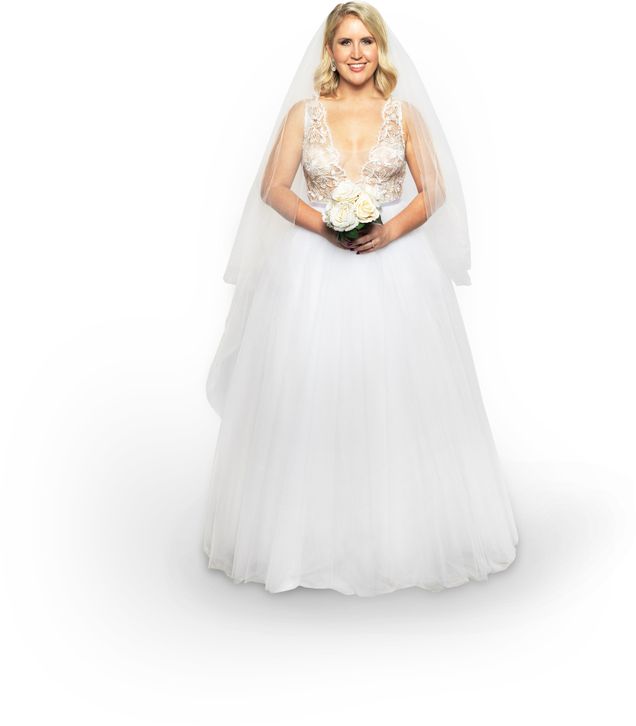 Lauren is 31 years old, and is a Makeup artist from New South Wales. She's a hopeless romantic, and hopes that chivalry is not dead.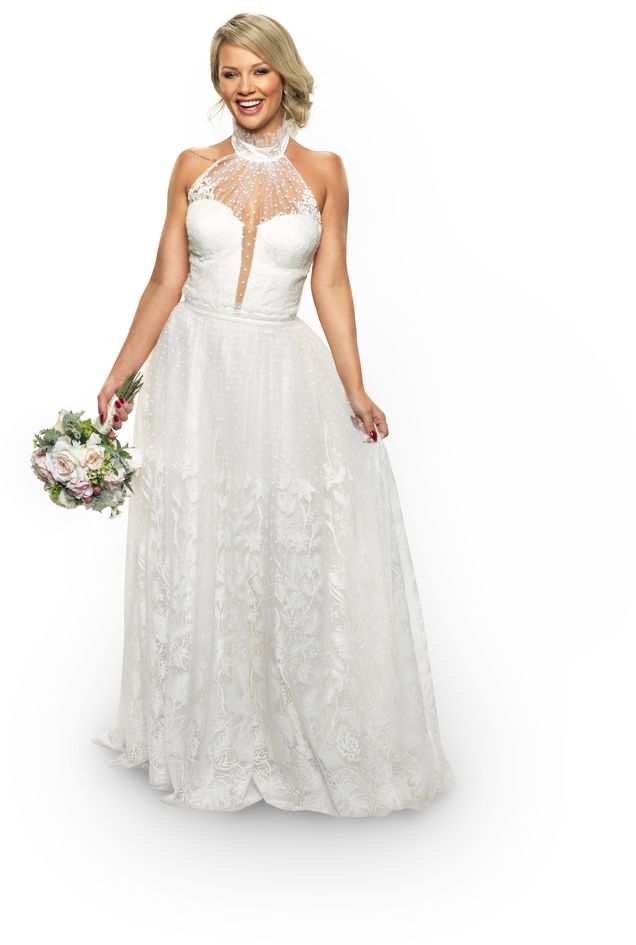 Administration officer Jessika is 26 years old, from Western Australia. Jessika would describe herself as a part-time model and part-time party animal! She's found that men are only keen for a fling, and is looking for love, marriage and children.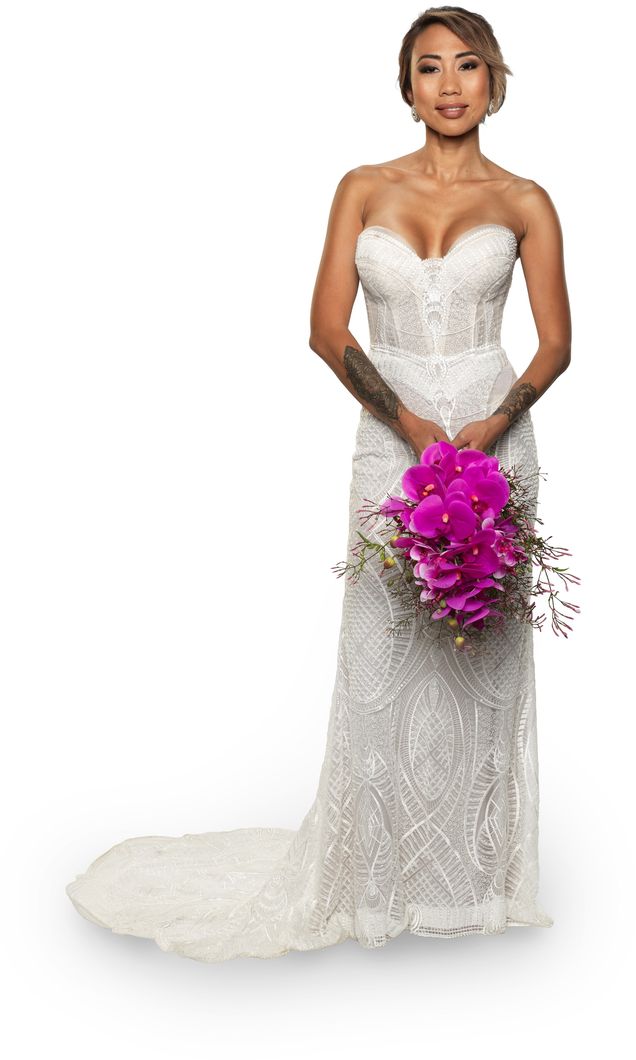 Ning, a 32 year-old hairdresser from Queensland is a single mum of three kids, aged between 3 and 15. She had her first child at the age of 16, and then met the man who she thought was 'The One', who she had her other two children with – but they later parted ways.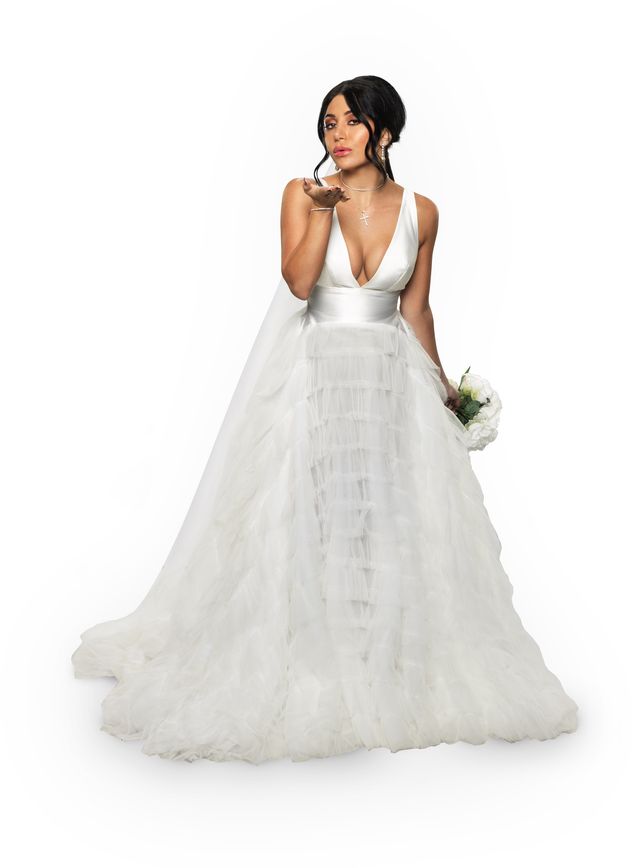 Makeup artist Martha, is from New South Wales. The 30 year-old comes from a big Greek family who really want her to settle down. Martha is very keen on grooming, and wants a man who dresses well and knows how to take care of his skin. After being single for six years, Martha is putting her trust in the experts.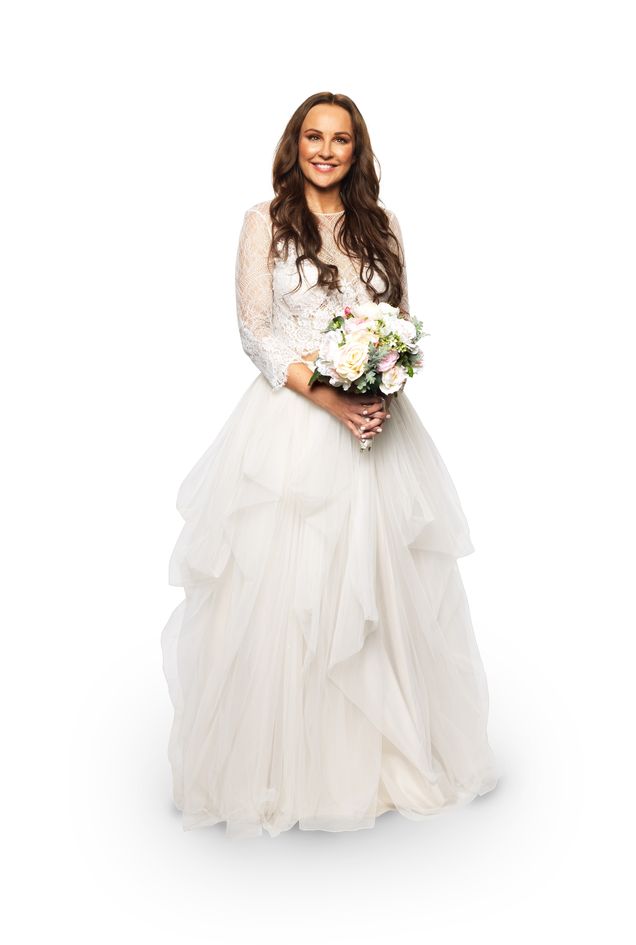 Melissa, a talent agent from New South Wales, describes herself as quirky and insecure, and also allergic to getting old… Melissa had her heart broken eight years ago, and has not had sex since, on her terms.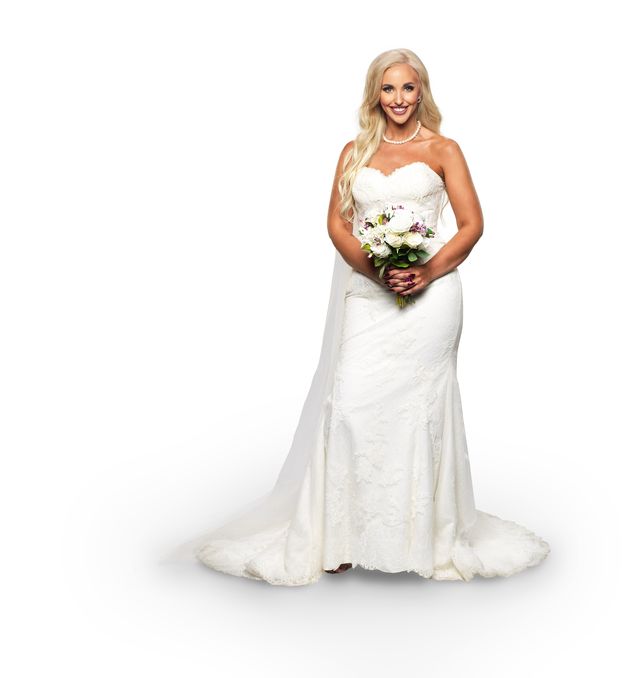 Store manager Elizabeth, is a confident 27 year-old, and she knows that she is attractive. Elizabeth has never had a long-term boyfriend, but has often been the 'other woman' without realising.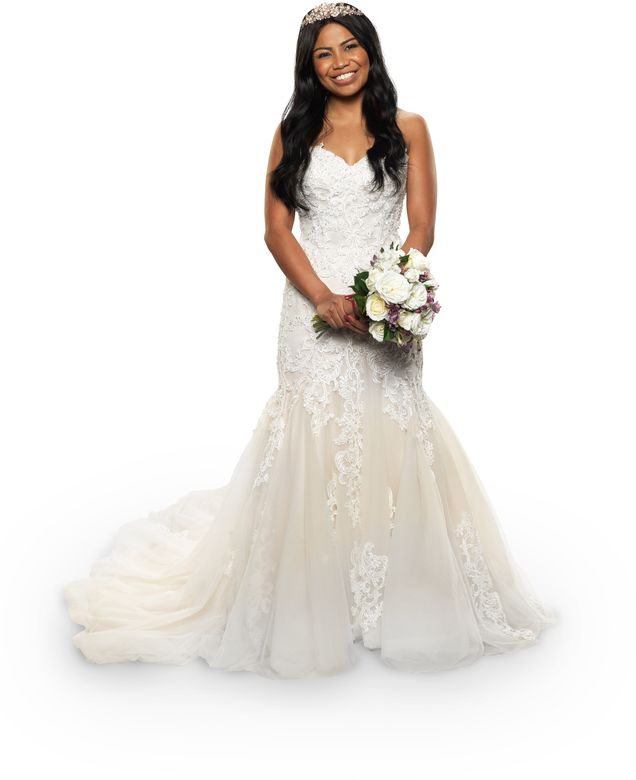 Health fund consultant Cyrell is 29 years old and comes from a big Catholic family. She desperately wants her family to love her new partner. Cyrell has been cheated on before, and was also once Engaged.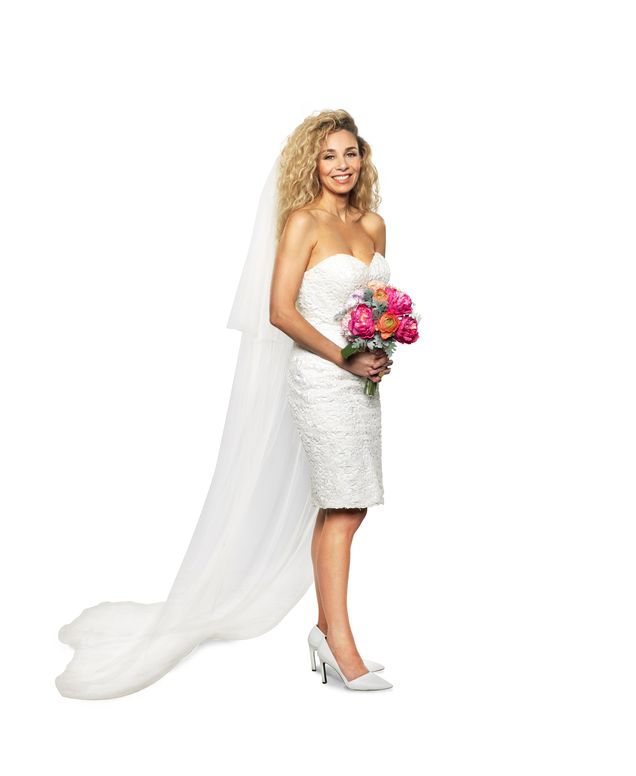 Heidi, a 38 year-old radio announcer from Queensland, experienced tough times when she was younger, which is why she is so independent. She's an extrovert and is very bubbly.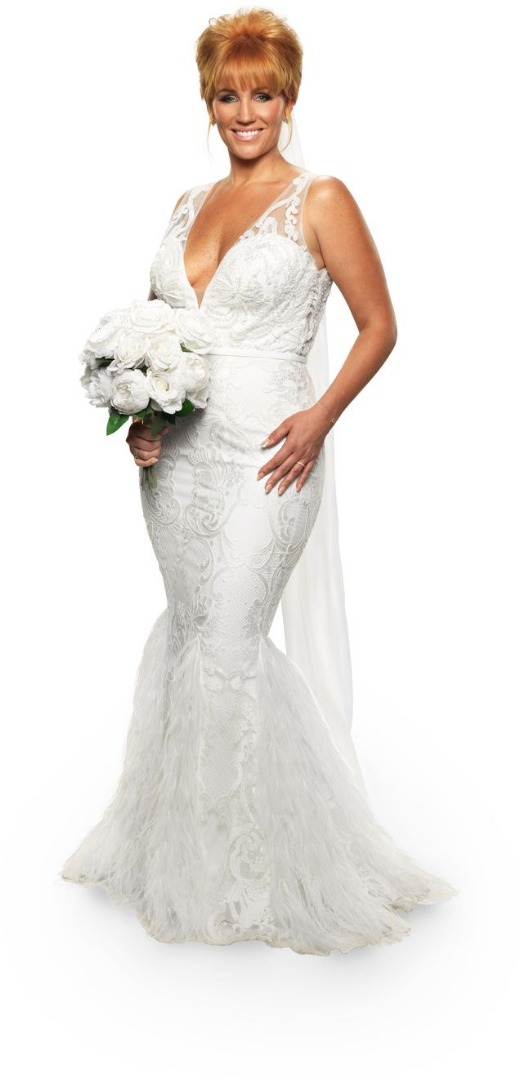 Hair and beauty business manager Jules is 36 and from New South Wales. Jules was previously with a man she was in love with, but left him when she found out he didn't want children. Jules really wants to meet 'The One' and start a family of her own.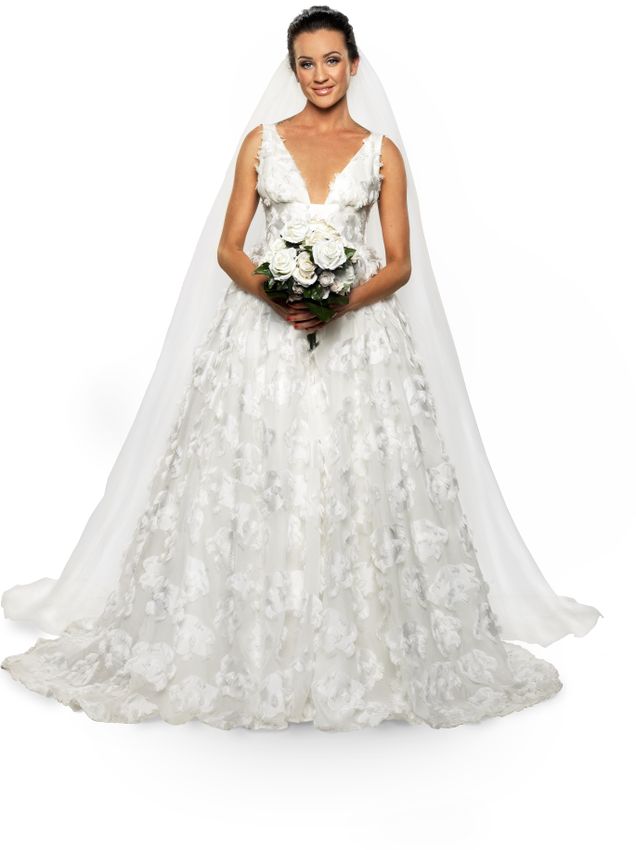 Ines, a 28 year-old legal assistant from Queensland, fled Bosnia with her family during the war when she was only young. After her parent's divorced, Ines is desperate for a perfect family of her own. She wants to find a man who can give her a comfortable life, compared to her own childhood. Sexual chemistry is a must have for Ines.
THE GROOMS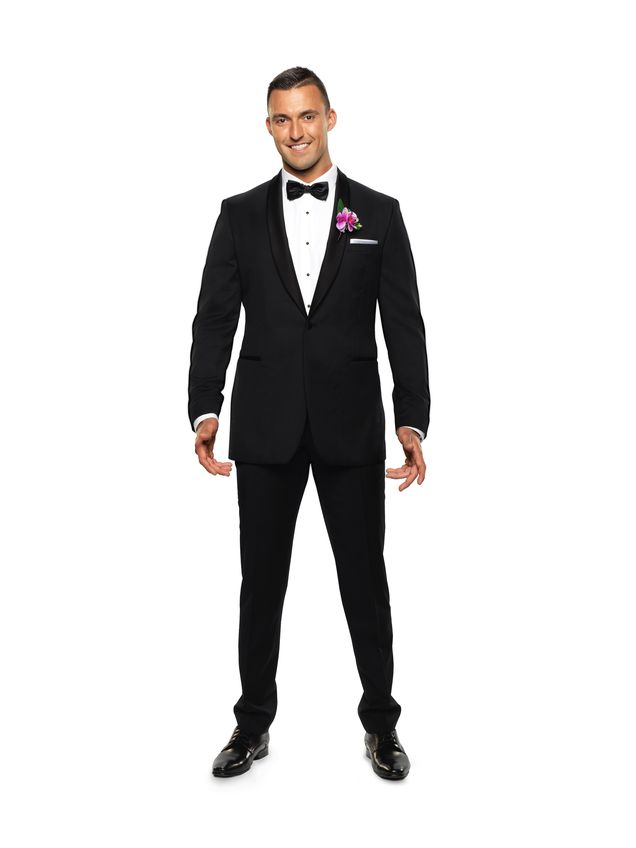 Meet Nic, a 27 year-old electrician from New South Wales. Nic was raised by his mother and grand mother, so is drawn to strong females. At the age of 24 he was diagnosed with testicular cancer and successfully beat it. Nic is looking for a strong and committed woman who won't let him run away, like he's done in the past.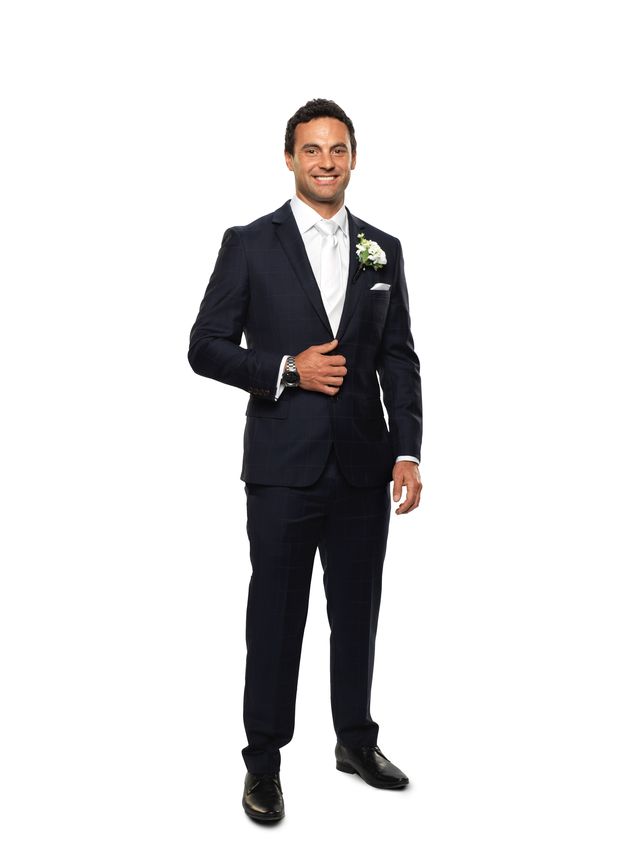 Former professional cricketer Cameron, has always picked sport over love. He's ready to settle down and have his dream family.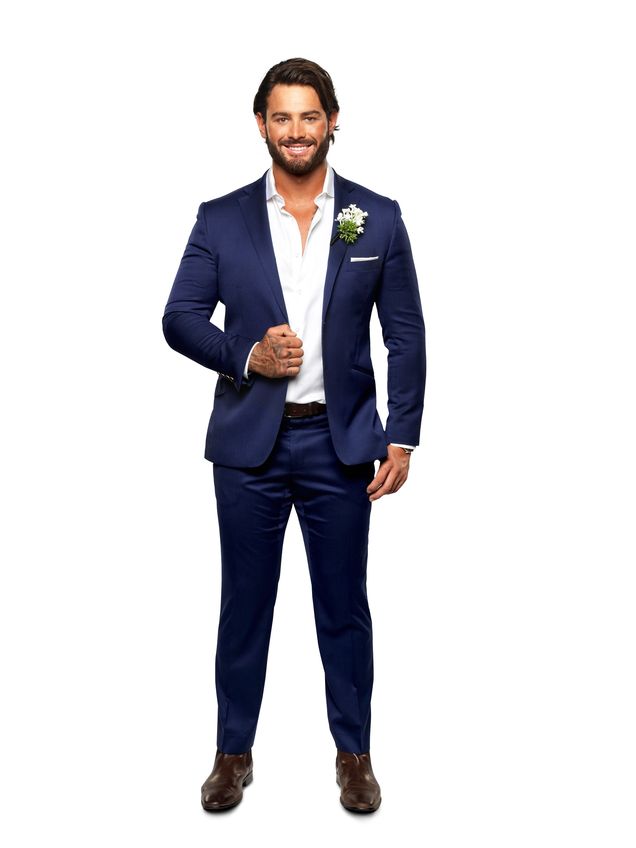 Sam, is a 26 year old tradie from New South Wales. He thinks his good looks can be intimidating for women. Sam is a part-time model who would say he is chivalrous. He is looking to find a confident woman, and his number one deal breaker is cheating.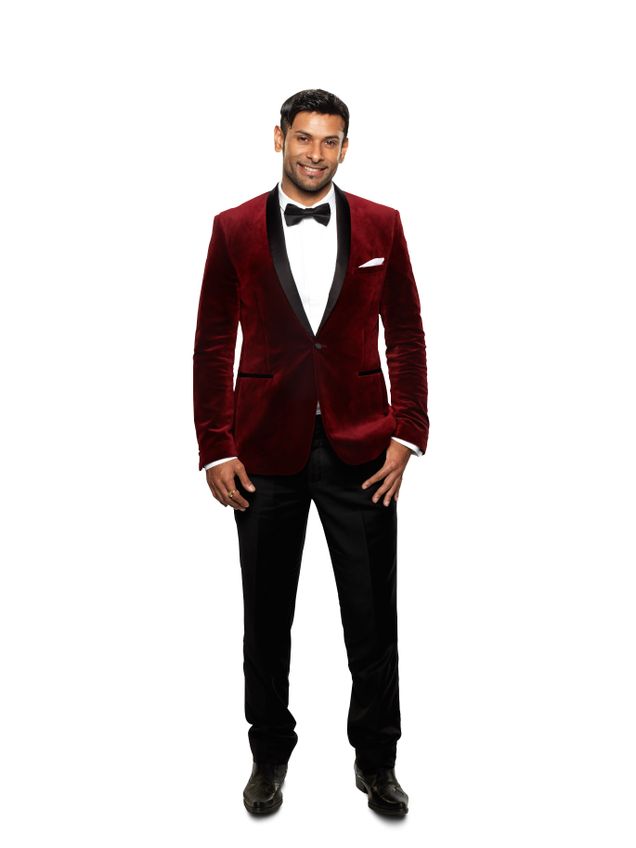 Meditation coach Dino, is 34 years old and from Western Australia. Dino moved to Australia at the age of 16 after growing up in Hong Kong. After a broken engagement, Dino says meditation changed his life. He's a FIFO worker who also teaches meditation when he's at the mines. Dino has a sweet property portfolio, and is hoping to live in his five bedroom home with his new wife.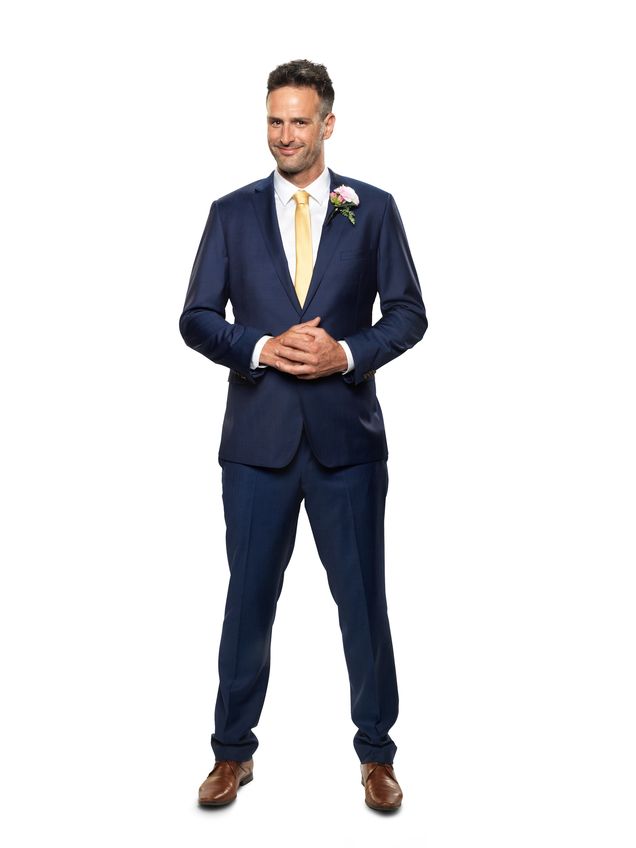 Mick is a plasterer and farmer from Queensland. Mick lives with his 18 sheep, seven chickens, nine guinea fowl and two dogs. He's looking for an outdoorsy wife, who is a Jennifer Hawkins lookalike!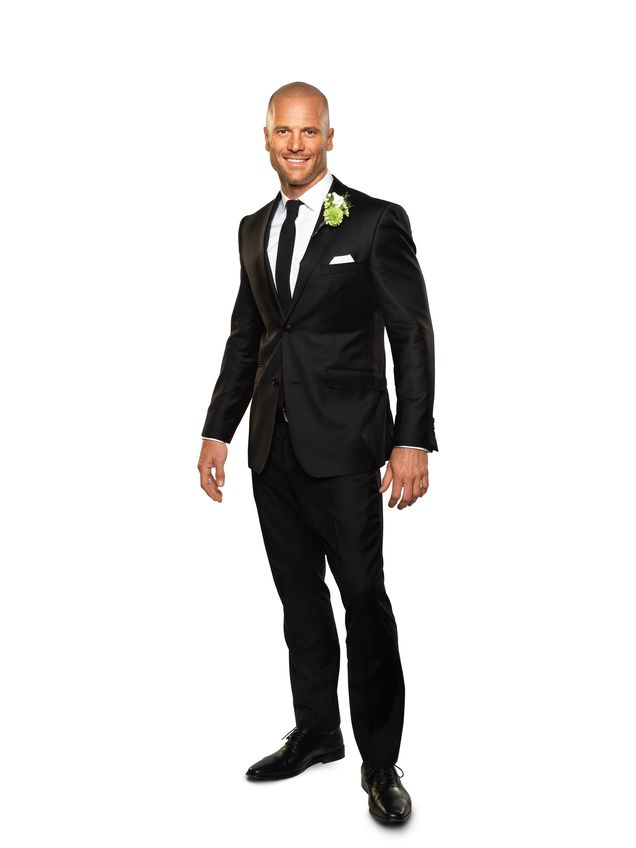 Electrician Mike, is 43 years old. He is sensitive, vulnerable, and thinks women don't actually want those qualities in a man. Mike is looking for a woman who will appreciate him for who he is, and is ready to start a family.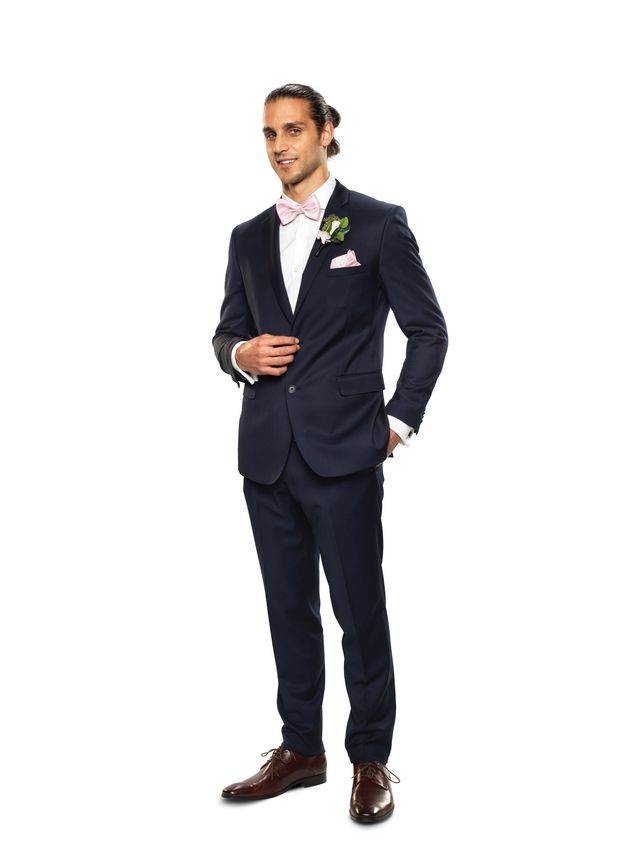 Primary school teacher Michael is from Victoria. He's 27 years old, and comes from a big Italian family. He's a self confessed "mamma's boy" and is looking for a wife who'll impress the in-laws just as much as him. Michael would love to meet someone who's into health and fitness just like him.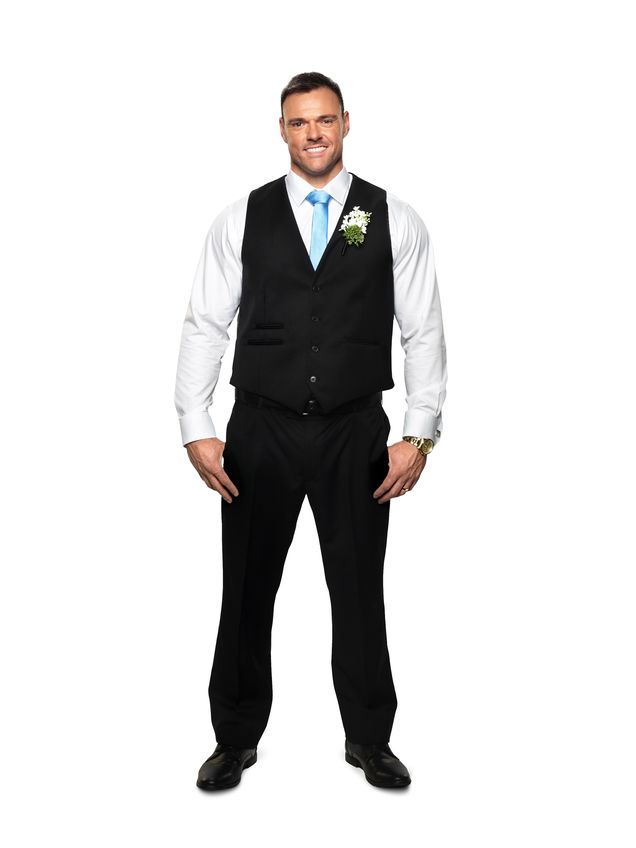 Stripper-turned-circus-performer-turned-entrepreneur Bronson, is from Western Australian. The 34 year-old enjoys a lavish lifestyle and loves spoiling his partners with expensive gifts. Bronson lost his mother and two brothers in three separate incident, and is very thankful to have his dad in his life. Bronson appear in the 2018 season of Australian Ninja Warrior!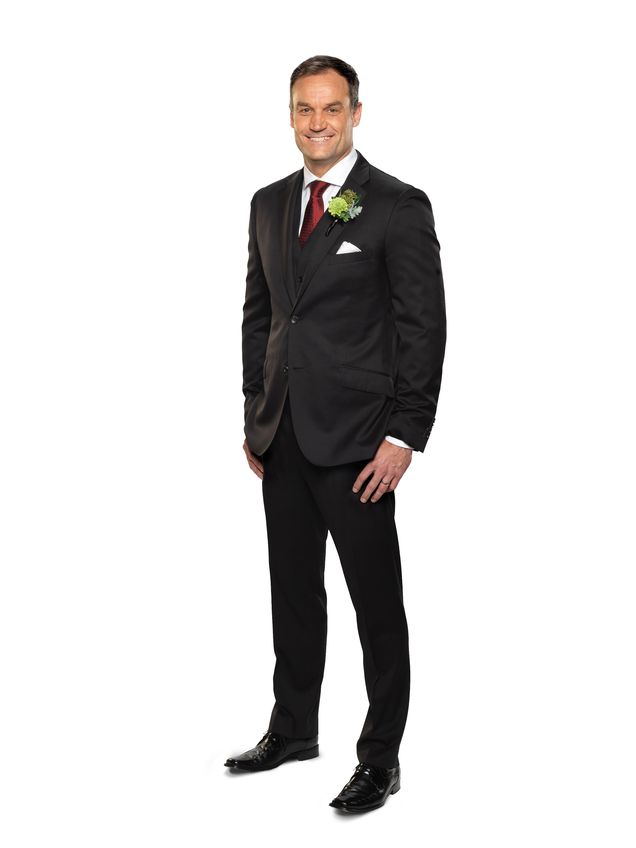 Mark is 41 years old and used to be in the Army. He's never told a woman that he loves her, which is why his mates think he's afraid of commitment. Mark says he just hasn't found his perfect match yet, who would be a woman with thick skin, and a sarcastic sense of humour.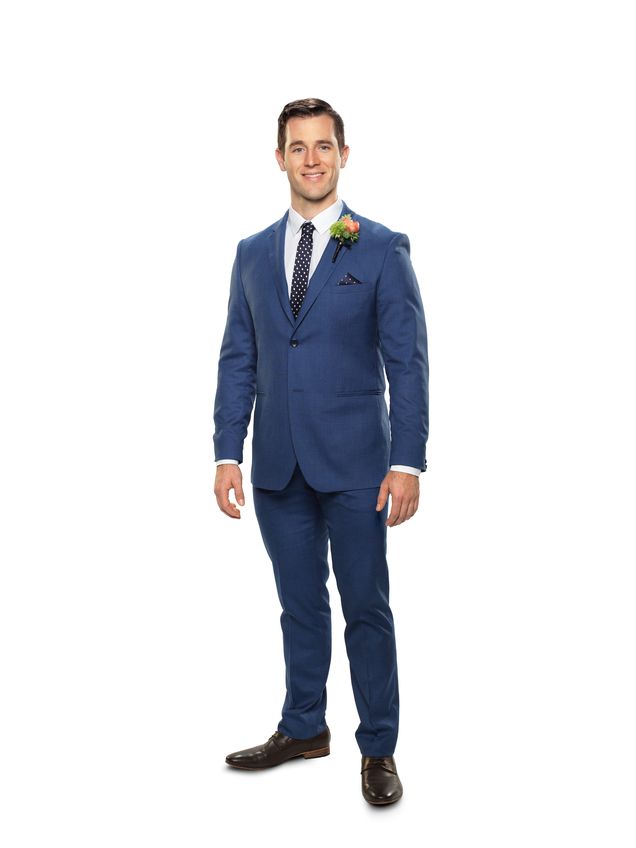 Videographer Matthew, is a 29 year-old from Queensland. He describes himself as "chronically single" and as a 29-year old virgin. Matthew was bullied as a teen, and has since struggled with his confidence. He's been learning to sing, and would love to impress his wife with this skill on their wedding day.
Married At First Sight Season 6 premieres on Monday, January 28 at 7:30pm on Nine and 9Now.